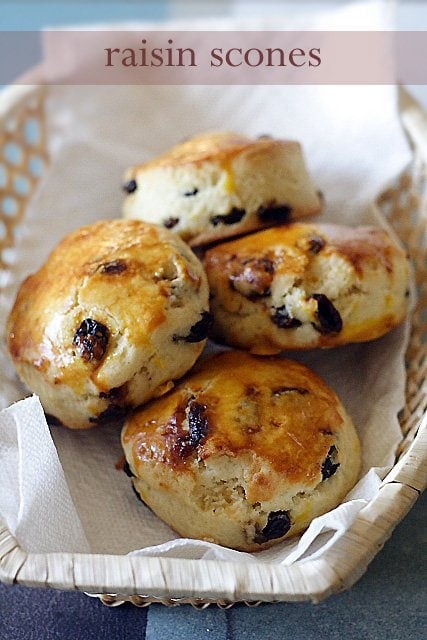 Recipe: Raisin Scones
Adapted from Sun-Maid
Ingredients:
2 cups all-purpose flour
1/3 cup sugar
1 tablespoon baking powder
1/4 teaspoon salt
1/2 cup butter
2/3 cup milk
1 beaten egg
1 teaspoon vanilla extract
1 cup Sun-Maid Natural Raisins
1 beaten egg yolk (for egg wash)
Method:
Pre-heat the oven to 400 F. Combine the flour, sugar, baking powder, and salt. Add in the butter until mixture resembles coarse crumbs and then follow by the egg and vanilla. Add in the milk slowly. If the dough becomes too sticky, stop adding the milk, instead add a little more flour to form the dough. Stir until the dry ingredients are moistened. Add in the raisins.
Roll out the dough on floured surface to 3/4-inch thickness. Using a 2-inch round cookie cutter, cut out the scones. Gather the scraps; reroll and cut out additional scones. Place the scones on prepared baking sheets, spacing apart.
Brush egg yolk over the tops of the scones. Bake scones until golden brown, about 15-20 minutes.
Serve warm.
Cook's Note:
If the dough is too sticky, add more flour to the dough.
Most-Pinned Recipes
Brownie Butter Cake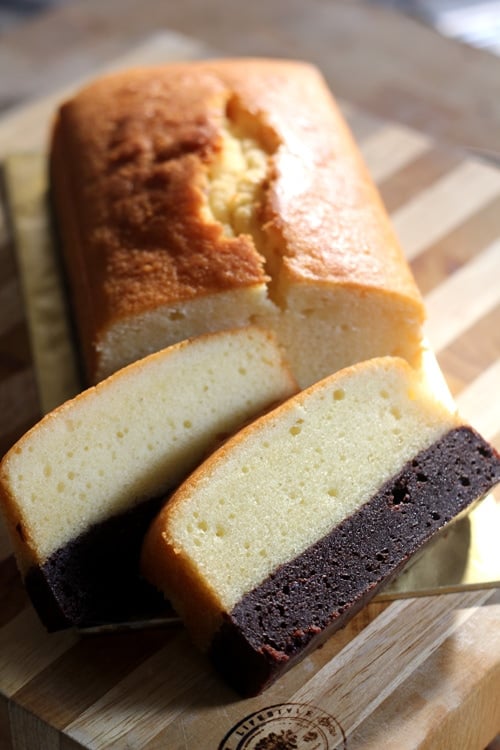 Nutella Cheesecake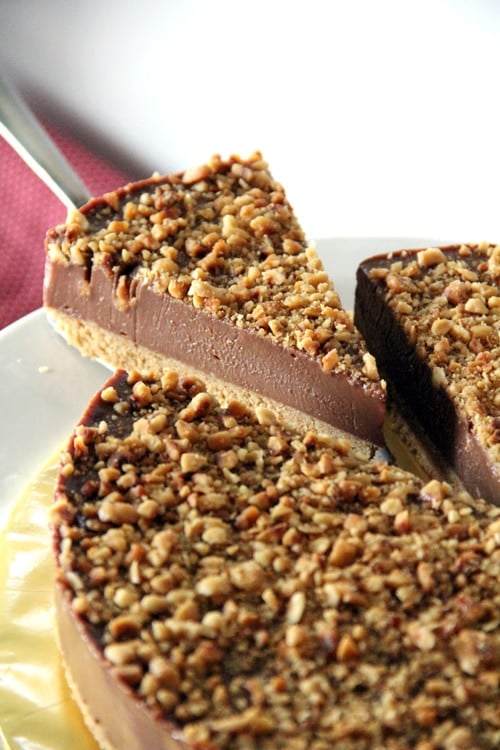 Chocolate Chip Cookie Dough Cheesecake Bar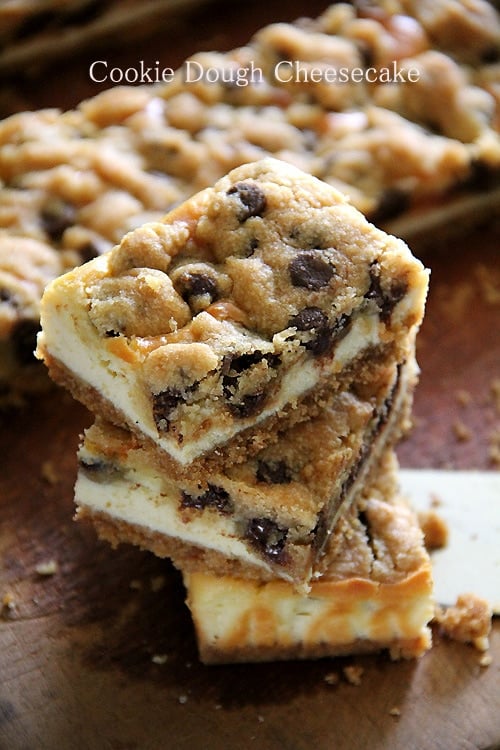 Butter Cake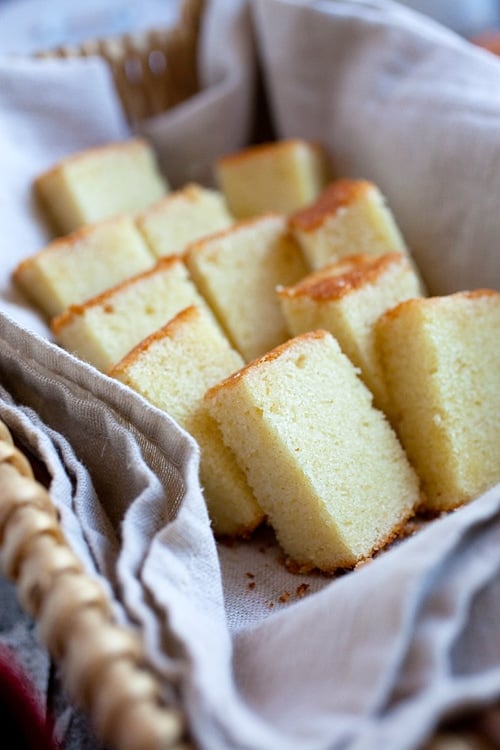 Peanut Butter Cheesecake Brownies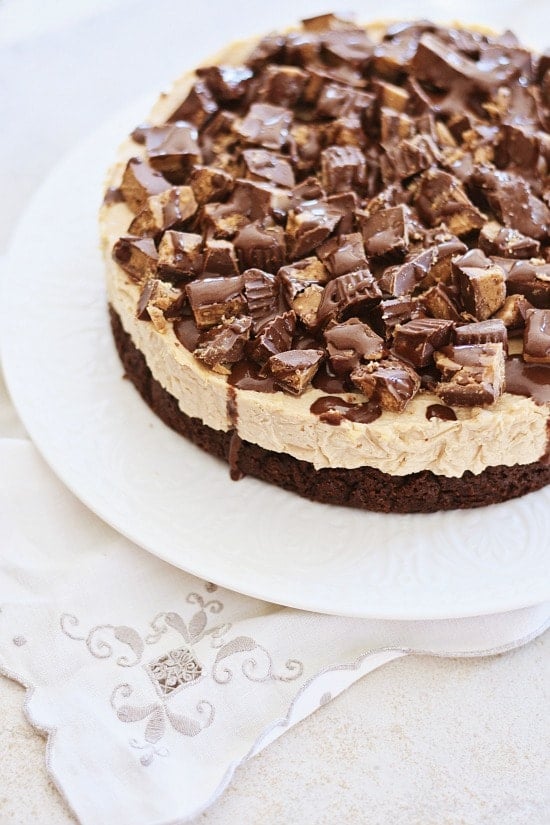 Meyer Lemon Pound Cake