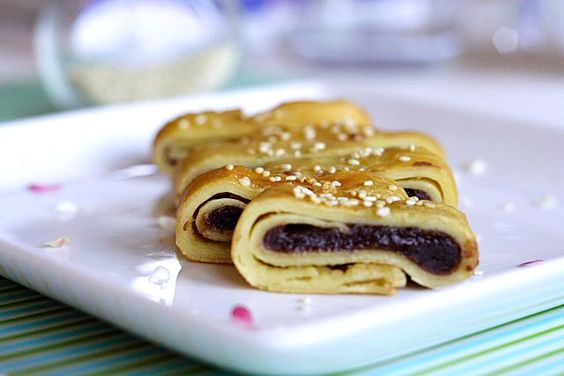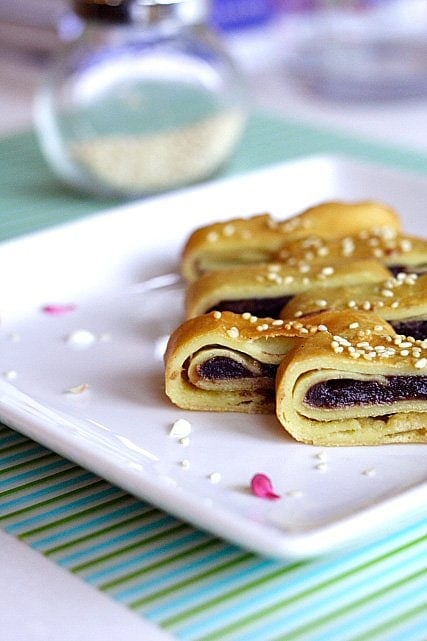 (Chinese recipes, prepare authentic Chinese food now!)
This is the last of my red bean paste recipes.
Truth be told, I didn't really have a recipe of my own so I referred to my Chinese cookbook "Yan Kit's Classic Chinese Cookbook." The recipe is pretty good, except one flaw. If you look at my pictures, you will notice that my pancakes were thick, really thick. A good pancake should be thin and comes with crispy skin, with ample filling of red bean paste…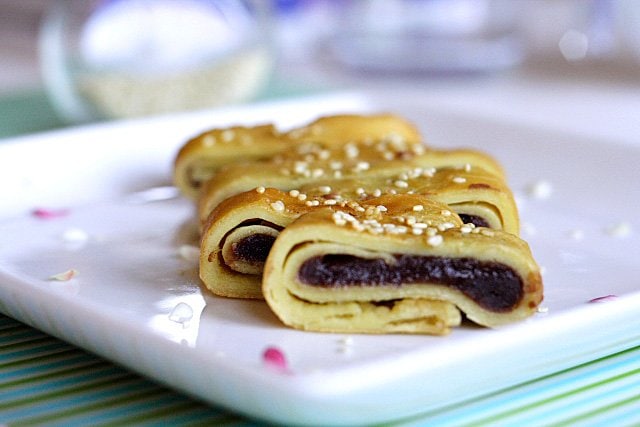 Other than being thick-skinned, I think the recipe works just fine. I adapted the original recipe slightly so that the pancake batter is lighter.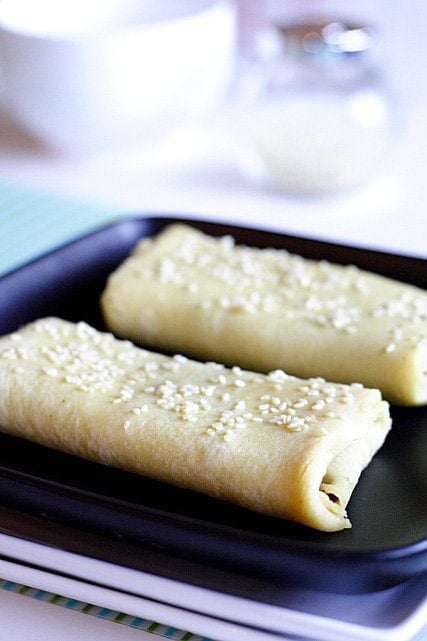 Rate This
Recipe Name
Average Rating

Based on 1 Review(s)