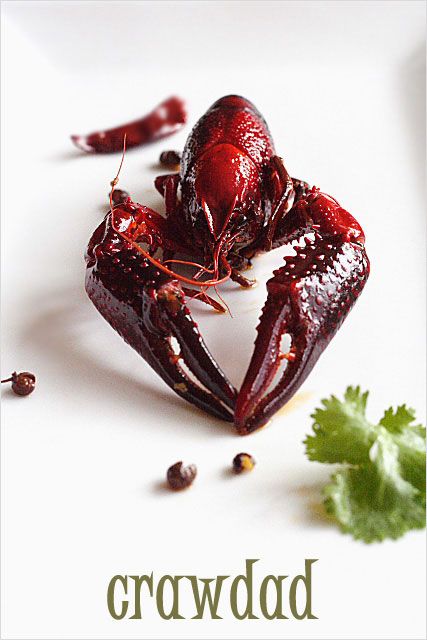 Sichuan Crawfish/Crayfish/Crawdad Recipe (麻辣小龙虾)
Sichuan Crawfish/Crayfish/Crawdad Recipe | rasamalaysia.com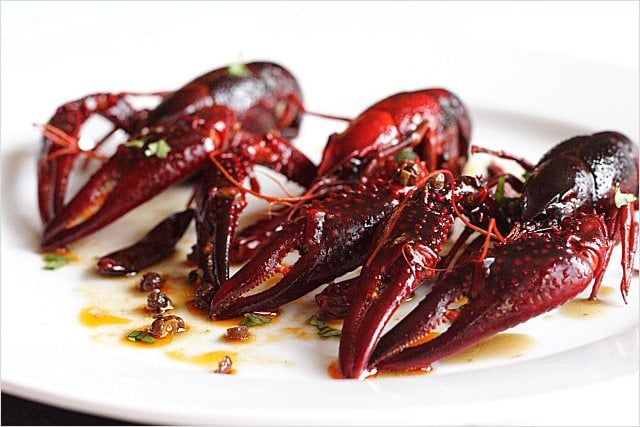 Recipe: Sichuan Ma La Crawfish/Crayfish/Crawdad (麻辣小龙虾)
Ingredients:
2 lbs crawfish
10 cloves garlic (peel the skin and lightly pounded)
5 sprigs cilantro
5 slices fresh ginger
2 tablespoon soy sauce
10-15 dried red chilies (depends how spicy you want)
1 tablespoon Sichuan peppercorns
2 tablespoons cooking oil
1 teaspoon chicken boullion powder
1 tablespoon sugar
1/2 teaspoon sesame oil
1/2 cup water
Salt to taste
Method:
Soak the live crawfish in cold water with some salt for half an hour. Rinse them a few times with cold running water until they are thoroughly clean. Heat up a wok with the cooking oil. Add in garlic cloves, ginger, dried chilies, Sichuan peppercorns until spicy and aromatic. Toss in the crawfish and stir continuously for 1-2 minutes. Add in all the seasonings, water, cilantro and cover the wok for 5 minutes. Dish out and serve hot.
Most-Pinned Recipes
Ginger Garlic Baked Chicken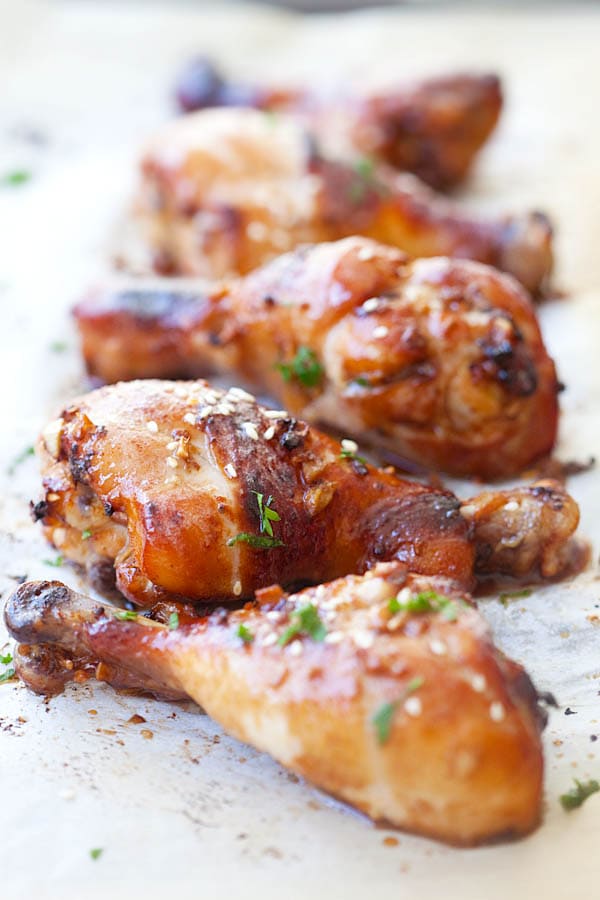 Crab Rangoon (Cream Cheese Wontons)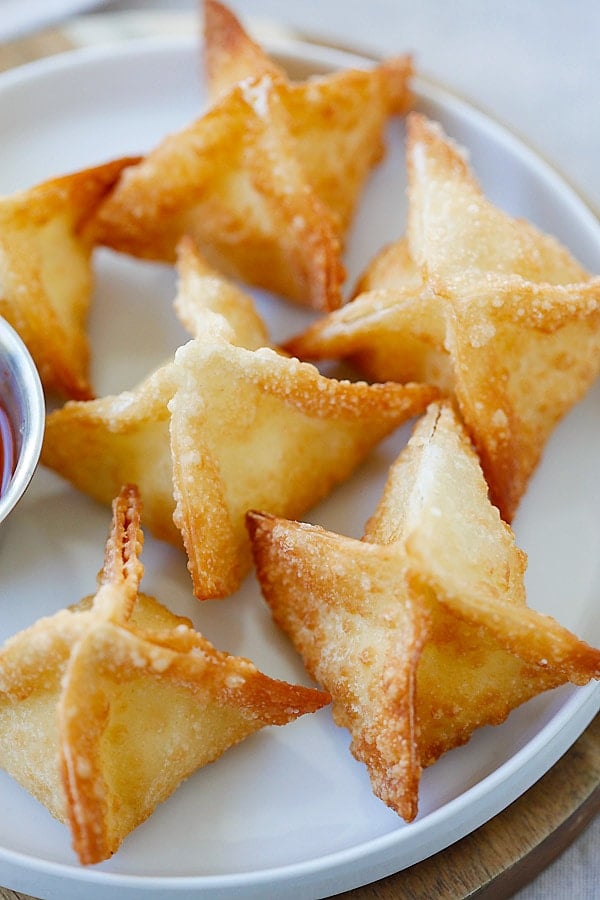 Chicken Wontons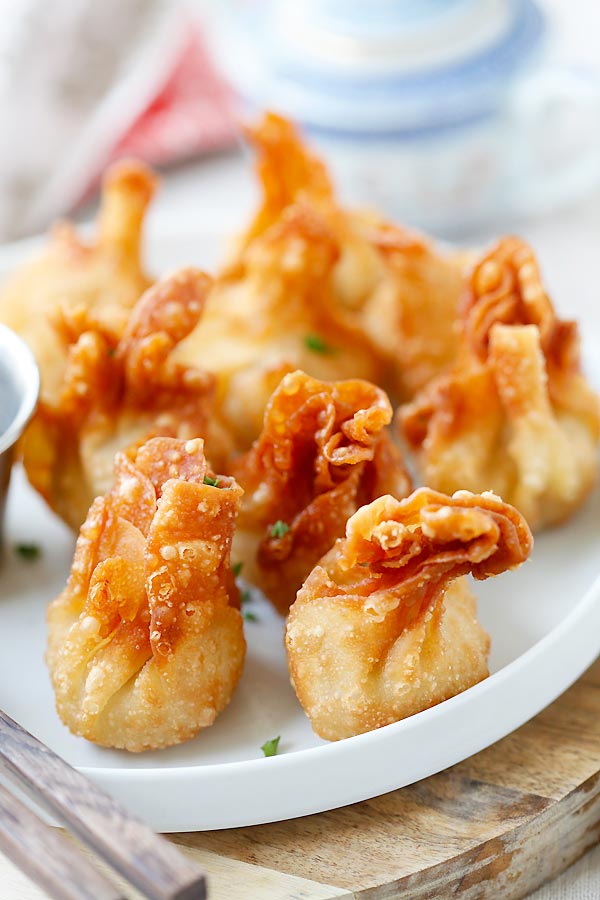 Onion Scallion Beef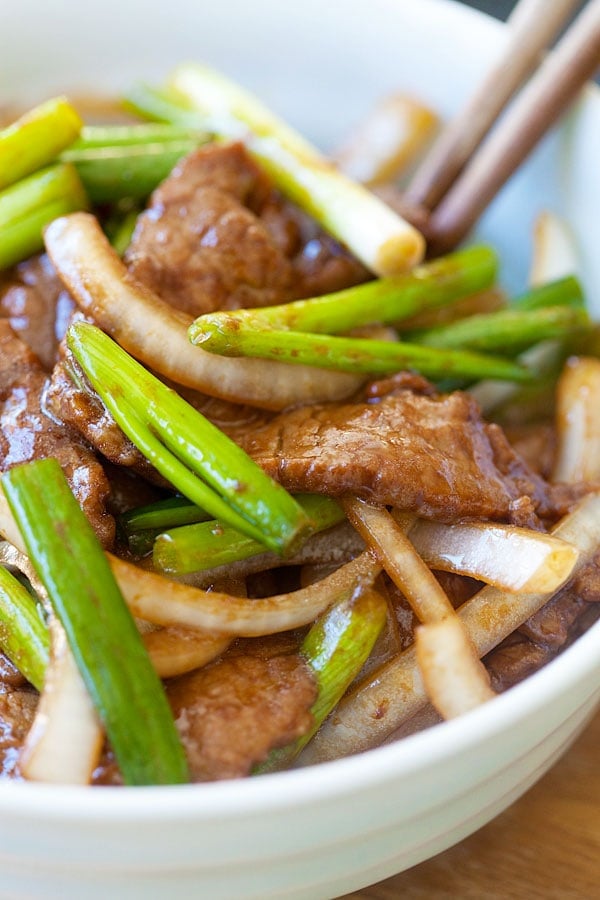 Thai Chicken Sate with Peanut Sauce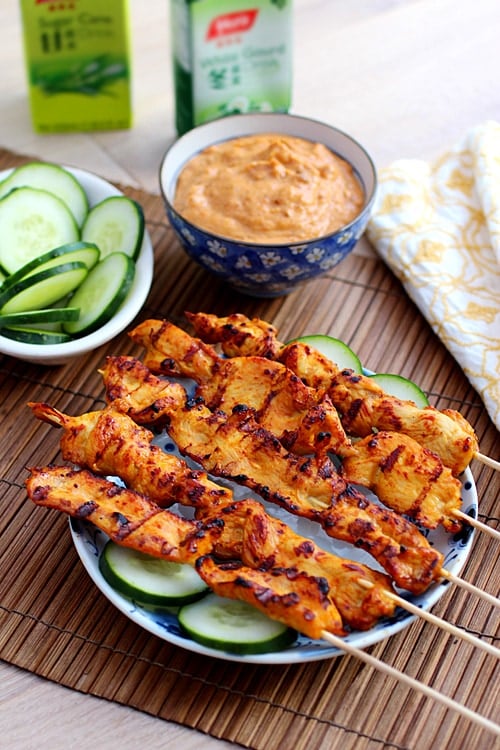 Thai Peanut Sauce