Recipe: Steamed Eggs with Cincaluk Recipe
Ingredients:
2 eggs
2 bird's eye chilies (cut into small pieces)
1/2 onions (sliced)
1/3 cup of water
1 spoon cooking oil (lard preferred)
2 tablespoons of Cincaluk (use 2 teaspoons if you prefer a lighter flavor)
Method:
Beat the eggs in a small bowl. Add in all the ingredients above and mix well. Steam for 8 minutes and serve hot.
Most-Pinned Recipes
Ginger Garlic Baked Chicken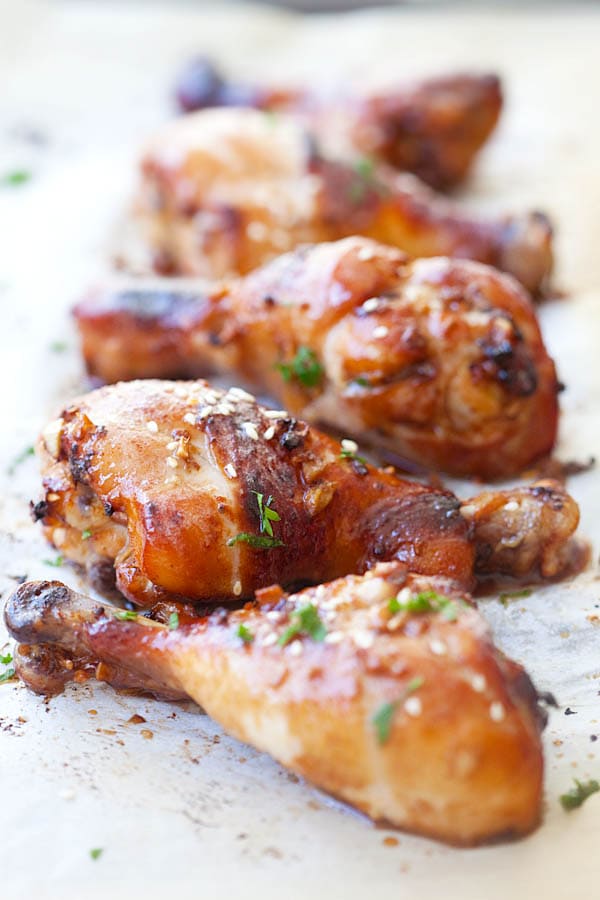 Crab Rangoon (Cream Cheese Wontons)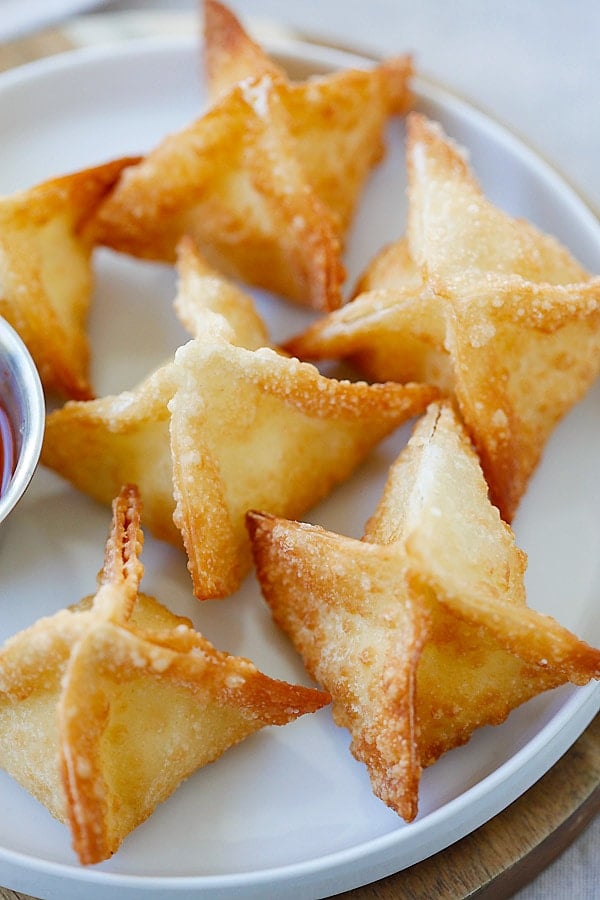 Chicken Wontons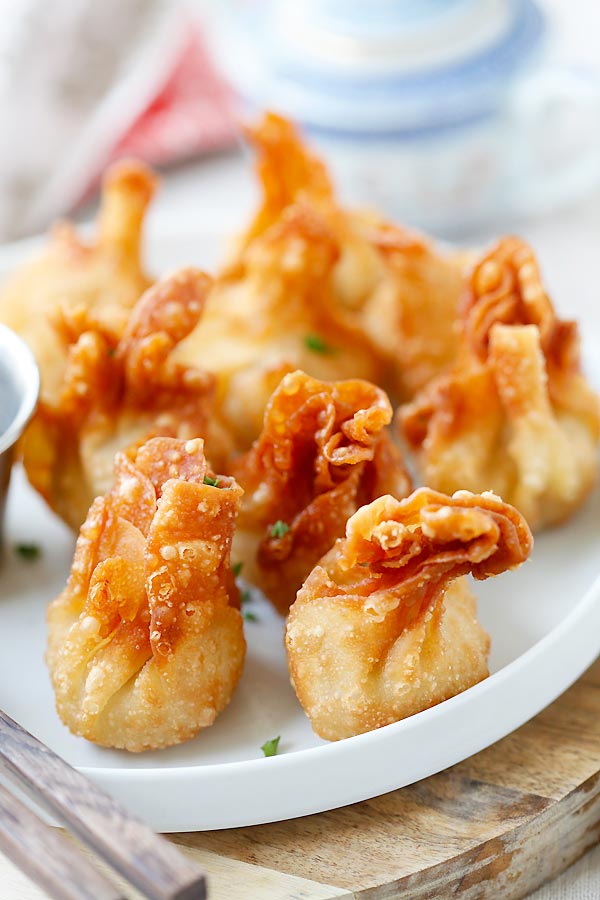 Onion Scallion Beef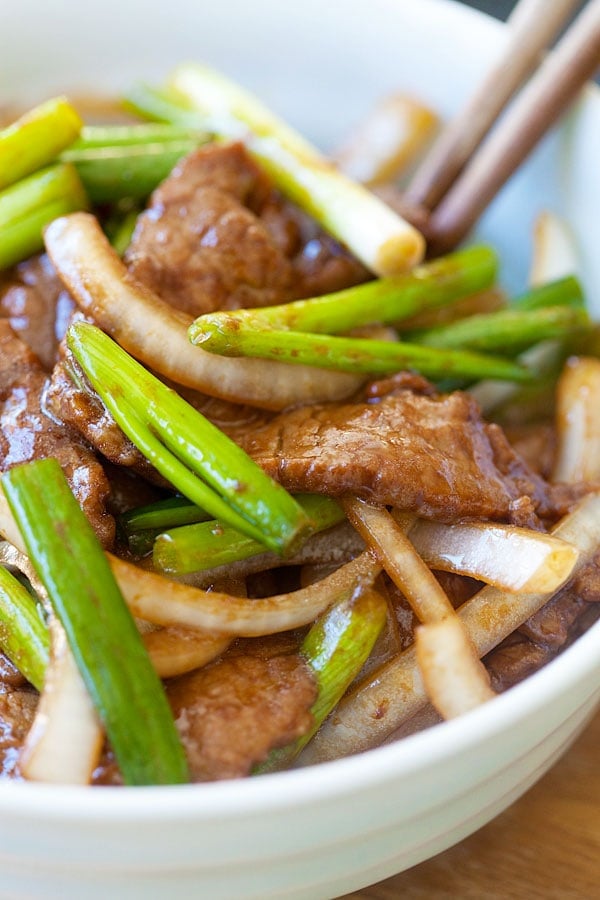 Thai Chicken Sate with Peanut Sauce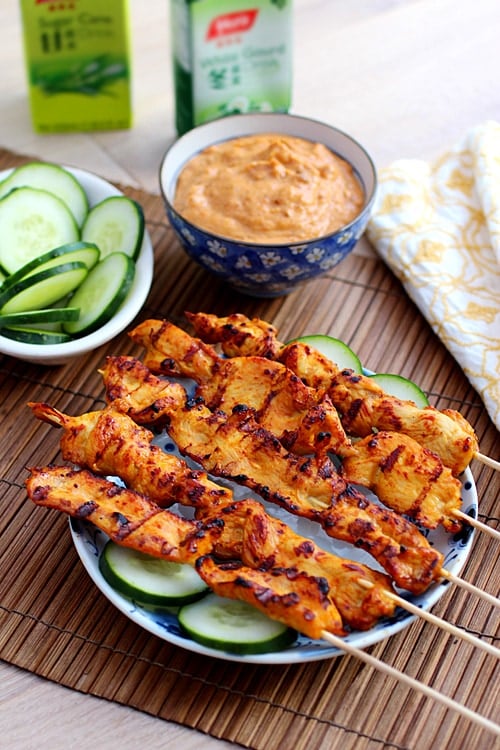 Thai Peanut Sauce