Recipe: Stir-fried Brussels Sprout with Dried Sole
Ingredients:
10 Brussels sprouts (cut into halves)
2 pieces of dried sole fillet (cut into small pieces)
2 cloves garlic (thinly sliced)
1 tablespoon oyster sauce
1 tablespoon water
1 tablespoon cooking oil
3 drops of sesame oil
A dash of pepper
A pinch of sugar
Method:
Heat up a small pot of water and bring it to boil.
2) Add a few drops of cooking oil into the water (to preserve the color of the Brussels sprouts) and boil the Brussels sprouts for two minutes. Drain and set aside.
3) Heat up the wok and add the cooking oil.
4) Add the sliced garlic and do a quick stir.
5) Add in the dried sole fillet pieces and stir fry until they turn golden brown and crispy.
6) Add in the Brussels sprouts, oyster sauce, water and stir fry for 1 minute.
7) Add the sesame oil, a dash of white pepper powder and a pinch of sugar.
Dish up and serve hot.
Most-Pinned Recipes
Ginger Garlic Baked Chicken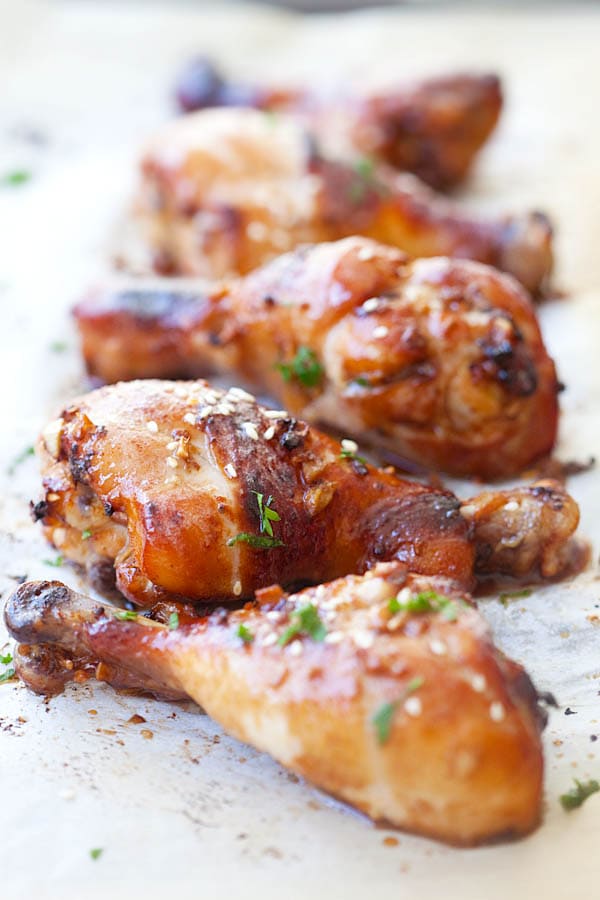 Crab Rangoon (Cream Cheese Wontons)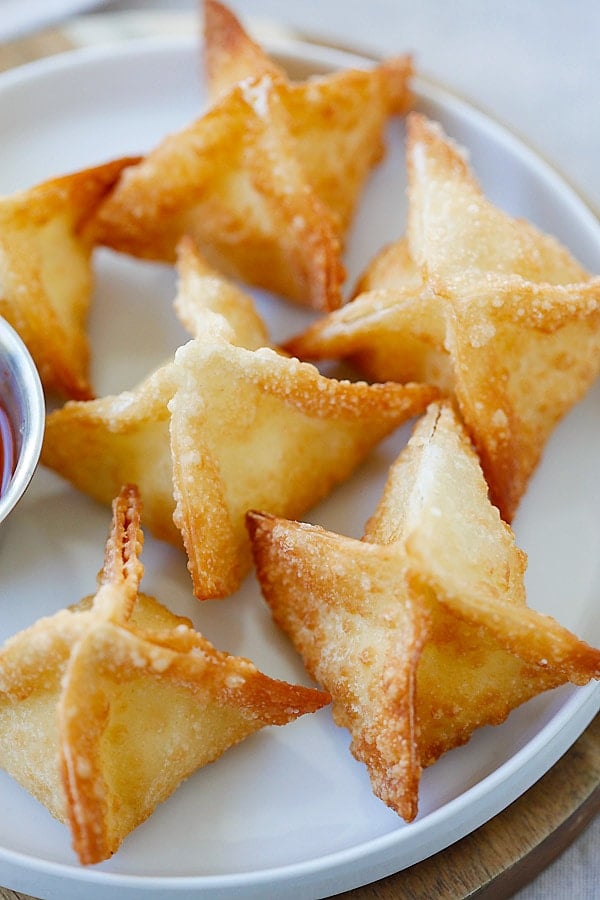 Chicken Wontons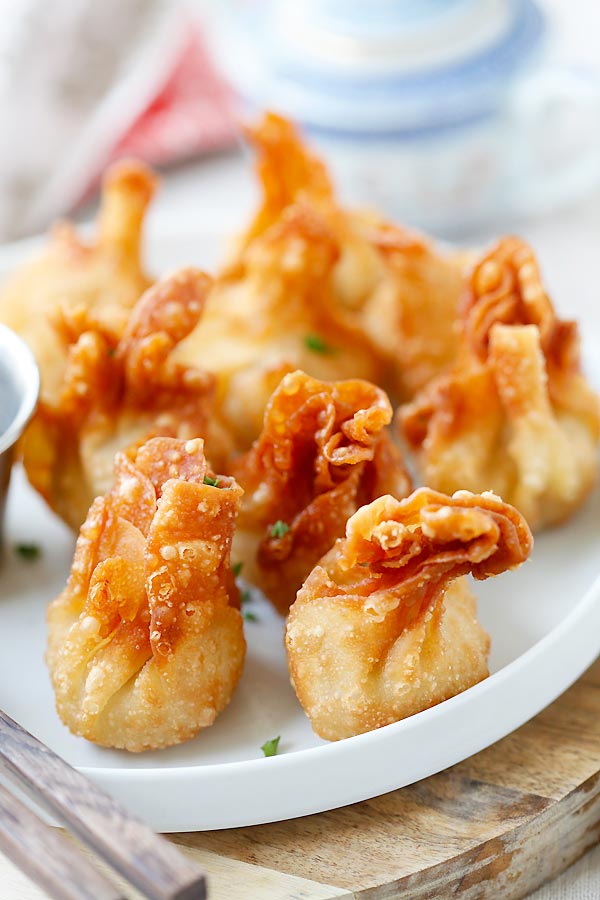 Onion Scallion Beef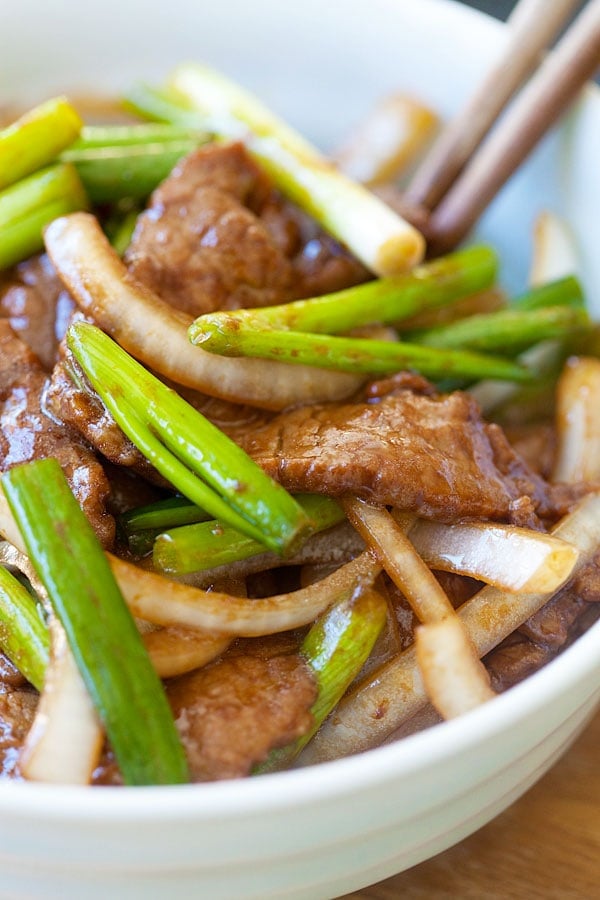 Thai Chicken Sate with Peanut Sauce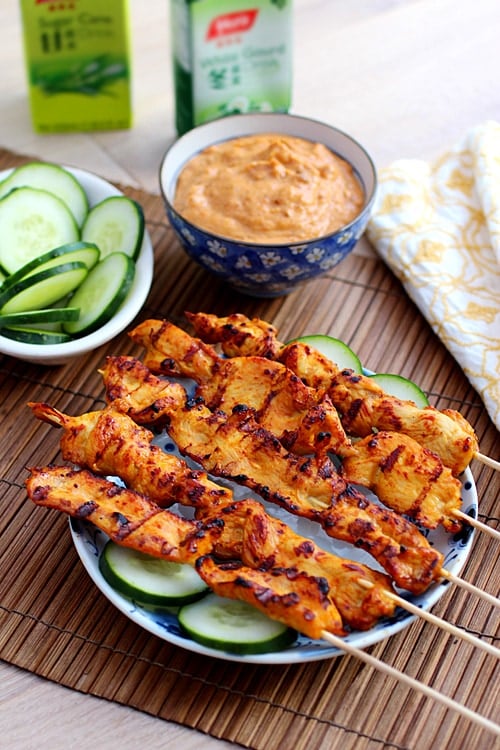 Thai Peanut Sauce