Call me a clam predator or clamoholic, I love clams and can't get enough of these little shelled mollusks. Clams are extremely juicy, flavorful, and a versatile ingredient. There are so many ways you can consume them: steamed, fried, stir-fried, boiled, baked, soup, or raw (like the Japanese do). For me, I always love my clams stir-fried–a little bit of oyster sauce, dollops of chili paste, and some fresh ginger make a great dish.
One of my favorite clam species is Savory Clams (蚵蜊). Savory Clams are very popular in China and Taiwan but they are not commonly found in Malaysia or the United States. These clams are extra succulent, tender, and perfect for stir-frying as they don't turn rubbery even if they are over-cooked…
I got some of them at 99 Ranch tonight and here is my recipe.
Stir-fried Savory Clams Recipe
Ingredients:
1 lb Savory Clams
2 inches of fresh ginger (cut into thin strips)
5 bird's eye chilies (pounded)
2 teaspoons of chili paste
Oyster sauce to taste
Chili Paste:
A handful of dried chilies
2 tablespoon of cooking oil
Water
Method:
Grind the dried chilies and cooking oil in a blender. Add a little water while blending. Heat the wok, pour some cooking oil and stir-fry the chili paste for about 3 minutes. Set aside.
For the clams, heat the wok and add in some cooking oil. When the wok is heated, add ginger strips and fry them until they become aromatic. Add in the chili paste, clams, bird's eye chilies, and oyster sauce. Once all the clams are opened, serve hot on a plate.
Note: If you can't find Savory Clams, you can substitute it with Manila Clams or other shellfish such as Mussels or little necks.
Most-Pinned Recipes
Ginger Garlic Baked Chicken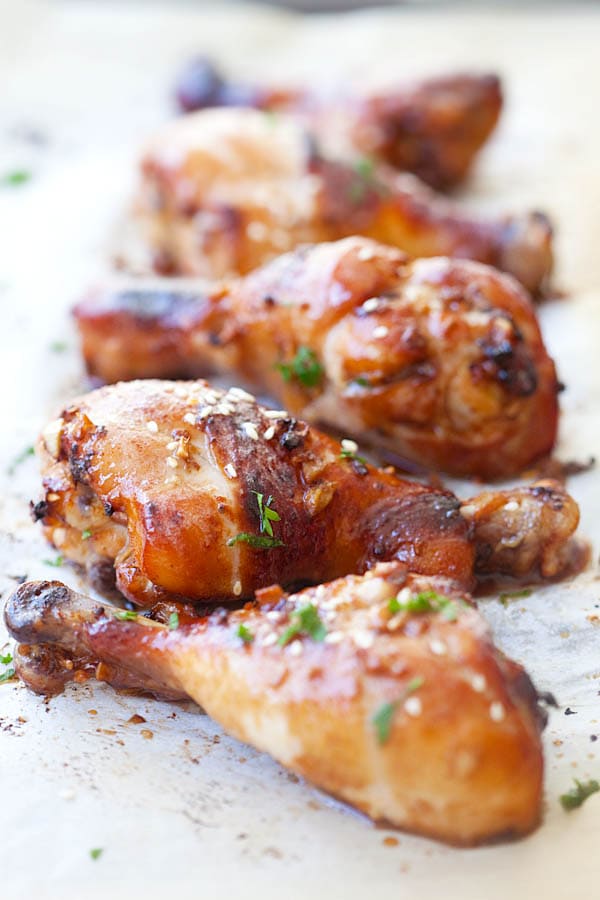 Crab Rangoon (Cream Cheese Wontons)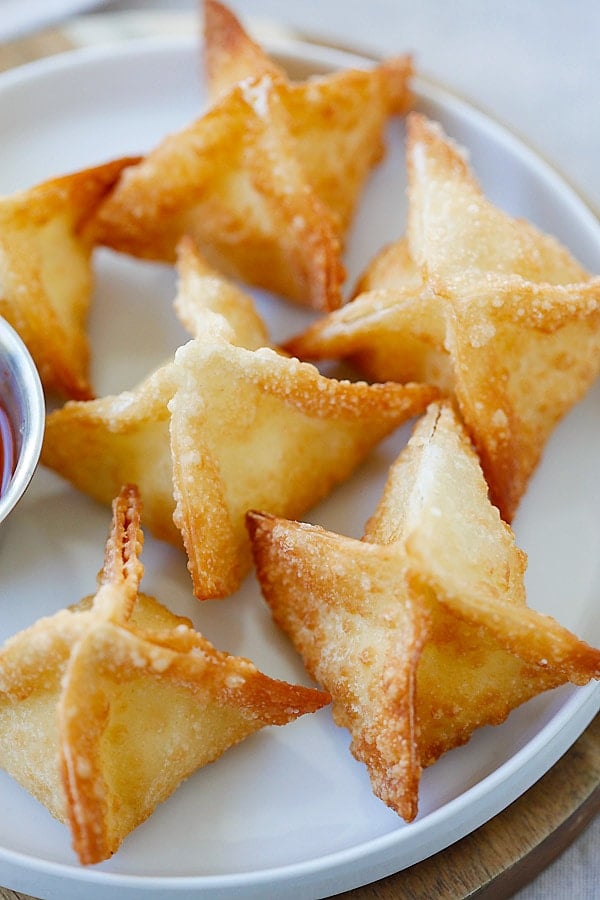 Chicken Wontons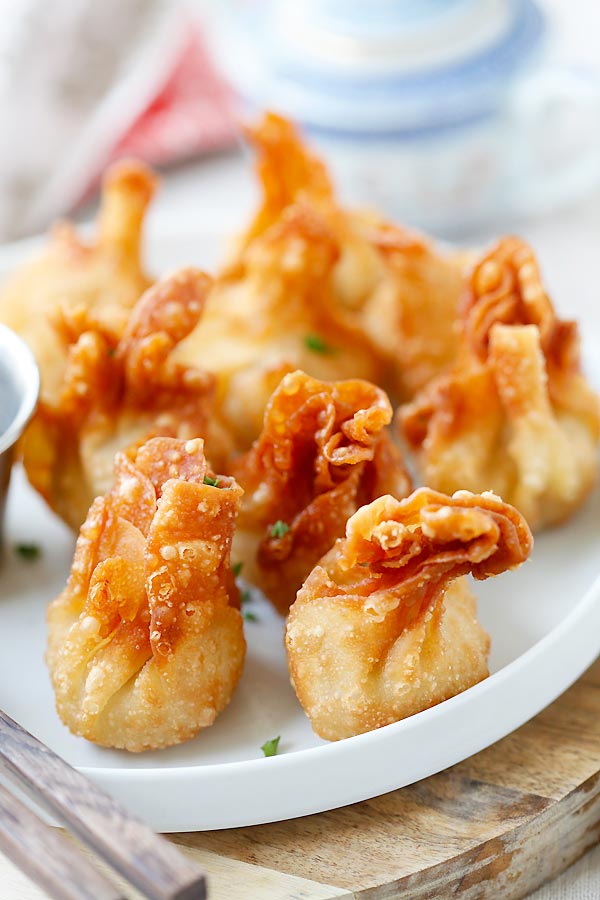 Onion Scallion Beef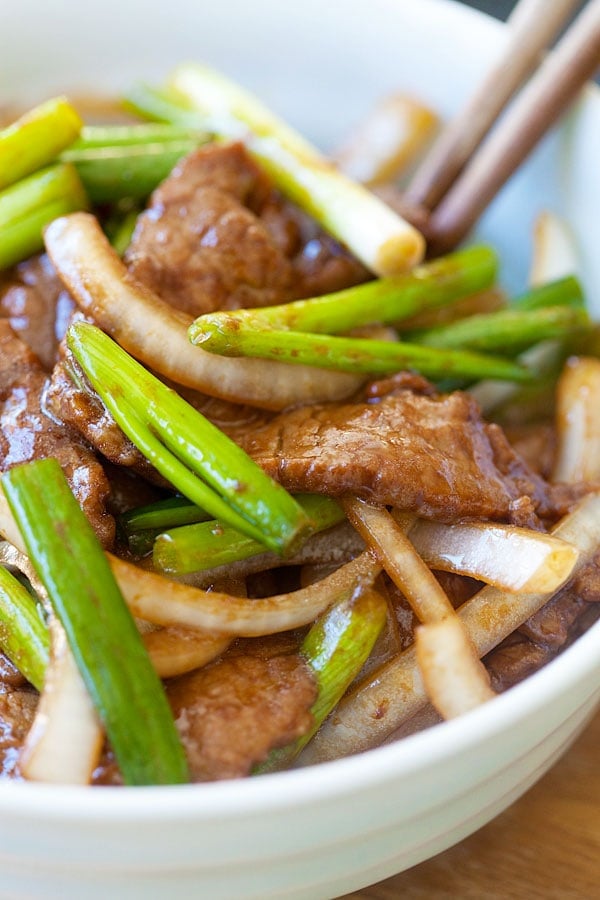 Thai Chicken Sate with Peanut Sauce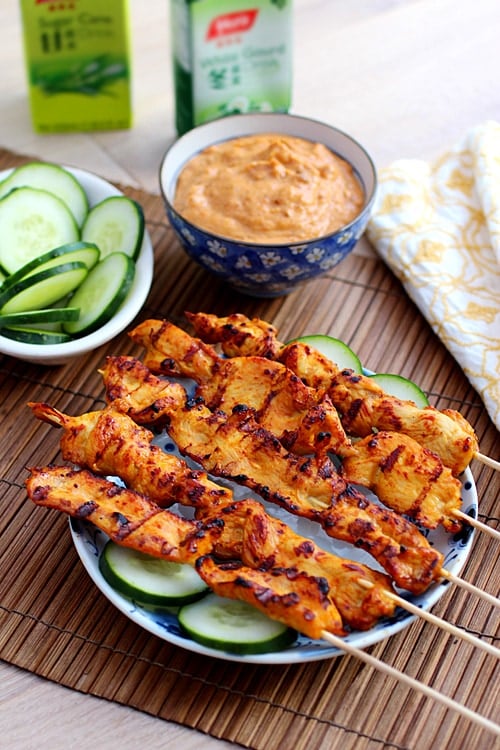 Thai Peanut Sauce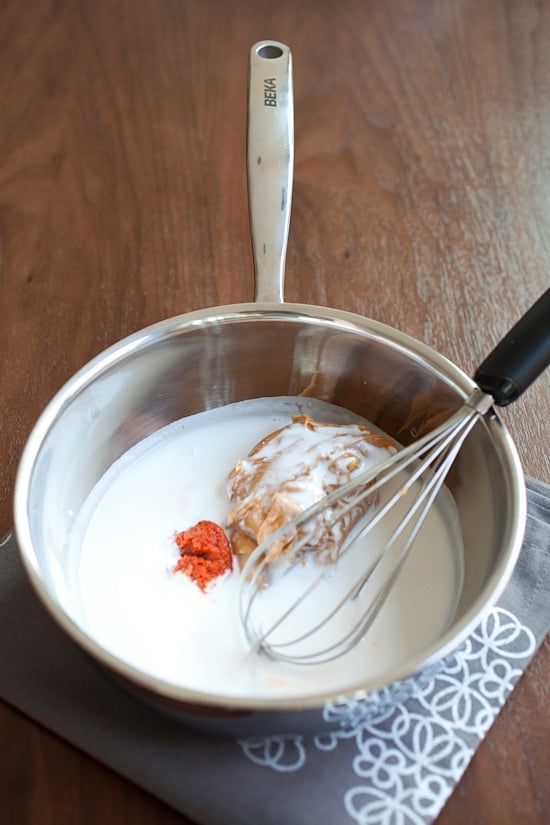 Limited Time Offer: $5.99 only. Available for download WORLDWIDE!
**Use it on Your Tablet, Mobile Phone, Desktop or Laptop**
Copyright © 2016 Rasa Malaysia. All rights reserved.