Strawberry and Blueberries Tarts Recipe
Ingredients:
1 package of Pepperidge Farm Puff Pasty Shells (6 shells)
6 fresh or frozen strawberries
1 cup of fresh or frozen blueberries
Powdered sugar
Vanilla Cream Filling:
6 tablespoons sugar
2 tablespoons cornstarch
1 cup milk
2 beaten egg yolks
1 tablespoon butter
½ teaspoon vanilla extract
Method:
In a pan, combine sugar, starch, and gradually add milk, stirring constantly. Cook and stir over medium heat until the filling becomes very thick and begins to bubble. Remove from heat and slowly pour egg yolks into pan and stirring constantly. Cook and stir mixture over low heat. Add in butter and vanilla extract. Transfer filling to a bowl and set aside.
Bake puff pastry shells according to package directions. After baking, lift shells in the middle and spoon about 2 tablespoons of vanilla cream filling into each pastry shell. Top with strawberry and blueberries and dust with powdered sugar. Serve immediately.
Most-Pinned Recipes
Brownie Butter Cake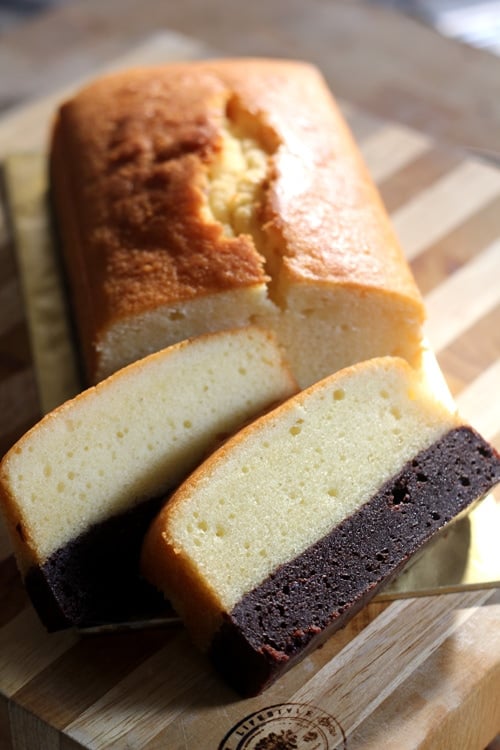 Nutella Cheesecake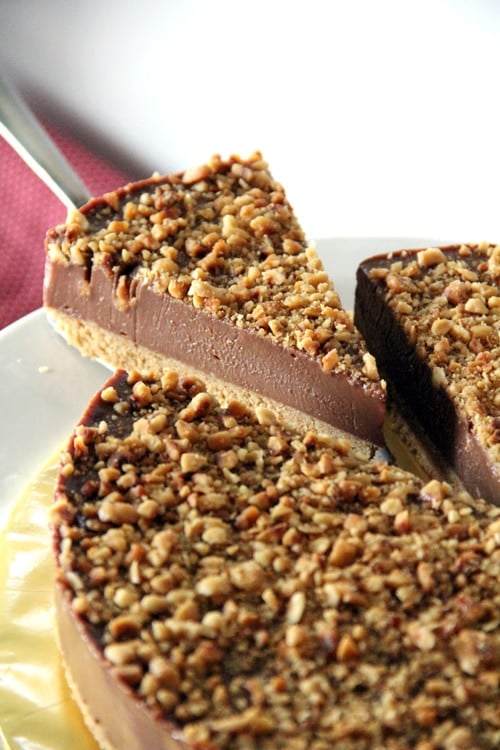 Chocolate Chip Cookie Dough Cheesecake Bar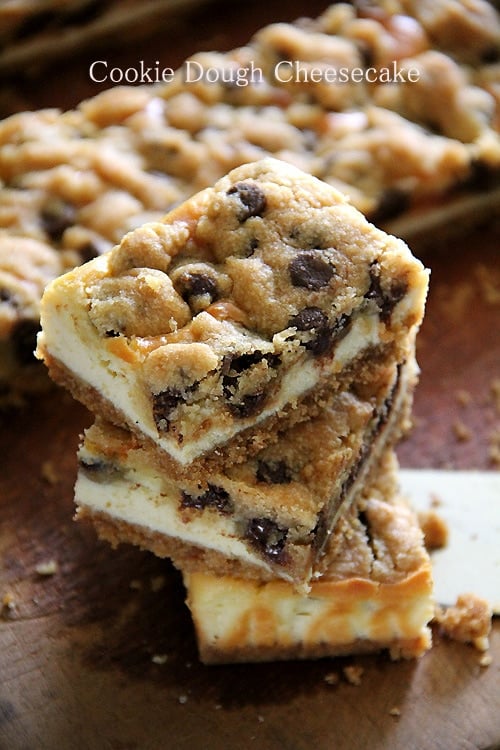 Butter Cake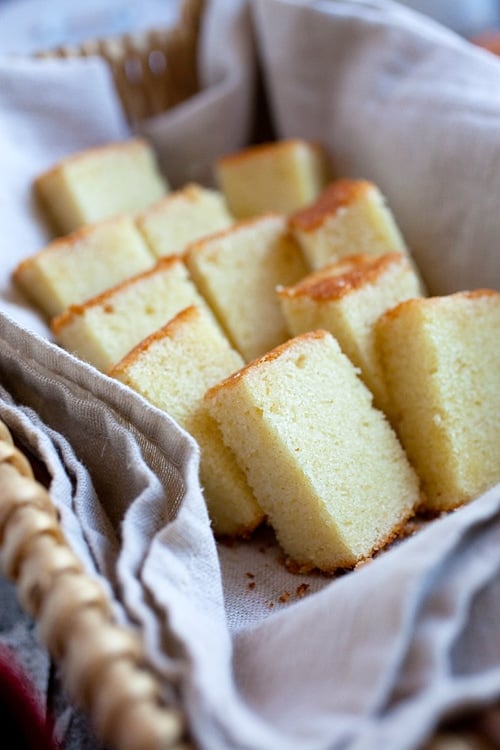 Peanut Butter Cheesecake Brownies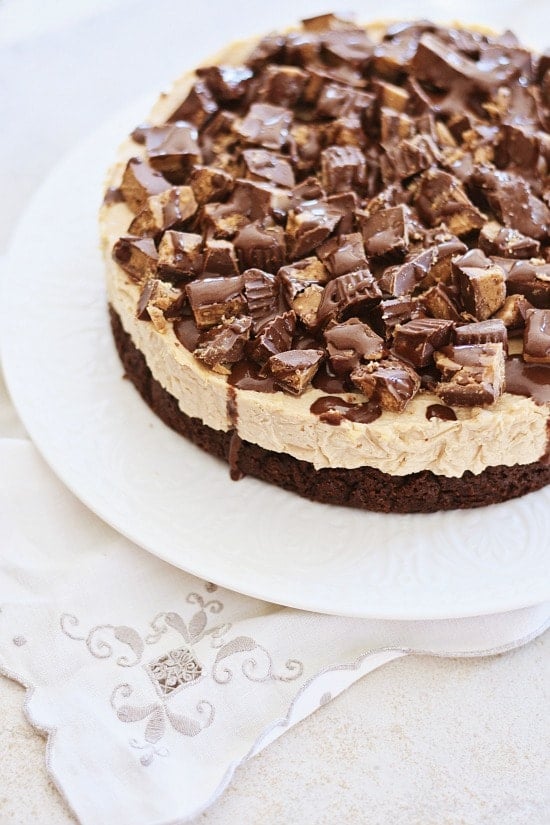 Meyer Lemon Pound Cake