Recipes & Cooking : 20-Minute Recipes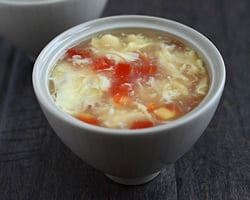 Egg drop soup recipe. This egg drop soup calls for 3 ingredients: eggs, tomatoes, and chicken broth and takes 10 minutes to make this egg drop soup.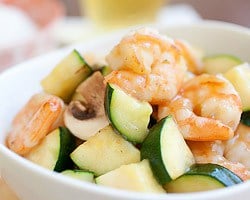 Zucchini and Shrimp Stir-Fry is an easy Chinese dish with zucchini, shrimp, mushroom & carrot in brown sauce. This recipe is easy and tasty.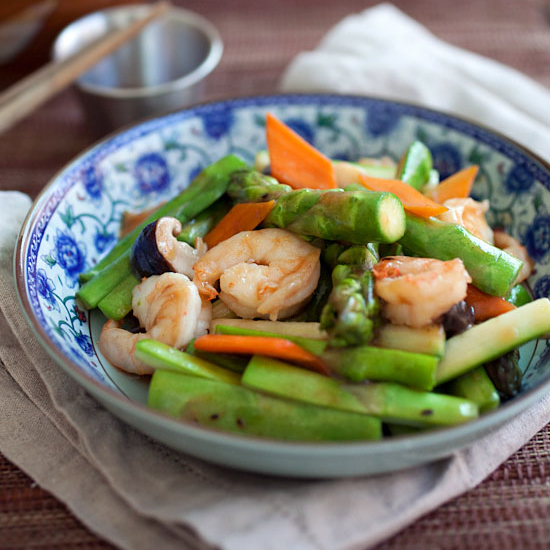 I created and shot this stir-fry asparagus with shrimp recipe more than two months ago. The pictures have been sitting…