Recipes & Cooking : 30-Minute Recipes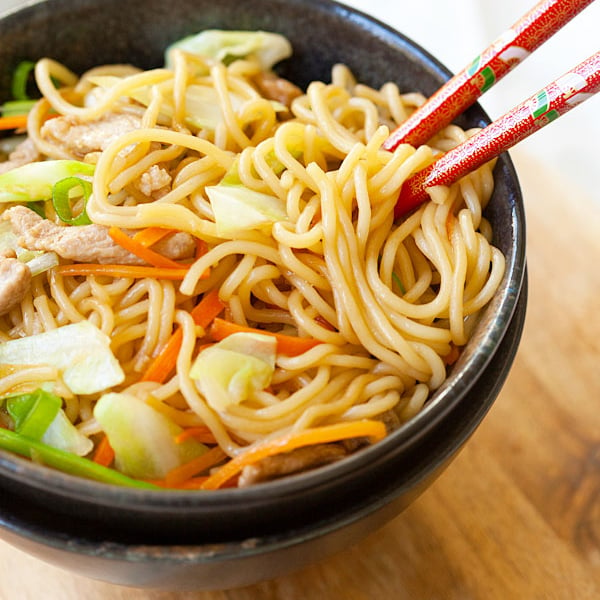 Yakisoba or Japanese fried noodles is a popular dish. Inspired by Chinese fried noodles, this yakisoba recipe is made with cabbage, carrot, and pork.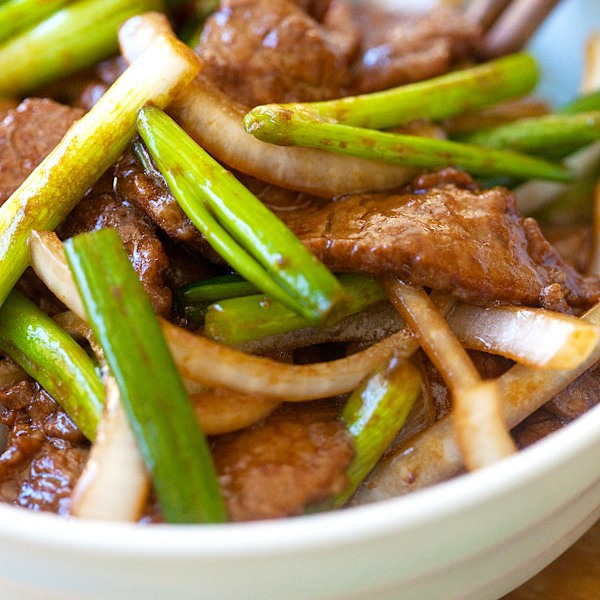 Onion scallion beef – tender juicy beef stir-fry with onions and scallions in Chinese brown sauce. Delicious and easy recipe that takes only 20 mins.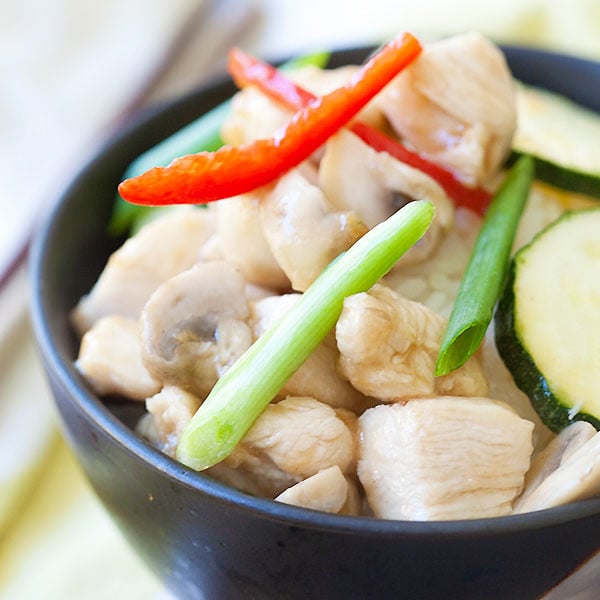 Mushroom chicken is a simple Chinese recipe with mushroom, chicken and zucchini stir-fried in a simple brown sauce. Easy and tasty mushroom chicken recipe.