Recipes & Cooking : American Recipes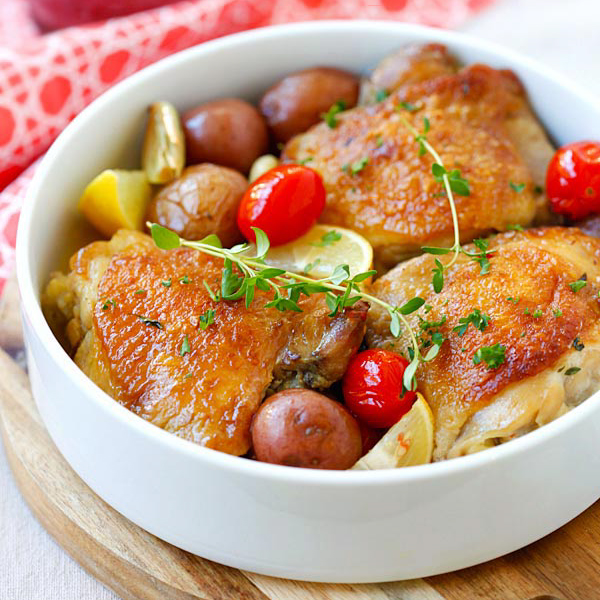 Lemon-Garlic Chicken and Potatoes – one pot braised chicken with lemon-garlic and potatoes. Serve the whole family but so easy and only one pot to clean!!
Garlic Butter Cheesy Crescent Rolls – amazing crescent rolls loaded with Mozzarella cheese and topped with garlic butter. Easy recipe that takes 20 mins!!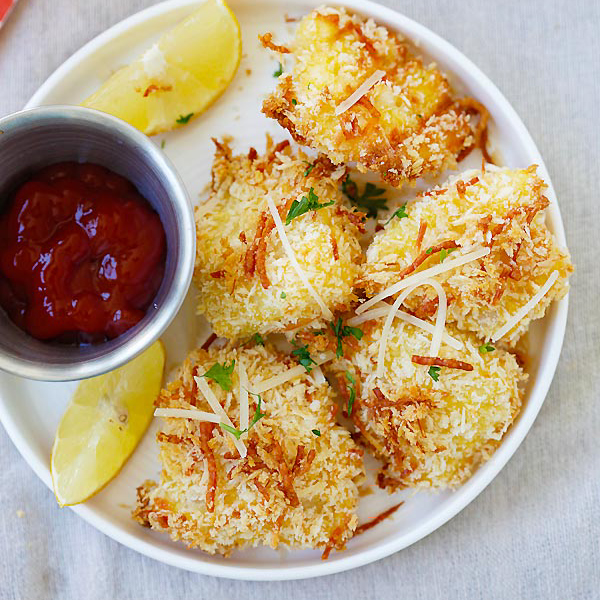 Parmesan Baked Fish Nuggets – crispy fish nuggets with cod fish and no frying. SO easy and delicious, perfect for kids and the entire family!!