Recipes & Cooking : American Recipes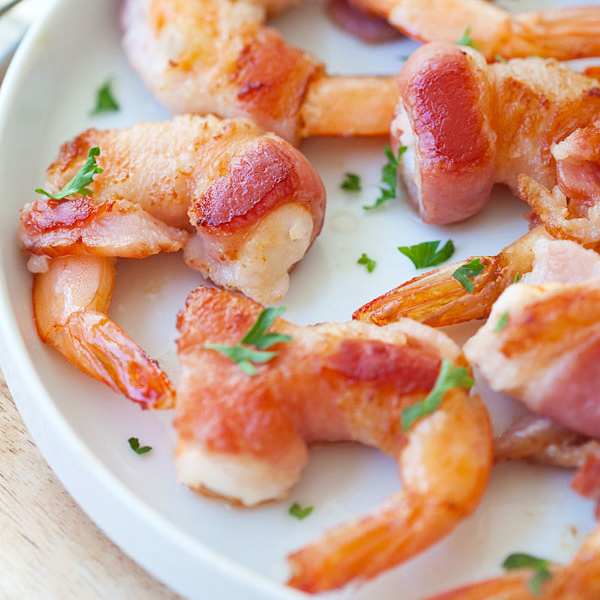 Bacon-Wrapped Shrimp is an easy recipe of wrapping shrimp with bacon and then pan-fried or grilled. This bacon-wrapped shrimp recipe is a crowd pleaser.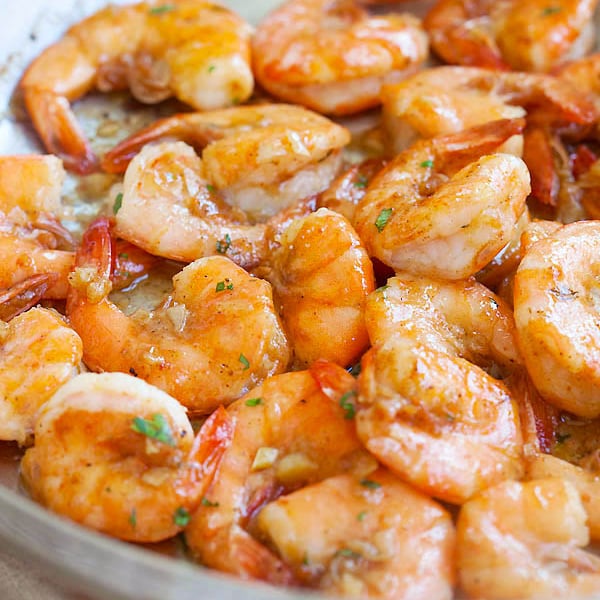 Hawaiian shrimp scampi made famous by Giovanni's shrimp truck. Easy shrimp scampi recipe using shrimp, garlic, butter, olive oil and lemon juice.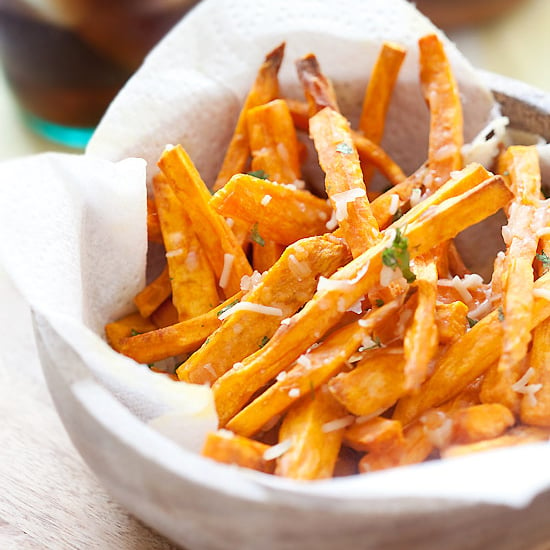 Sweet potato fries with parmesan cheese. This sweet and cheesy sweet potato fries is the perfect side dish for any occasions and so easy to make.