Recipes & Cooking : American Recipes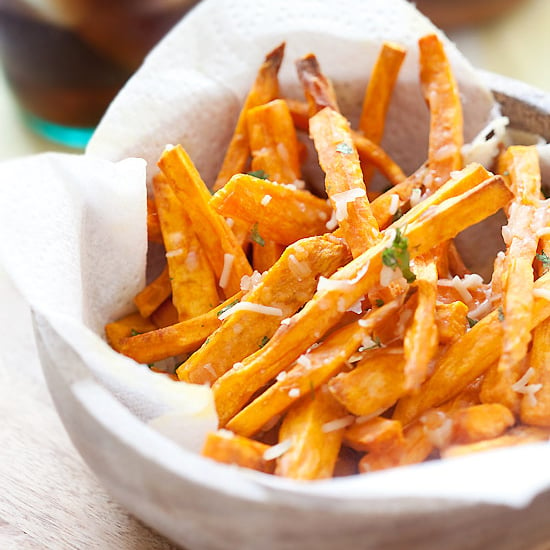 Sweet potato fries with parmesan cheese. This sweet and cheesy sweet potato fries is the perfect side dish for any occasions and so easy to make.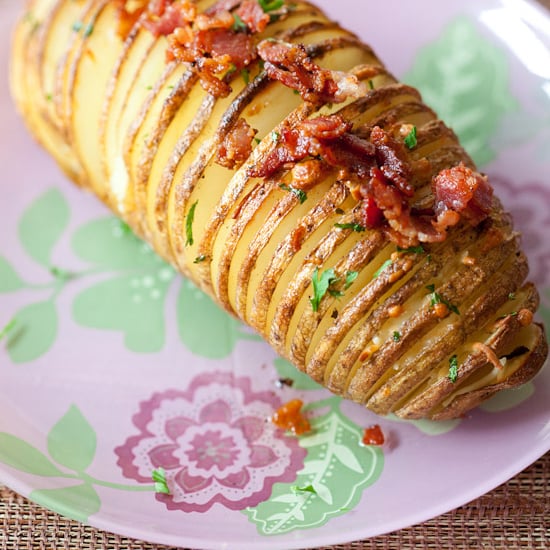 Hasselback Potatoes with bacon & parmesan. Easy hasselback potatoes at its best. Sinfully delicious but quick and super easy to make.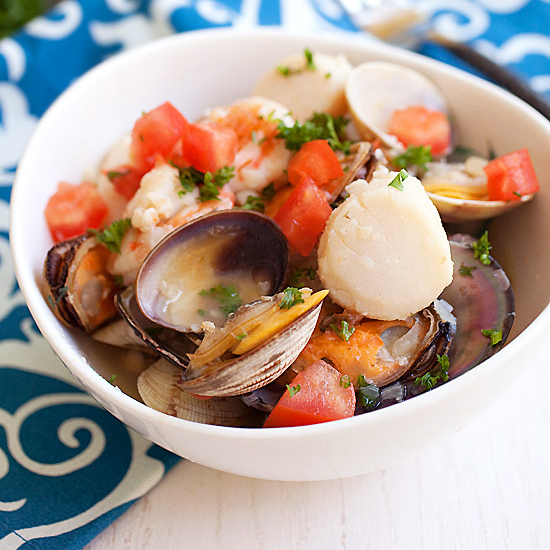 I love to make seafood dishes during summer. I don't know what it is, but I guess the big blue…