Recipes & Cooking : Asian Recipes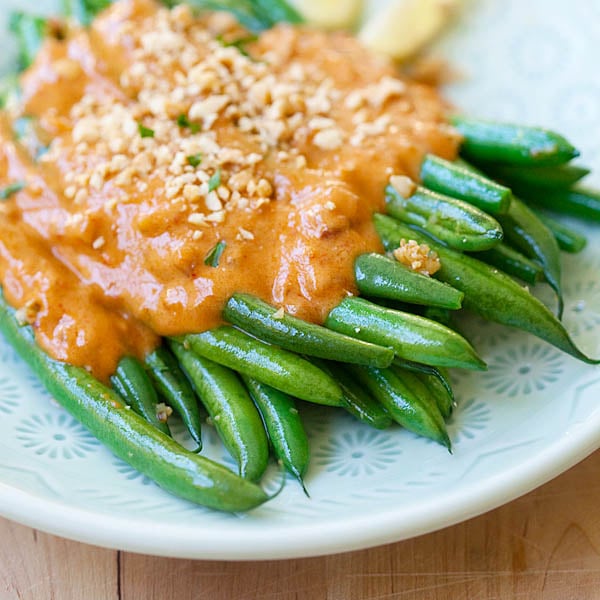 Green beans with peanut sauce. Saute green beans with garlic and top them with spicy and savory Thai peanut sauce. Easy, healthy and delicious recipe.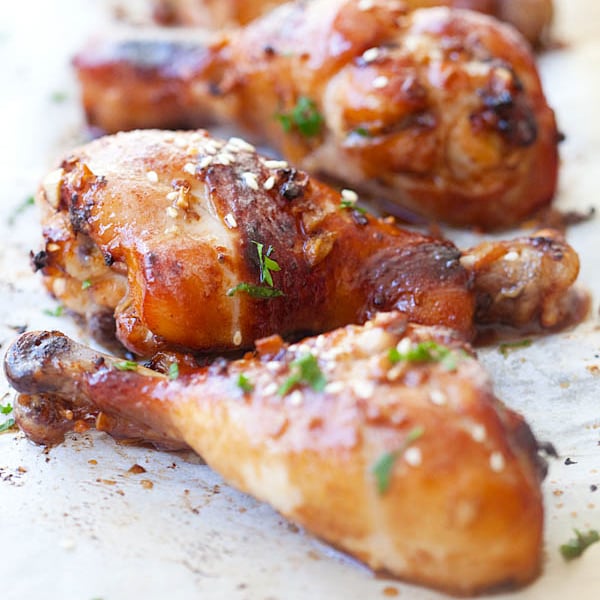 Asian ginger garlic baked chicken marinated with ginger, garlic, soy sauce and honey. Quick and delicious recipe that calls for simple ingredients.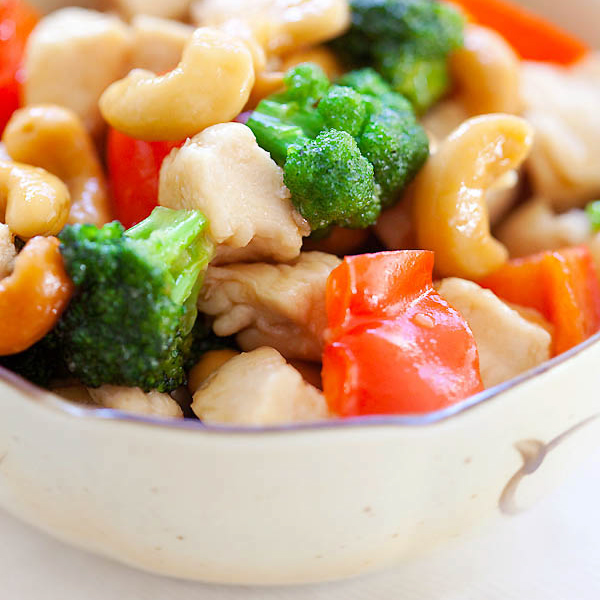 Honey cashew chicken made with chicken and cashew nuts in a savory honey sauce. Easy honey cashew chicken recipe that takes 15 minutes to make.