Recipes & Cooking : Baking Recipes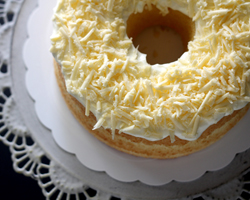 Parmesan chiffon cake – light and airy chiffon cake with a tint of Parmesan cheese, and topped with shredded Parmesan. Amazing recipe that you have to try.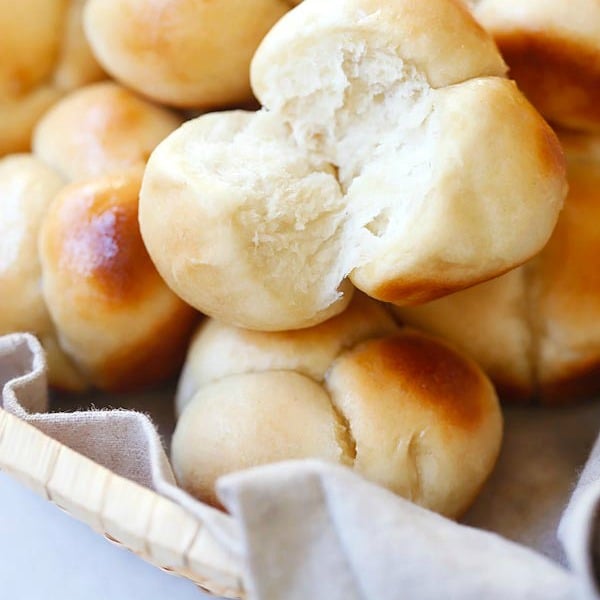 Honey Butter Cloverleaf Rolls – soft, buttery, and sweet pull-apart cloverleaf rolls. Amazing homemade rolls that is perfect for family dinners.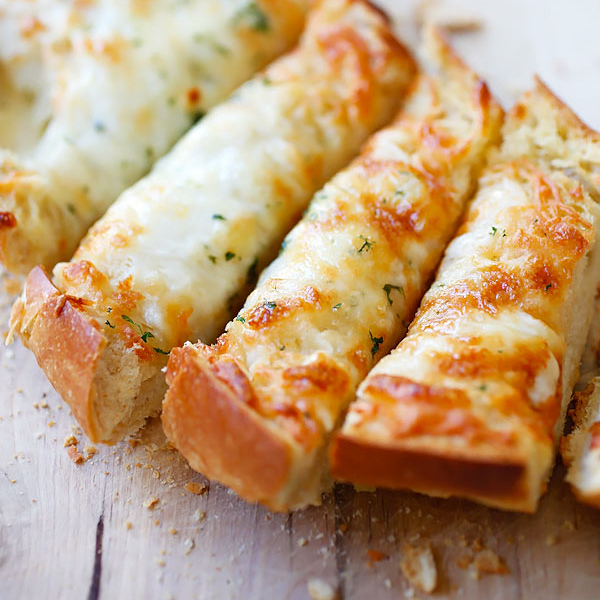 Cheesy Garlic Bread – Turn regular Italian bread into buttery & cheesy garlic bread with this super easy garlic bread recipe that takes only 20 mins.