Recipes & Cooking : Baking Recipes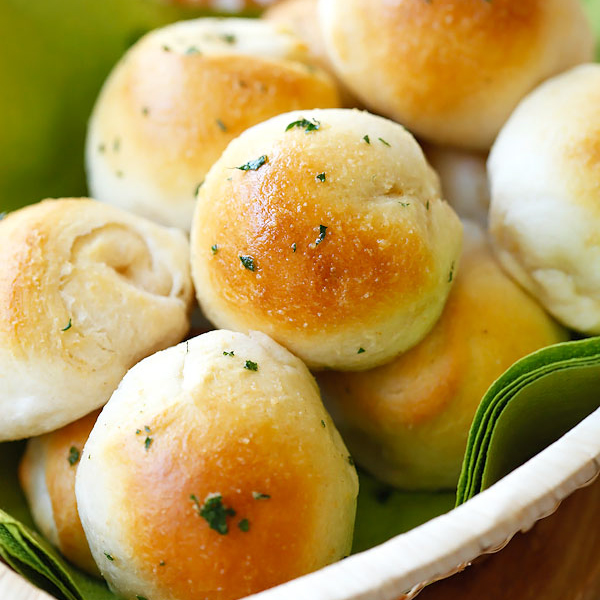 Garlic Herb Cheese Bombs – amazing cheese bomb biscuits loaded with Mozzarella cheese and topped with garlic herb butter. Easy recipe that takes 20 mins.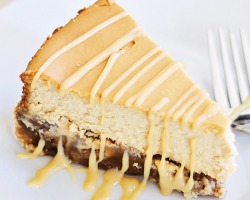 Pecan Pie Cheesecake – rich, creamy, and sinfully decadent cheesecake loaded with pecan and syrup. Absolutely amazing cheesecake that everyone wants more.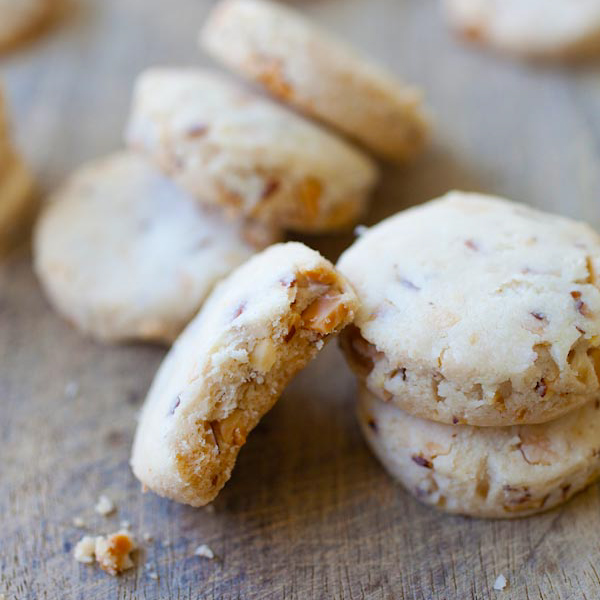 Almond cookies with almond in the crumbly cookies. Make almond cookies with this easy recipe for the best tasting homemade almond cookies ever.