Recipes & Cooking : Baking Recipes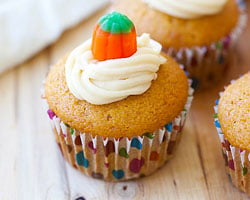 Cream Cheese Filled Pumpkin Cupcakes – rich cream cheese filled inside these amazing pumpkin cupcakes. Every bite is creamy and decadent, so yummy.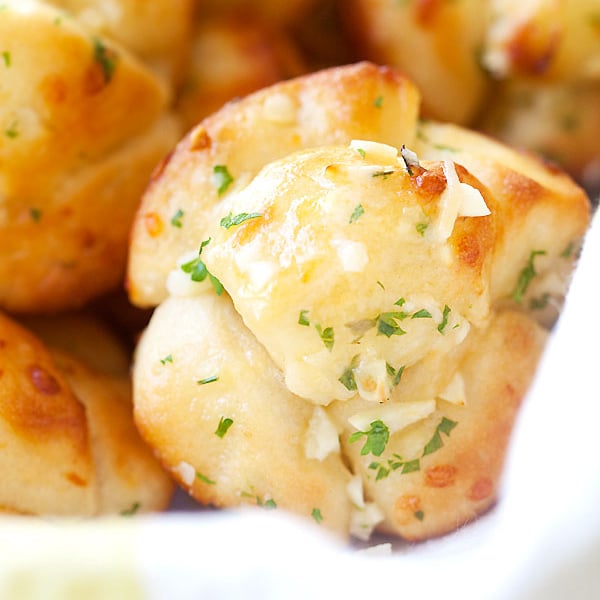 Best and easiest garlic monkey bread you'll ever make. Use Pillsbury biscuits dough, dunk in garlic butter and takes only 20 mins from start to end.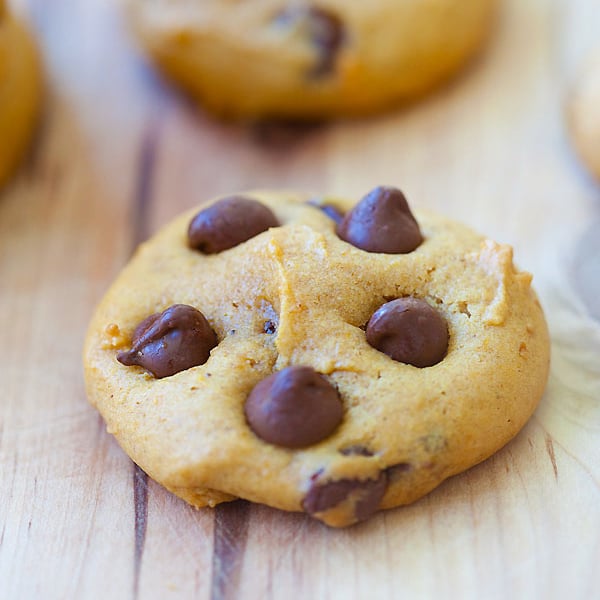 Pumpkin chocolate chip cookies that are chewy and soft, loaded with pumpkin and chocolate chips. Easy recipe that you can bake at home with great results.