Recipes & Cooking : Baking Recipes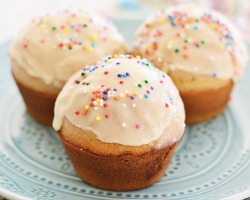 Glazed Doughnut Muffins recipe by combining two favorites into one treat: doughnut, muffins, and glazed with sugar. Sinfully good and you will want more.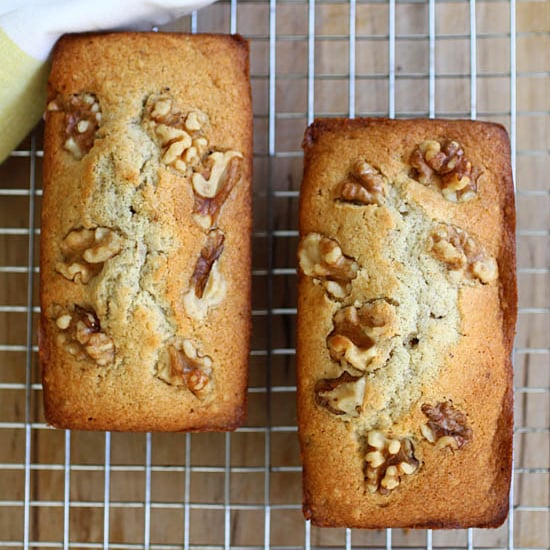 Walnut butter cake recipe with ground walnut in rich and buttery cake. If you love walnut, this is the most amazing butter cake recipe ever!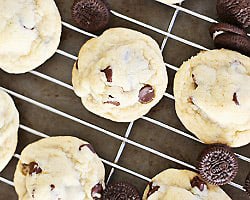 Easy Oreo-stuffed chocolate chip cookies recipe. Sweet crunchy cookies with creamy Oreo inside, a great treat for kids and adults!