Recipes & Cooking : Baking Recipes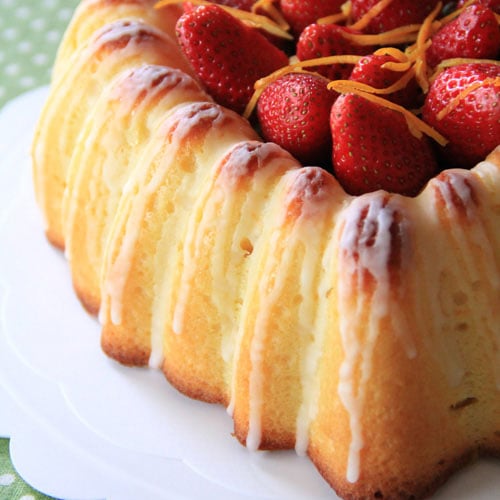 (September 23, 2013, 10:35 pm PST  Update: My contributor CP Choong is a homemaker in Penang and she loves baking….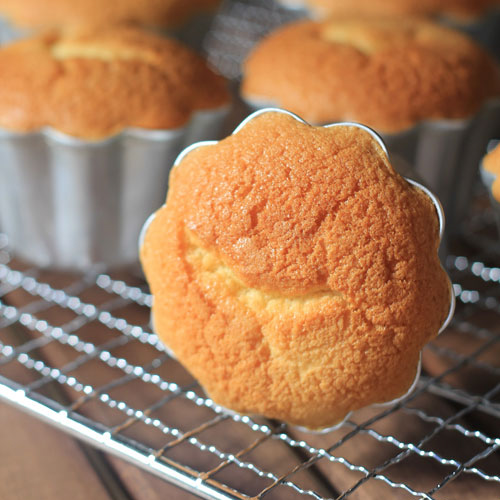 My friend CP is a fantastic baker. She always posts her beautiful baking recipes on Facebook. A few weeks ago,…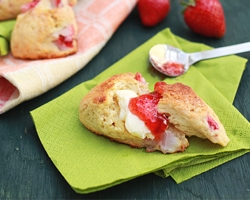 It's strawberry season and every market you go, there are plenty of fresh, big, juicy, sweet, ripe strawberries on sale….