Recipes & Cooking : Dessert Recipes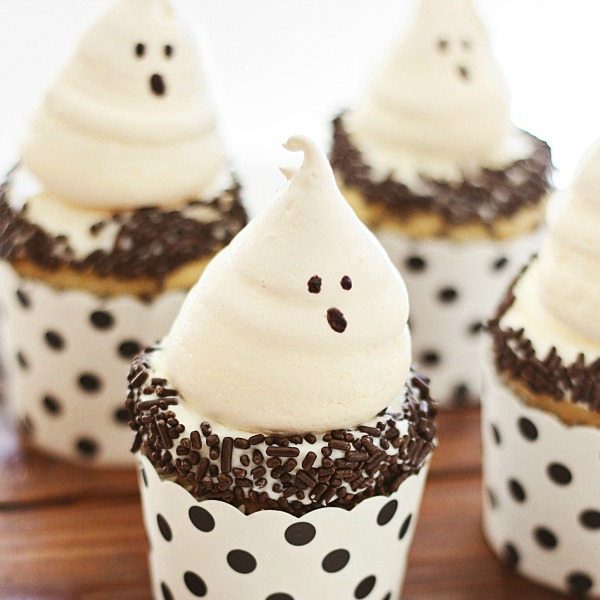 Ghost Meringue – the most amazing and cutest cookies for Halloween, sure to please both kids and adults alike with its light, airy texture and good taste.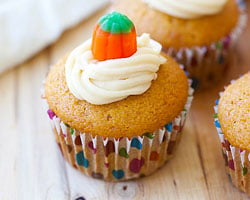 Cream Cheese Filled Pumpkin Cupcakes – rich cream cheese filled inside these amazing pumpkin cupcakes. Every bite is creamy and decadent, so yummy.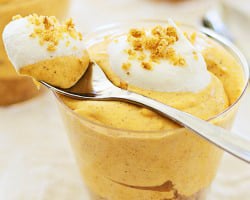 No Bake Pumpkin Cheesecake – this is THE BEST fall cheesecake ever. Fast, easy, no-bake with few ingredients. Sweet, creamy & crazy good you'll want more.