Recipes & Cooking : Dessert Recipes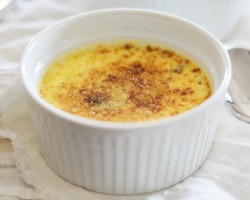 Nutella Creme Brulee recipe. Creamy and silky creme brulee with Nutella. Very spoonful of the creme brulee is sweet, nutty with gooey Nutella. A must-try!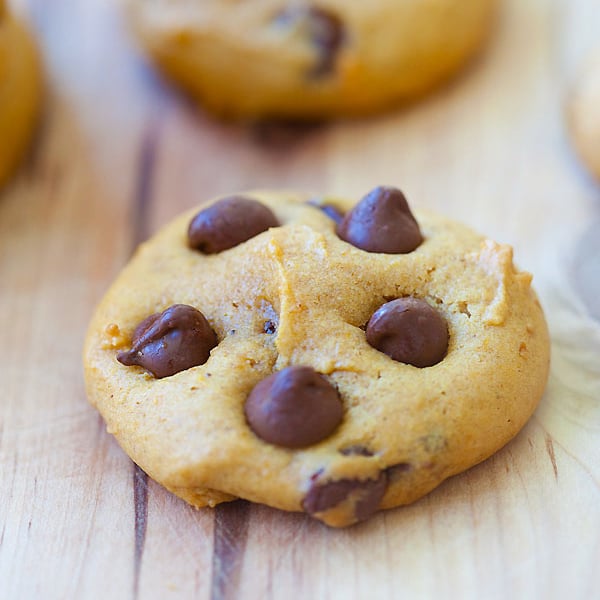 Pumpkin chocolate chip cookies that are chewy and soft, loaded with pumpkin and chocolate chips. Easy recipe that you can bake at home with great results.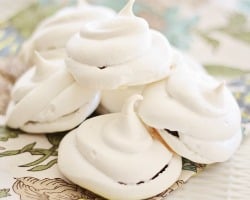 Lightly and sweet Nutella Meringue. Every bite is filled with thick gooey Nutella. Easy Nutella Meringue recipe that everyone can make at home.