Recipes & Cooking : Dessert Recipes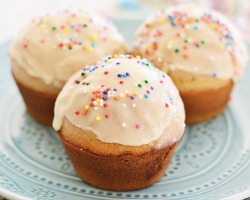 Glazed Doughnut Muffins recipe by combining two favorites into one treat: doughnut, muffins, and glazed with sugar. Sinfully good and you will want more.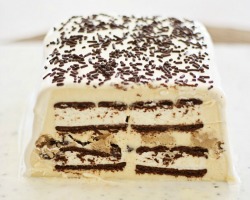 Cookie dough ice cream cake recipe using chocolate chip cookie dough and ice cream with cool whip topping. Decadent and delicious ice cream cake.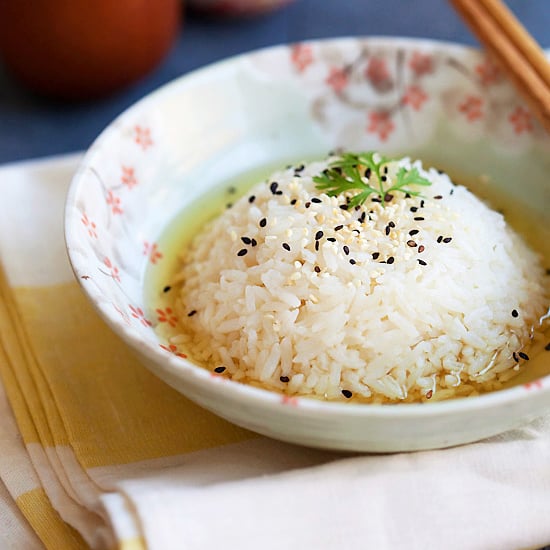 Easiest Matcha (green tea) ice cream recipe. 2 ingredients, vanilla ice cream & Matcha. Mix together and you've an instant Matcha (Green Tea) ice cream.