Recipes & Cooking : Recipes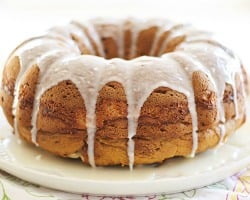 Sweet pumpkin cream cheese bundt cake recipe with pumpkin and cream cheese in one decadent cake. Cheesecake lovers would love this amazing cake.
Chow mein (Chinese noodles) is a popular noodle dish in the United States. Learn how to make chow mein (Chinese noodles) with this easy chow mein recipe.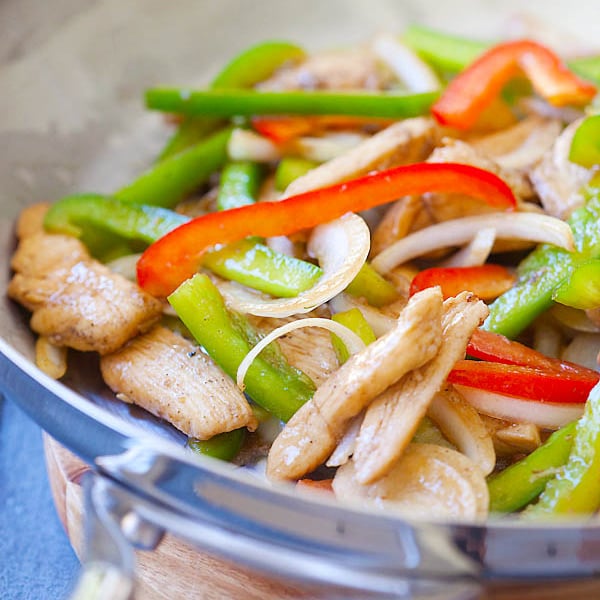 Black pepper chicken is a delicious and easy recipe to make at home, with only a few ingredients: black pepper, chicken, onion and bell pepper.