Recipes & Cooking : Recipes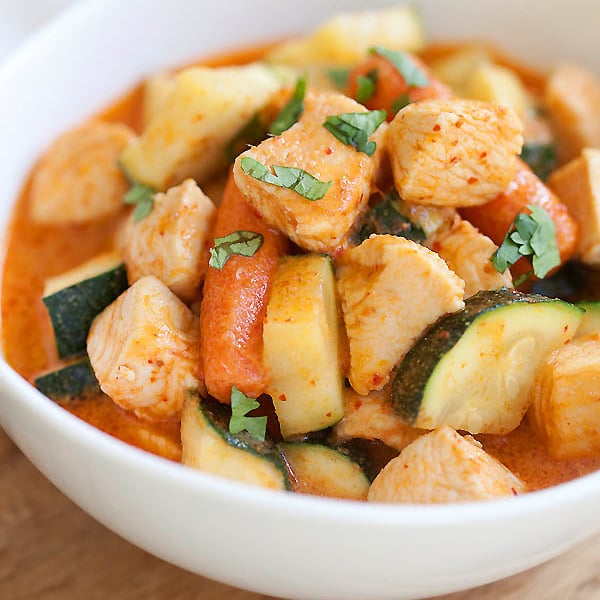 Zucchini and chicken pair well in this Thai red curry. Easy zucchini and chicken curry that you can make at home with simple ingredients in 15 minutes.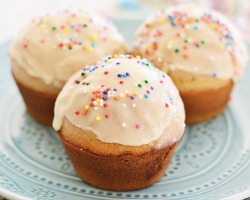 Glazed Doughnut Muffins recipe by combining two favorites into one treat: doughnut, muffins, and glazed with sugar. Sinfully good and you will want more.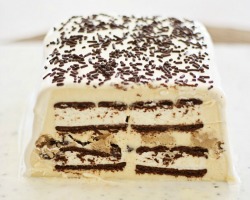 Cookie dough ice cream cake recipe using chocolate chip cookie dough and ice cream with cool whip topping. Decadent and delicious ice cream cake.