Recipes & Cooking : Recipes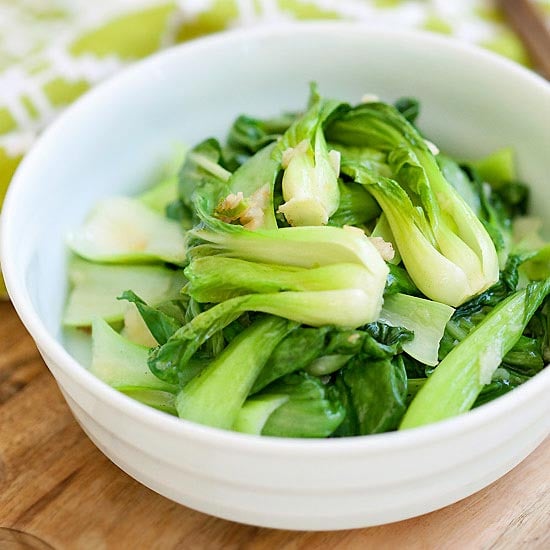 Garlic Boy Choy – takes only 10 minutes to make from prep to dinner table. Easy and healthy vegetable recipe that calls for only 3 simple ingredients.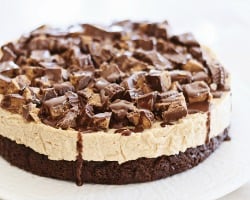 Peanut Butter Cheesecake Brownies – the best and most decadent dessert ever with peanut butter cheesecake on brownies! Amazing recipe you've to try.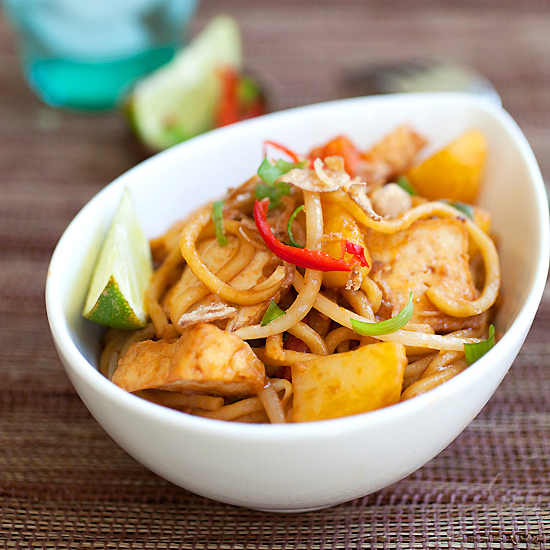 Veggie Mee Goreng (Fried Noodles) Veggie Mee Goreng (fried noodles) made with only vegetables and vegan ingredients. Easy veggie fried…