Recipes & Cooking : Recipes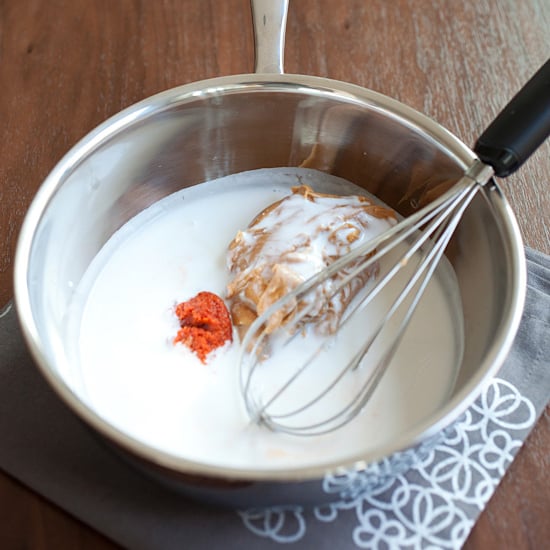 Thai peanut sauce for sate. Easy peanut sauce for Thai sate. Easy recipe that takes 15 minutes to make the Thai peanut sauce.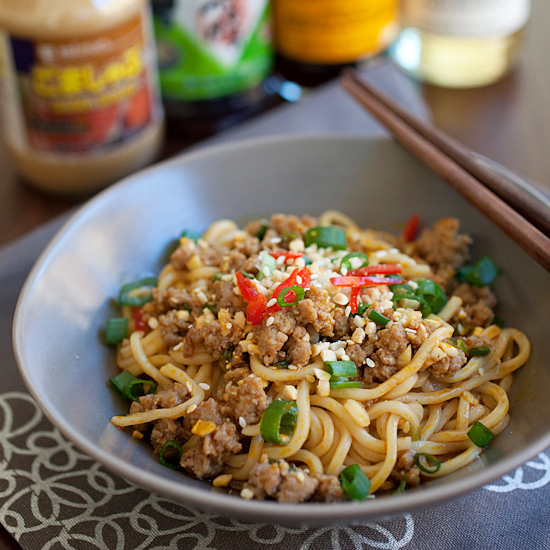 Dan Dan Noodles is a tasty Chinese noodle dish: savory, spicy & nutty. Easy Dan Dan Noodles/Dan Dan Mian (担担面) recipe that you can try at home.
I have always loved matcha, or Japanese version of green tea in powdered form. I love the subtle nuance of…