Recipes & Cooking : Recipes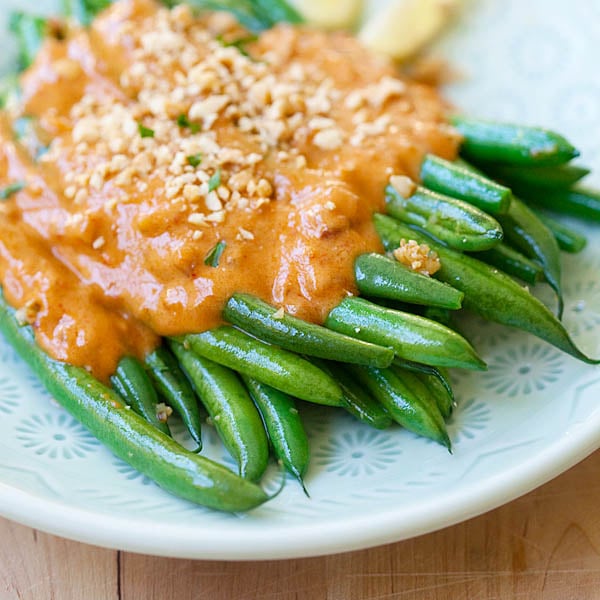 Green beans with peanut sauce. Saute green beans with garlic and top them with spicy and savory Thai peanut sauce. Easy, healthy and delicious recipe.
Chinese tea leaf eggs are eggs steeped in a tea-infused liquid. Tea leaf eggs are marbled in appearance and flavorful. Easy Chinese tea leaf eggs recipe.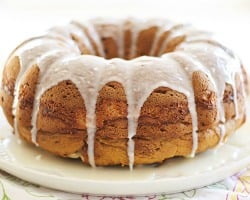 Sweet pumpkin cream cheese bundt cake recipe with pumpkin and cream cheese in one decadent cake. Cheesecake lovers would love this amazing cake.