Recipes & Cooking : Recipes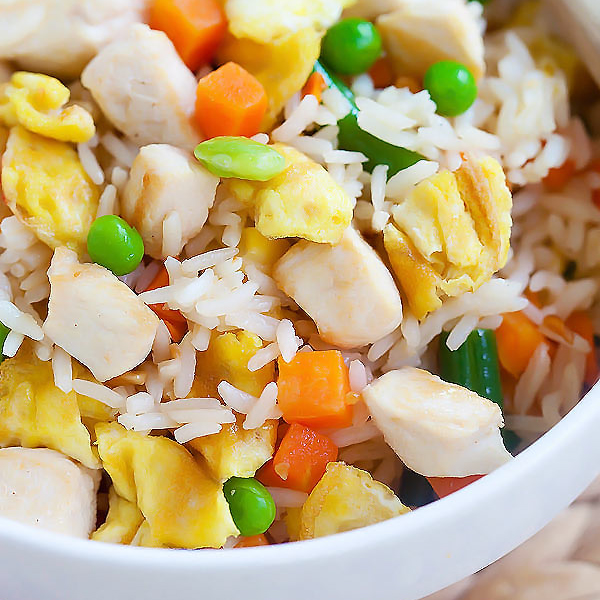 Chicken fried rice – a popular fried rice with chicken. Easy chicken fried rice recipe that is healthier & better than regular takeout and takes 20 mins.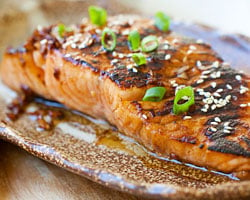 Sweet & Spicy Sriracha-Glazed Salmon from the cookbook "The Skinnytaste Cookbook." Easy, spicy, sweet, and savory, this glazed salmon recipe is awesome.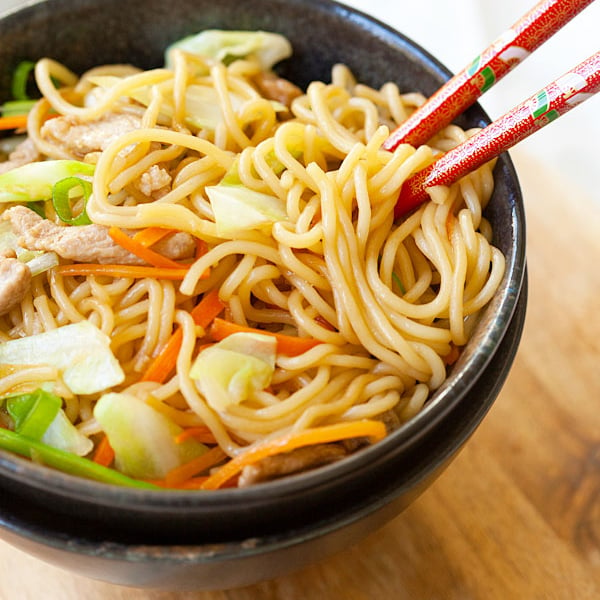 Yakisoba or Japanese fried noodles is a popular dish. Inspired by Chinese fried noodles, this yakisoba recipe is made with cabbage, carrot, and pork.