Recipes & Cooking : Recipes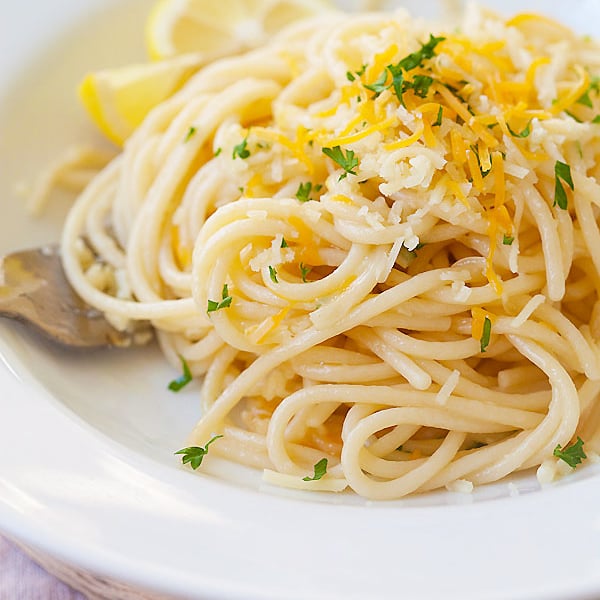 Quick and easy Parmesan Garlic Noodles with garlic and Parmesan cheese. This Parmesan Garlic Noodles recipe takes 20 mins and great for the entire family.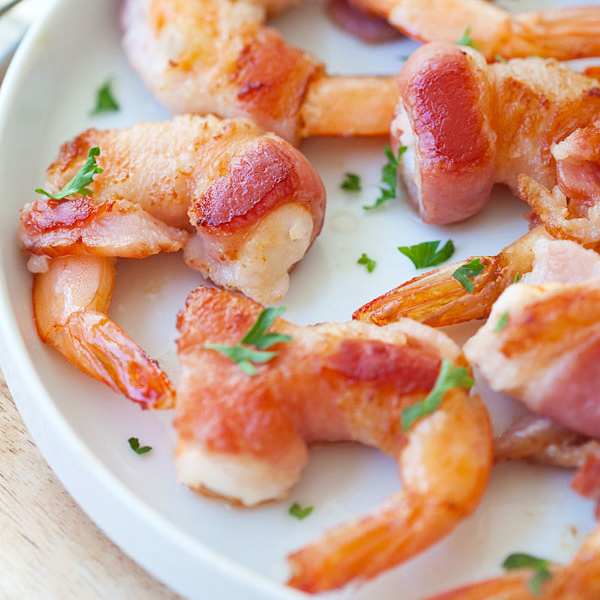 Bacon-Wrapped Shrimp is an easy recipe of wrapping shrimp with bacon and then pan-fried or grilled. This bacon-wrapped shrimp recipe is a crowd pleaser.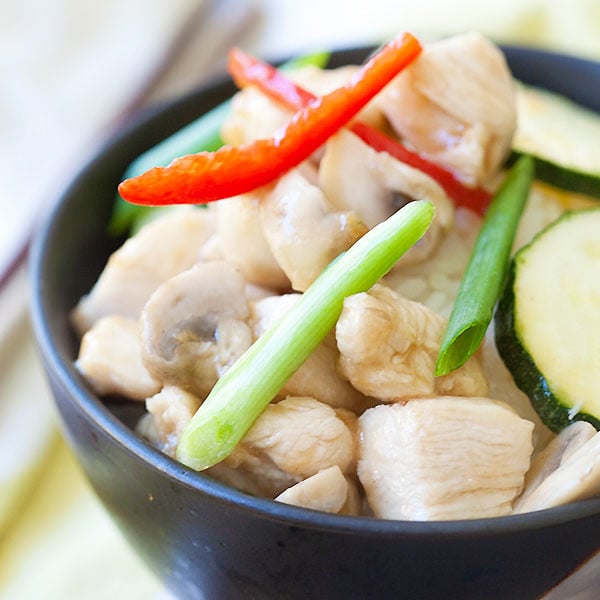 Mushroom chicken is a simple Chinese recipe with mushroom, chicken and zucchini stir-fried in a simple brown sauce. Easy and tasty mushroom chicken recipe.