Recipes & Cooking : Recipes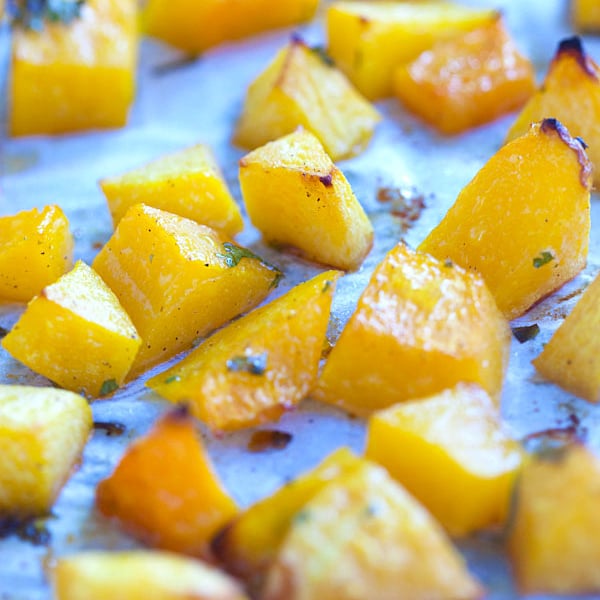 Honey roasted butternut squash – the most delicious roasted butternut squash recipe with butter and honey. Easy recipe and everyone loves this side dish.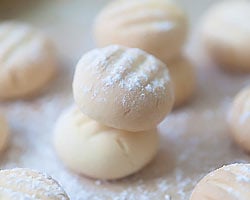 Melting Moments Cookies – the most crumbly, buttery, and delicious cookies ever. So easy to make but yields the best melting moments cookies.
Honey Lemongrass Baked Chicken – honey & lemongrass marinated chicken baked to golden perfection. So easy and yummy for the entire family.