Recipes & Cooking : Recipes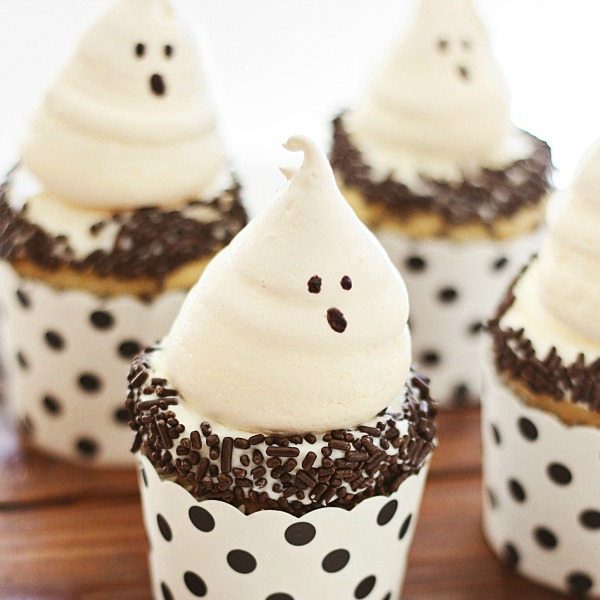 Ghost Meringue – the most amazing and cutest cookies for Halloween, sure to please both kids and adults alike with its light, airy texture and good taste.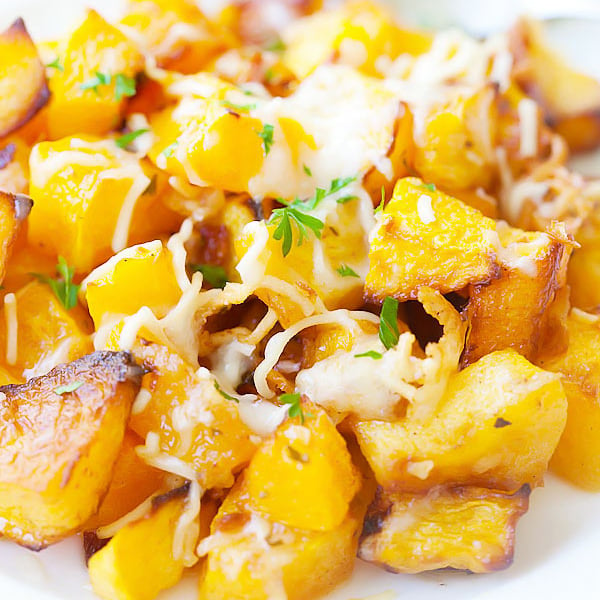 Garlic Parmesan Roasted Butternut squash – sweet tender butternut squash roasted with butter, garlic & Parmesan cheese. So AMAZING you want it every day!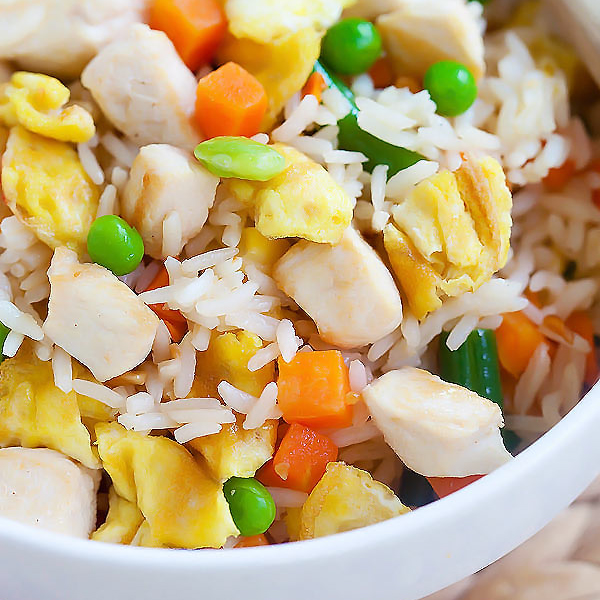 Chicken fried rice – a popular fried rice with chicken. Easy chicken fried rice recipe that is healthier & better than regular takeout and takes 20 mins.