Recipes & Cooking : Recipes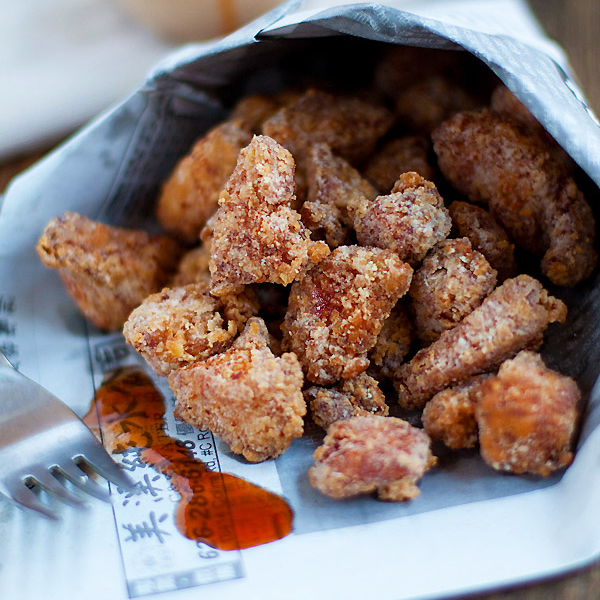 Asian Popcorn Chicken – crispy, juicy and delicious Asian fried chicken nuggets. Quick, easy and budget-friendly recipe for the entire family.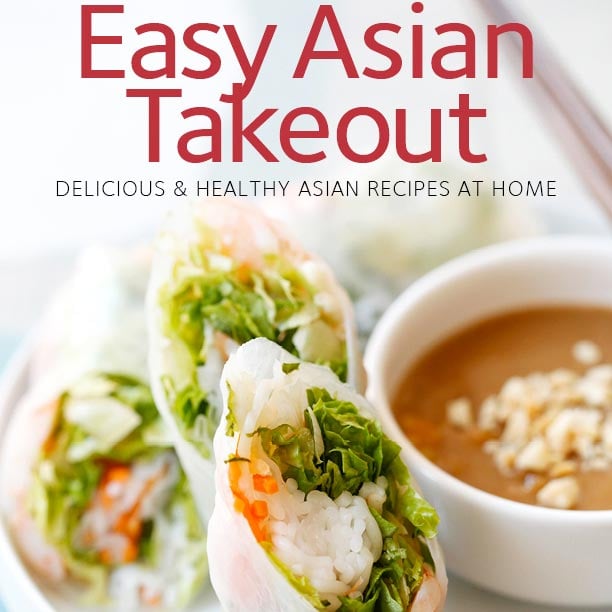 Easy Asian Takeout: Delicious & Healthy Asian Recipes At Home is a new cookbook by Bee Yinn Low. It features 35 recipes with 108 color photos.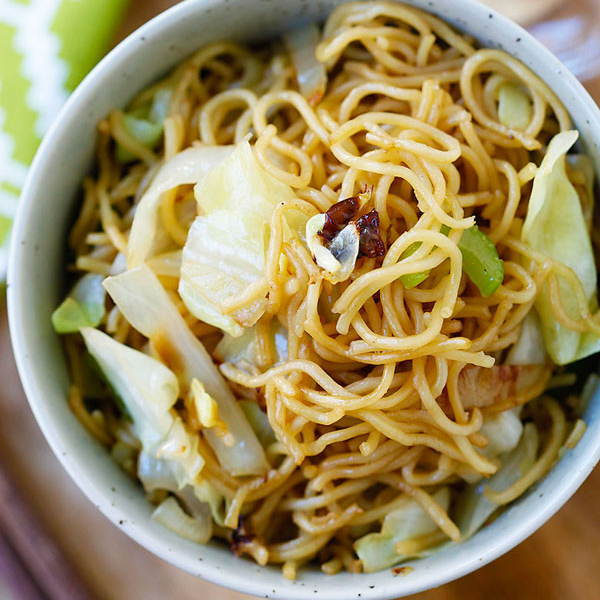 Panda Express Chow Mein – BEST copycat recipe ever that tastes EXACTLY like Panda Express. So good, so easy, healthier, cheaper, and takes 15 mins!!