Recipes & Cooking : Recipes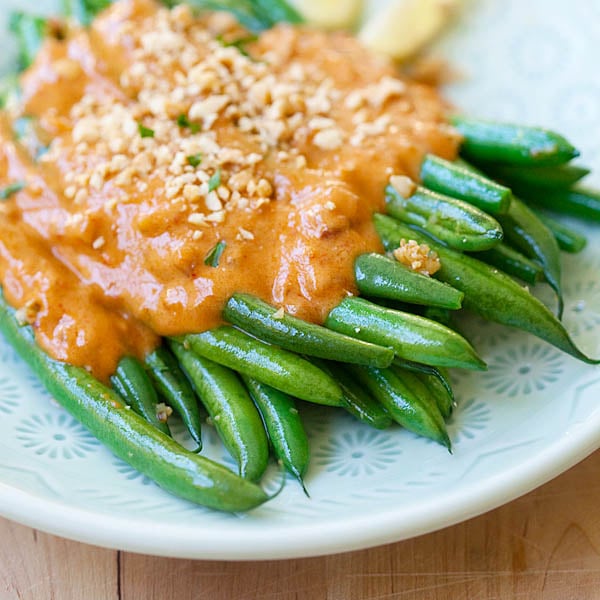 Green beans with peanut sauce. Saute green beans with garlic and top them with spicy and savory Thai peanut sauce. Easy, healthy and delicious recipe.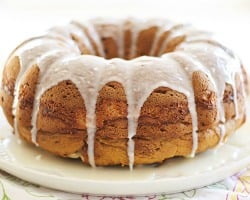 Sweet pumpkin cream cheese bundt cake recipe with pumpkin and cream cheese in one decadent cake. Cheesecake lovers would love this amazing cake.
Chow mein (Chinese noodles) is a popular noodle dish in the United States. Learn how to make chow mein (Chinese noodles) with this easy chow mein recipe.