Recipes & Cooking : Recipes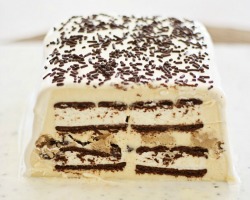 Cookie dough ice cream cake recipe using chocolate chip cookie dough and ice cream with cool whip topping. Decadent and delicious ice cream cake.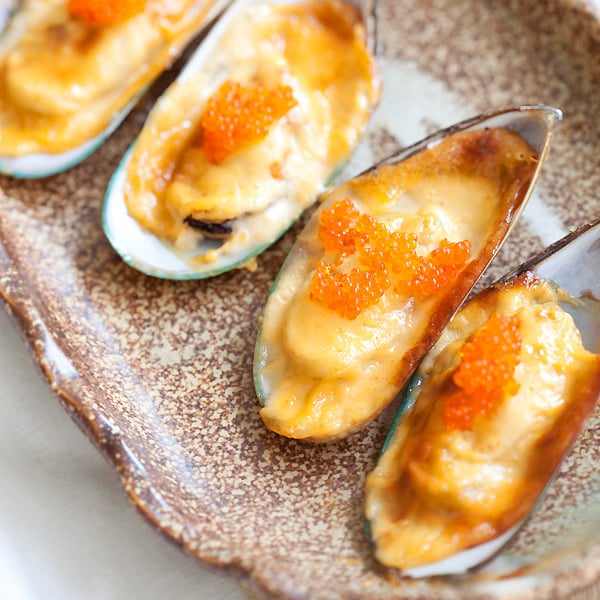 Cheese-mayo mussels or baked mussels dynamite is so delicious. Easy recipe with cheese, mayo, mussels and you have the most amazing appetizer ever.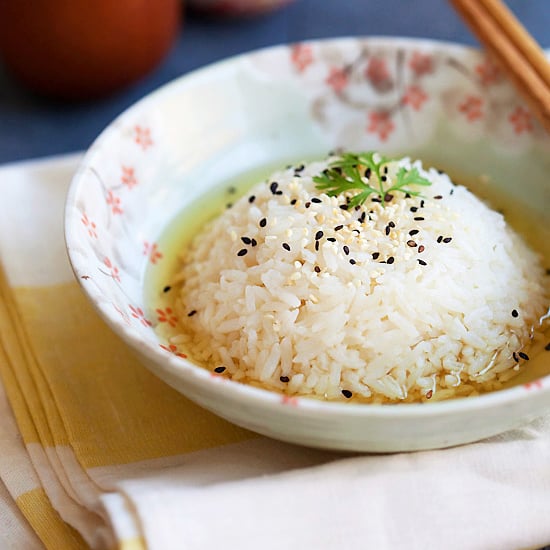 Easiest Matcha (green tea) ice cream recipe. 2 ingredients, vanilla ice cream & Matcha. Mix together and you've an instant Matcha (Green Tea) ice cream.