Recipes & Cooking : Recipes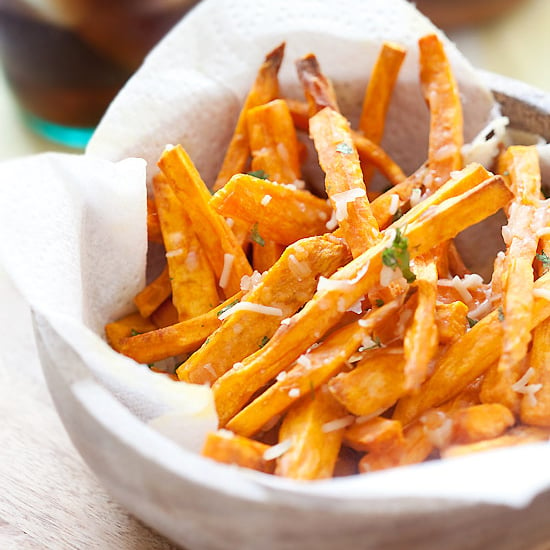 Sweet potato fries with parmesan cheese. This sweet and cheesy sweet potato fries is the perfect side dish for any occasions and so easy to make.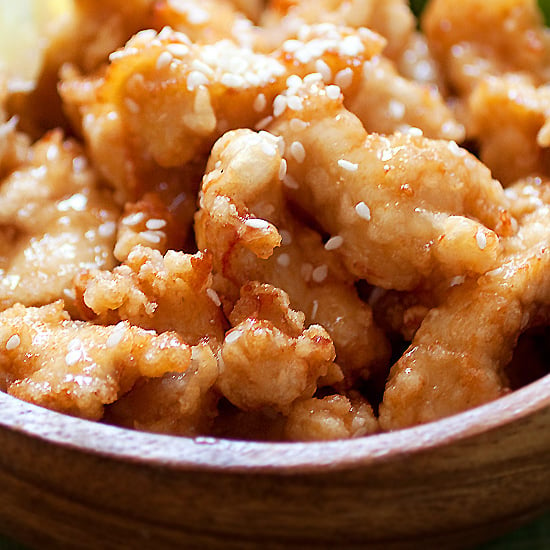 Best ever honey sesame chicken. Easy honey sesame chicken recipe with fried chicken pieces in a sticky sweet and savory honey sesame sauce.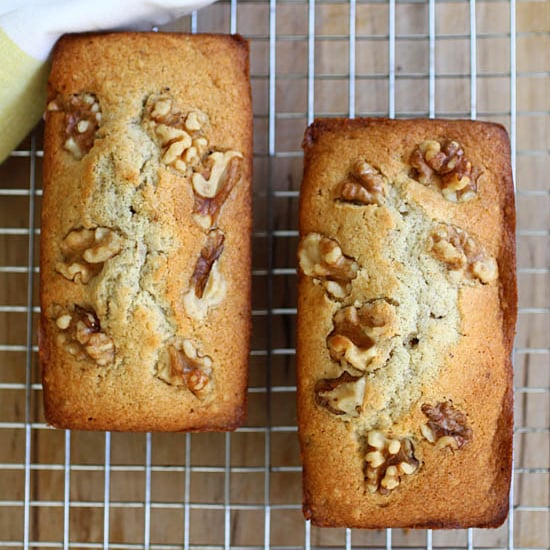 Walnut butter cake recipe with ground walnut in rich and buttery cake. If you love walnut, this is the most amazing butter cake recipe ever!