Recipes & Cooking : Recipes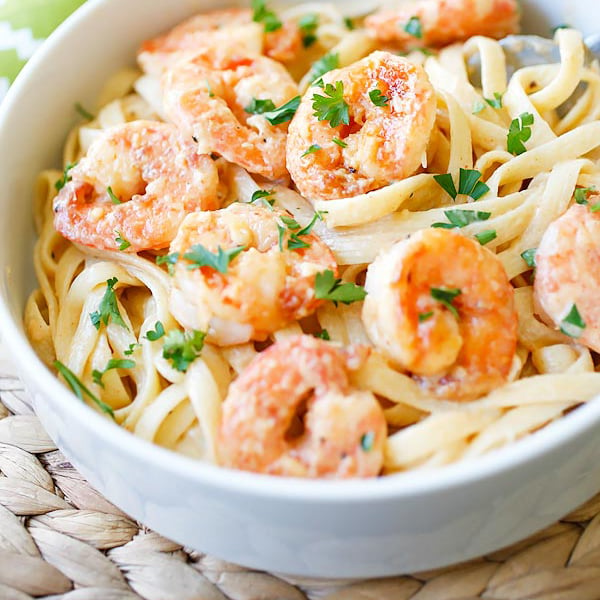 Crispy shrimp pasta – the best shrimp pasta ever with rich creamy sauce and cajun-seasoned crispy fried shrimp. So easy to make and takes only 30 mins.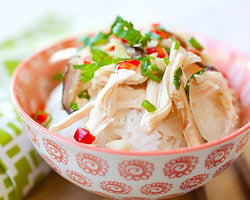 Chinese Chicken Parcels – easy and healthy chicken with soy sauce, ginger and garlic. Wrap the chicken with aluminum foil, bake and serve with rice.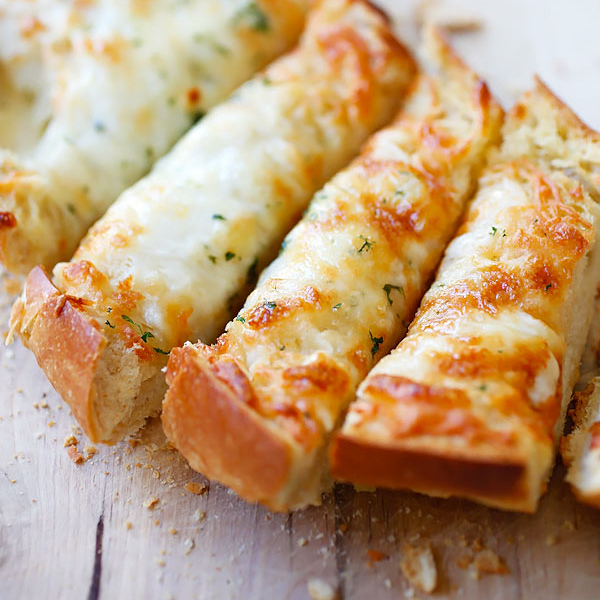 Cheesy Garlic Bread – Turn regular Italian bread into buttery & cheesy garlic bread with this super easy garlic bread recipe that takes only 20 mins.