Recipes & Cooking : Recipes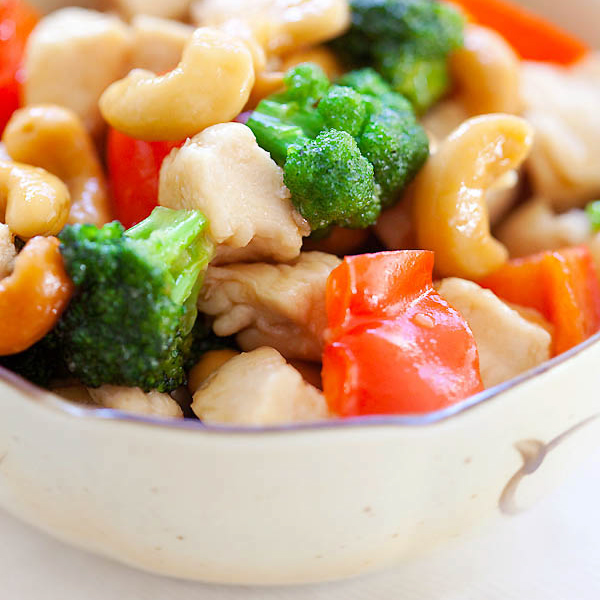 Honey cashew chicken made with chicken and cashew nuts in a savory honey sauce. Easy honey cashew chicken recipe that takes 15 minutes to make.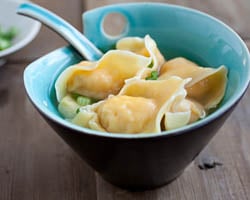 Wonton soup recipe. Learn how to make Chinese wonton soup with this SUPER easy recipe. Plump and juicy wontons in wonton soup that you can't stop eating.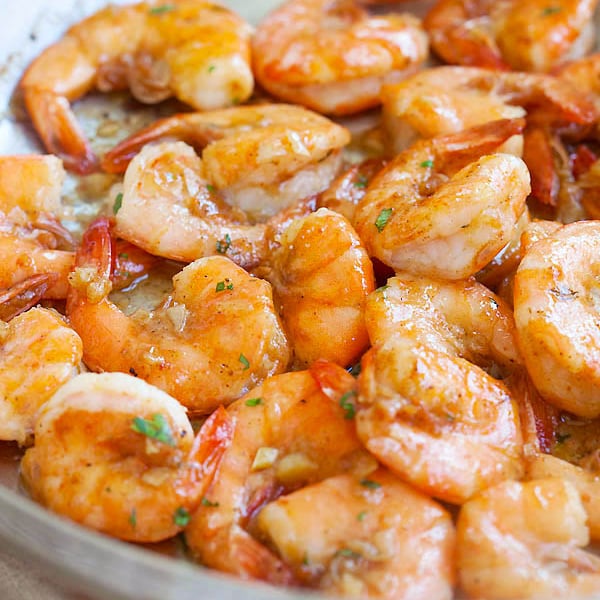 Hawaiian shrimp scampi made famous by Giovanni's shrimp truck. Easy shrimp scampi recipe using shrimp, garlic, butter, olive oil and lemon juice.