Recipes & Cooking : Recipes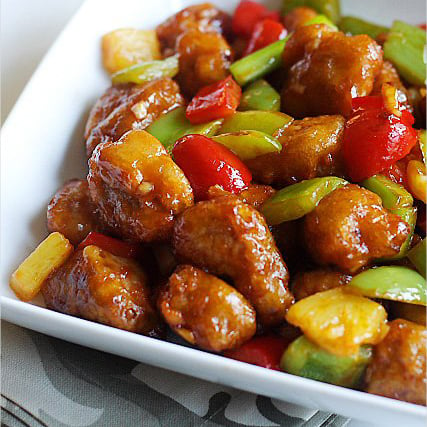 Authentic sweet and sour pork recipe that is better than your favorite Chinese restaurants. Learn how to make sweet and sour pork at home with the recipe.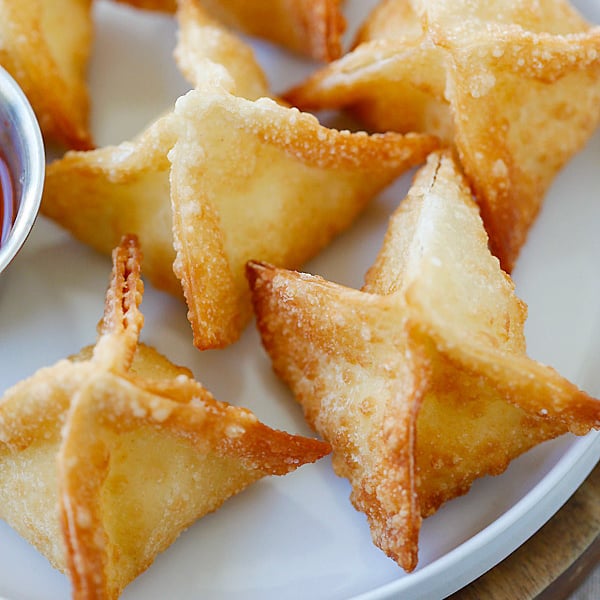 Crab Rangoon is a Chinese appetizer. Easy Crab Rangoon recipe (cream cheese wontons) made with cream cheese, crab, wonton wrapper for the crab rangoon.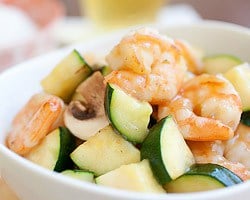 Zucchini and Shrimp Stir-Fry is an easy Chinese dish with zucchini, shrimp, mushroom & carrot in brown sauce. This recipe is easy and tasty.