Recipes & Cooking : Recipes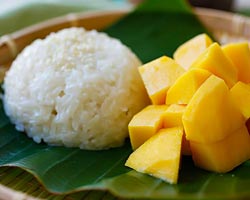 Mango sticky rice – a popular sweet sticky rice with coconut milk and fresh mangoes. This sweet dessert is very popular in Southeast Asia.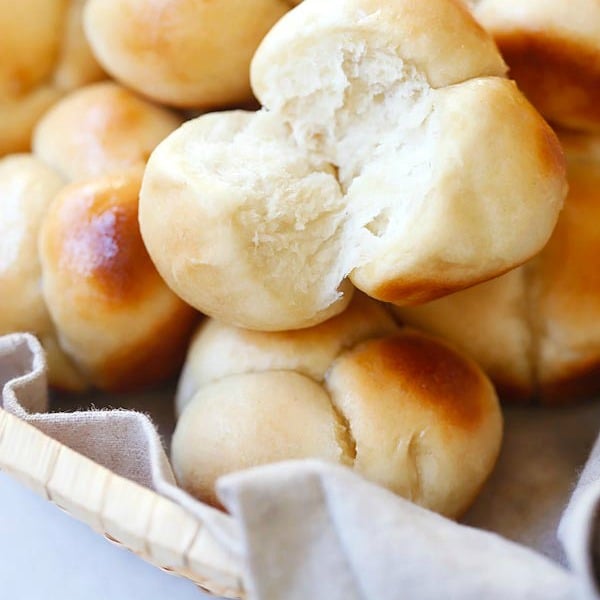 Honey Butter Cloverleaf Rolls – soft, buttery, and sweet pull-apart cloverleaf rolls. Amazing homemade rolls that is perfect for family dinners.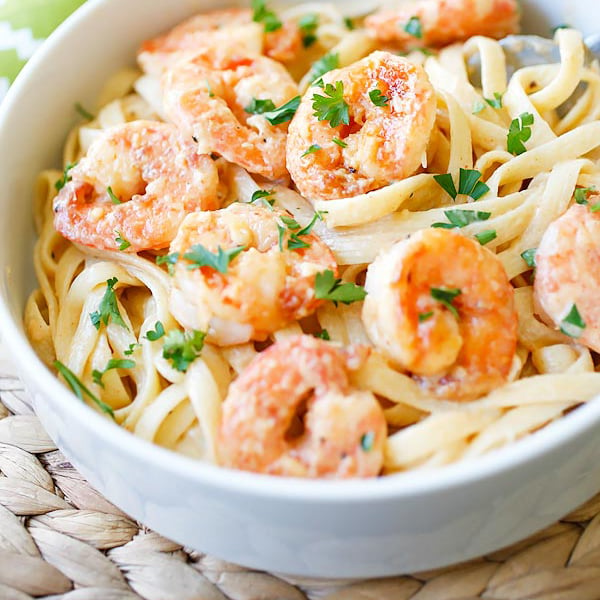 Crispy shrimp pasta – the best shrimp pasta ever with rich creamy sauce and cajun-seasoned crispy fried shrimp. So easy to make and takes only 30 mins.