Recipes & Cooking : Recipes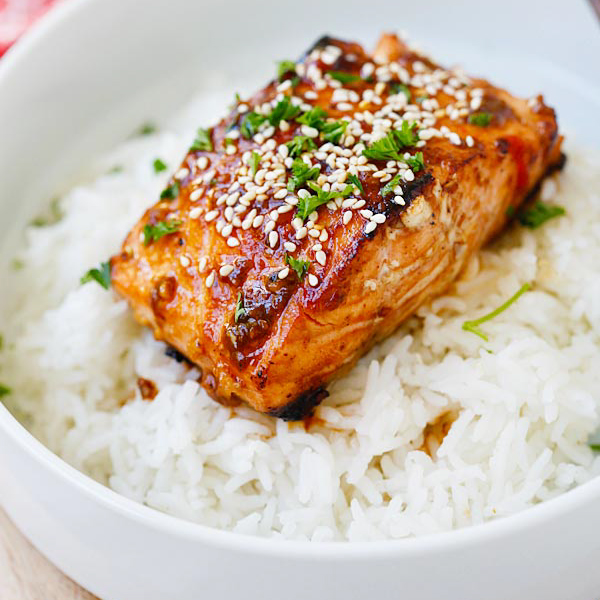 Honey Sriracha Salmon – easy, spicy, sweet, and savory, this glazed salmon recipe is awesome, from the SkinnyTaste cookbook.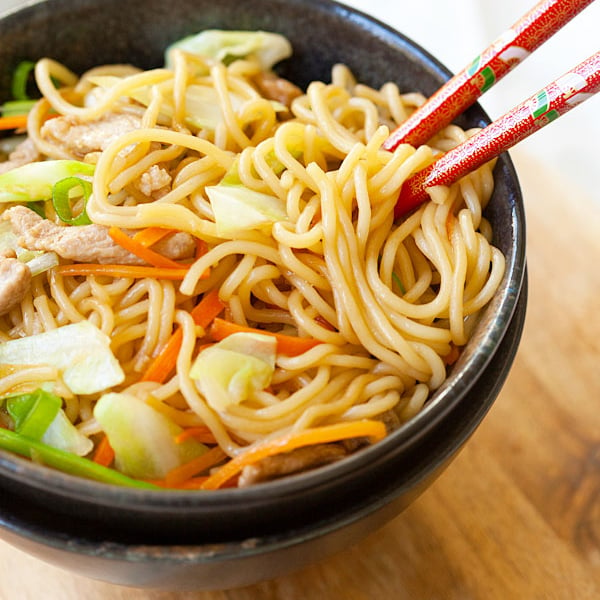 Yakisoba or Japanese fried noodles is a popular dish. Inspired by Chinese fried noodles, this yakisoba recipe is made with cabbage, carrot, and pork.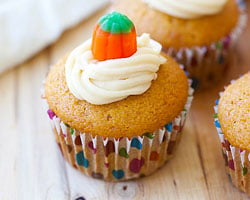 Cream Cheese Filled Pumpkin Cupcakes – rich cream cheese filled inside these amazing pumpkin cupcakes. Every bite is creamy and decadent, so yummy.