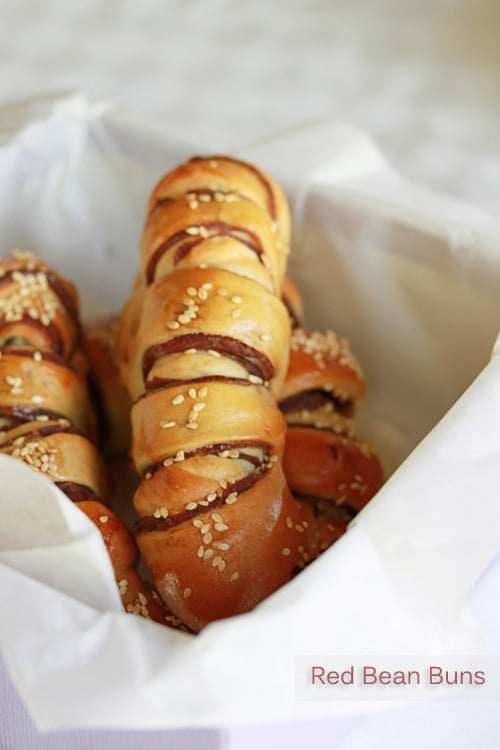 Contributor: Ho Siew Loon
Baking has always been my cup of tea. And I would say that I love to bake breads and buns for my family and friends. With some leftover red bean paste in the refrigerator, I have decided to clear it up by making some of these beautiful red bean buns (or rolls). I am really happy  with how they turned out and within minutes they were all gone. They were delicious!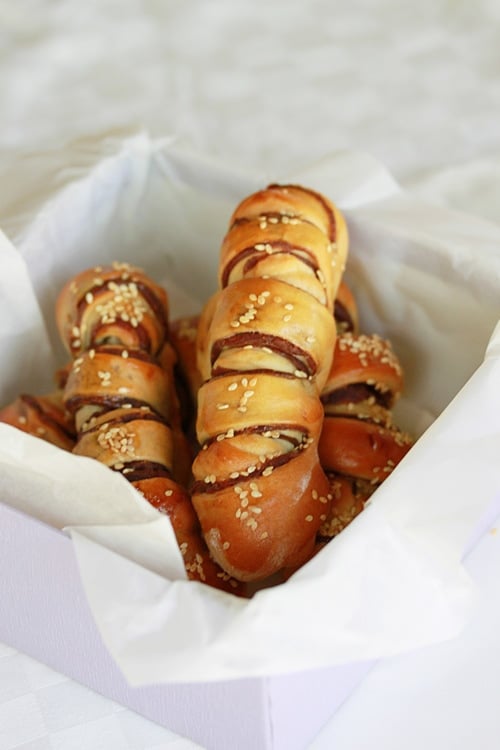 Making buns using Overnight Sponge Dough Method from "Alex Goh's Baking Code" actually gives the buns a very soft, springy and fine texture which I am really impressed. The bun is soft like a pillow that you can eat it on its own or with your favorite filling. I truly enjoy eating this bun especially when it is fresh from the oven. The lovely aroma that filled the house makes it difficult to resist. This red bean bun is definitely one of the best buns I have made so far. For the shape, I was inspired by Happy Home Baking.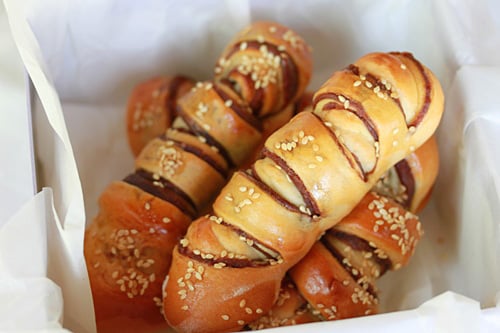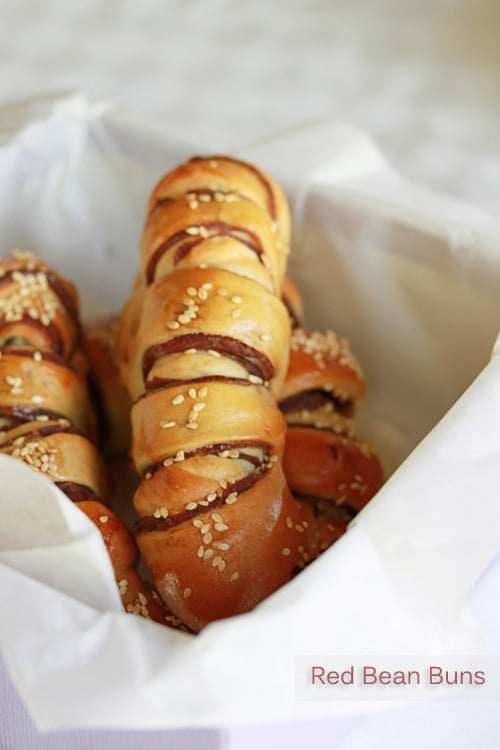 Red Bean Bun Recipe
Ingredients:
Sweet Bun Dough
A: 400g high protein flour (bread flour)
100g all-purpose flour
2 Tbsp milk powder
60g sugar
1/2 tsp salt
3 tsp yeast
B: 100g Overnight Sponge Dough
C: 180g water
2 large eggs
D: 80g butter
Method:
Mix Ingredients A until well blended.
Add in B and gradually add in C. Use a dough hook to beat till you get a dough.
Add in D and continue beating on medium speed until you get a smooth and elastic dough.
Cover dough and let it proof for 40 minutes or till double in size.
Overnight Sponge Dough
Ingredients:
100g high protein flour
60g water
1/4 tsp yeast
Method:
Mix all ingredients. Knead well to form a dough.
Proof for 30 minutes and keep refrigerated overnight or at least 8 hours.
To Make Buns
(makes about 15 buns)
Ingredients:
1 batch sweet bun dough
300g red bean paste (divide into 15 balls)
Egg wash (1 egg yolk + 1 Tbsp Water)
Some sesame seeds (optional)
Method: 
Divide dough into 50g each. Flatten dough. Put the Red Bean Dough in the middle and wrap it up. Seal it nicely.
Roll the roll out into a long oval shape. Use a sharp knife to make about 4 slits on the dough (vertical slits about 1/2 inch apart). Roll it up like a swiss roll and carefully seal the edges.
Place the rolls on the baking tray about 2 inches apart and leave it to rise for about 40 minutes or double in size. Brush with egg wash and top with sesame seeds.
Bake at 180 Celsius for about 20-25 minutes or until golden brown.
Cook's Note:
To convert the measurement, please use the conversion tool.
Most-Pinned Recipes
Brownie Butter Cake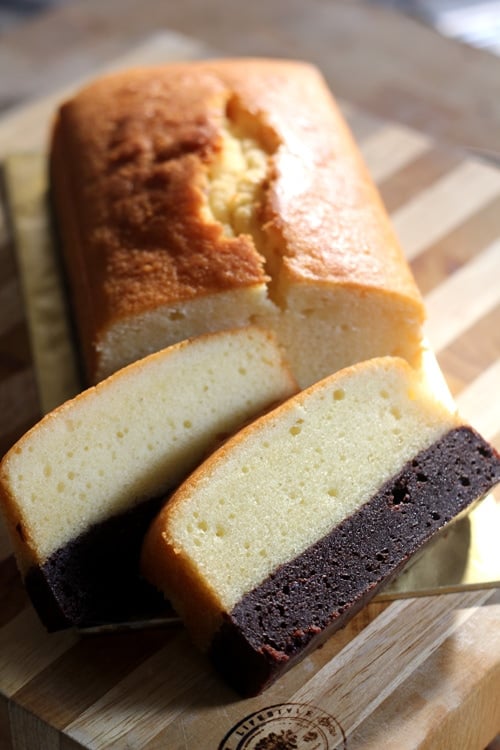 Nutella Cheesecake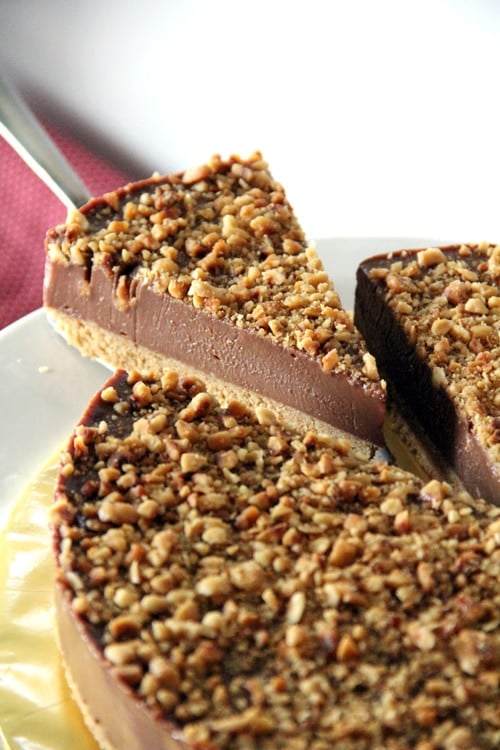 Chocolate Chip Cookie Dough Cheesecake Bar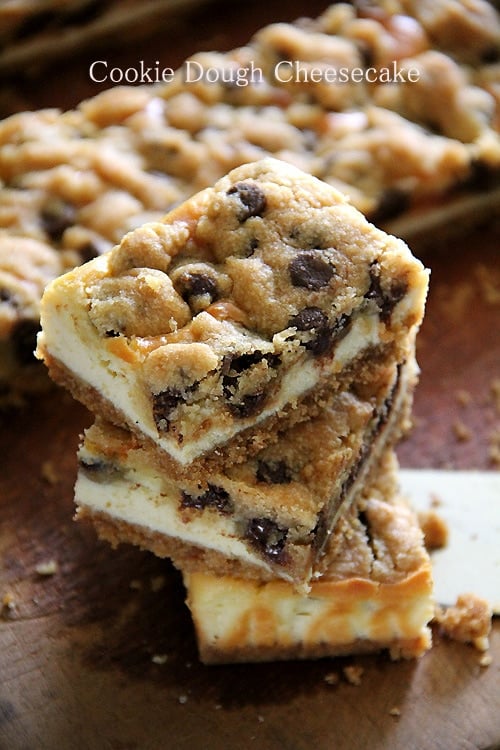 Butter Cake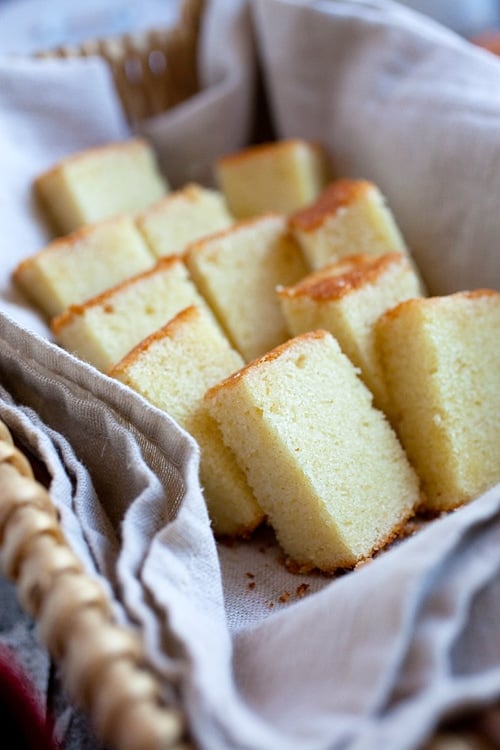 Peanut Butter Cheesecake Brownies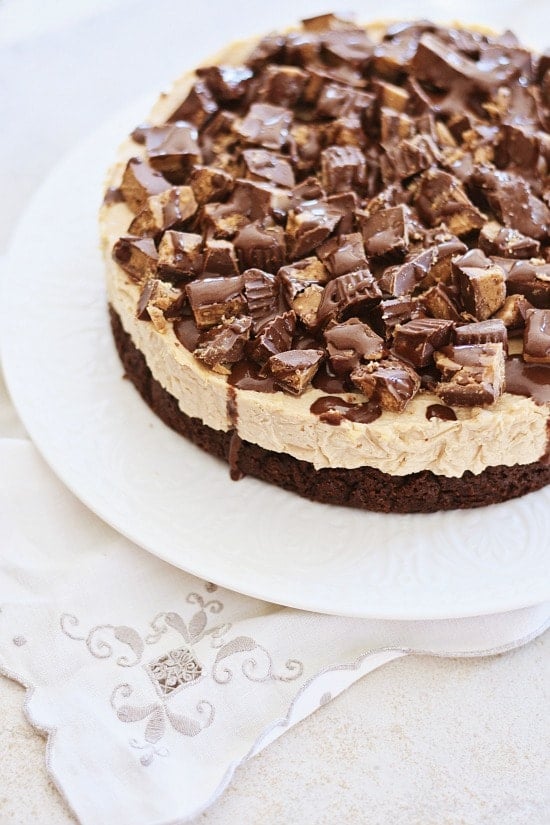 Meyer Lemon Pound Cake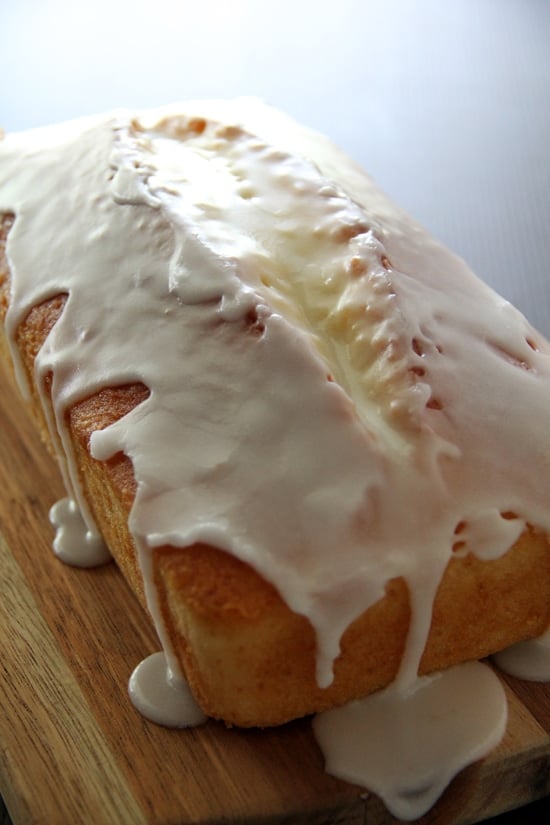 Limited Time Offer: $5.99 only. Available for download WORLDWIDE!
**Use it on Your Tablet, Mobile Phone, Desktop or Laptop**
Copyright © 2016 Rasa Malaysia. All rights reserved.