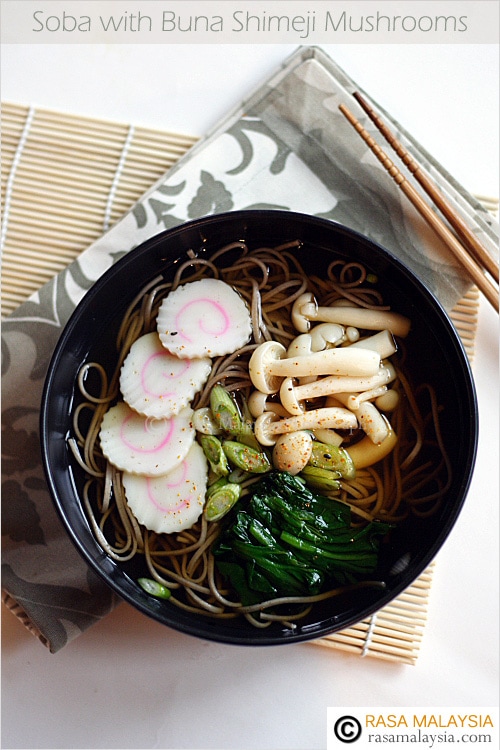 Just a couple of weeks ago, my friend Marc at No Recipes shared his udon recipe with Rasa Malaysia readers. In his guest post, Marc also shared his dashi recipe–the building block of Japanese cuisine. Finally, I knew what to do with the giant piece of kombu (dried seaweed) and dried bonito flakes in my pantry–two classic Japanese ingredients that I'd purchased from the Japanese market months ago.
I made the dashi accordingly. It was completely hassle free. And then, I made soba or Japanese buckwheat noodle soup, topped with my favorite Japanese fish cake "naruto" (don't you just love the pink swirl?), boiled spinach, and some buna shimeji mushrooms. It was so good I slurped it dry.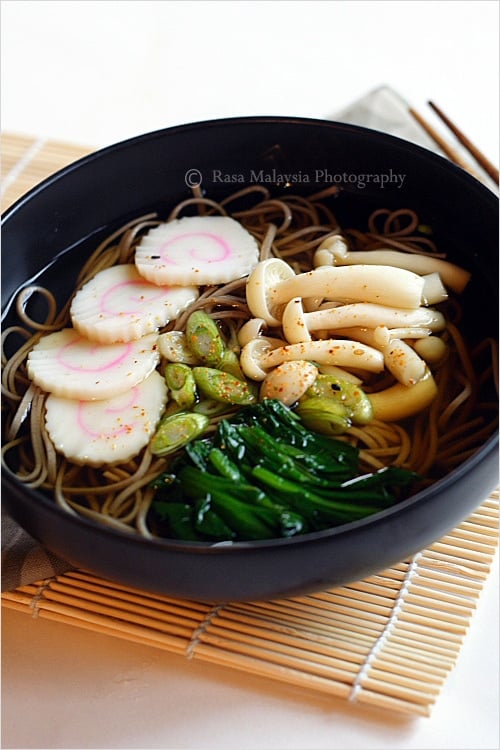 It was really easy to make dashi from scratch, so effortless and the end result was well worth it.  Thanks to No Recipes for his recipe (no pun intended).
Do you like soba? If you do, try out the soba recipe below. If you like Japanese recipes, you might also like this udon (kitsune udon) recipe.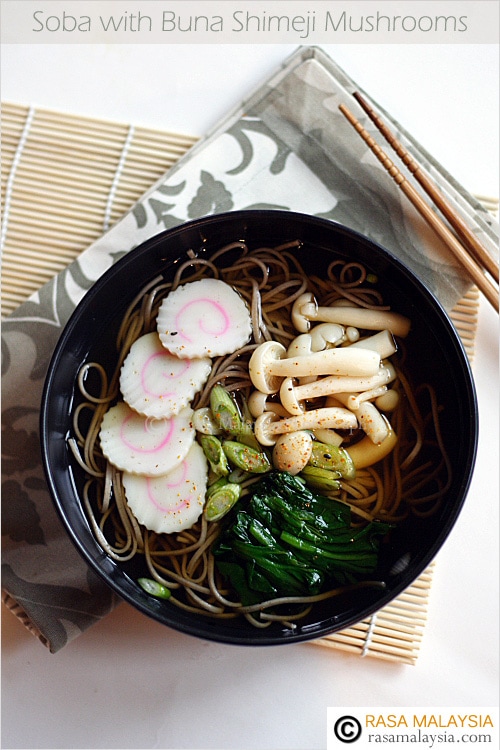 Soba (Japanese buckwheat noodles) Recipe
Serves 2 people
Ingredients:
Soba noodles (2 rolls)
8 pieces of sliced Naruto or Japanese fishcakes
1 scallion (cut on the bias)
1 bunch spinach (lightly boiled, squeezed dry of water, and cut into 2-inch length)
1 box buna shimeji mushrooms (lightly boiled and set aside)
Dashi:
4 1/2 C water
1/4 C loosely packed kezurikatsuo (shaved bonito)
3″ piece of dried dashi kombu
2 tablespoons soy sauce
1 tablespoon mirin
2 teaspoon sugar
Salt to taste
Method:
For the dashi, bring the water to a boil in a pot. Once it boils, turn the heat down to maintain a gentle simmer (boiling makes the stock cloudy). Put the dry bonito flakes into a disposable soup bag and tie the top. Drop the satchel in the water along with the kombu. Let this steep for about 30 minutes, then discard the soup bag. Add the seasonings to make the soup base.
Boil a large pot of water and boil the soba for the length of time specified on the package. When they're done, rinse them under cold water and set aside.
Transfer the soba into two bowls, top them with spinach, naruto, buna shimeji mushrooms. Pour the dashi broth over everything. Serve immediately. If you like an extra color and kick, you can serve the soba with shichimi togarashi (Japanese 7 spice chili flakes).
Most-Pinned Recipes
Ginger Garlic Baked Chicken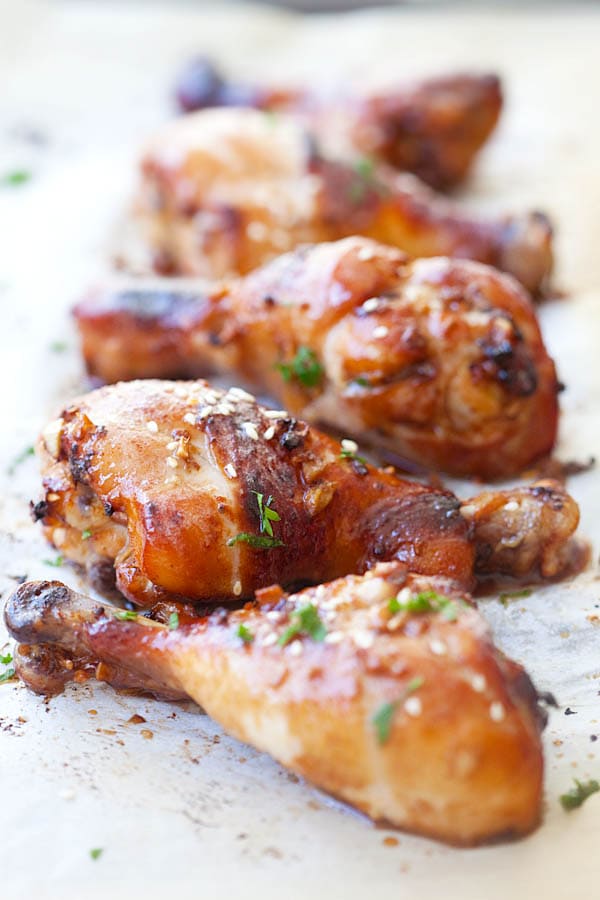 Crab Rangoon (Cream Cheese Wontons)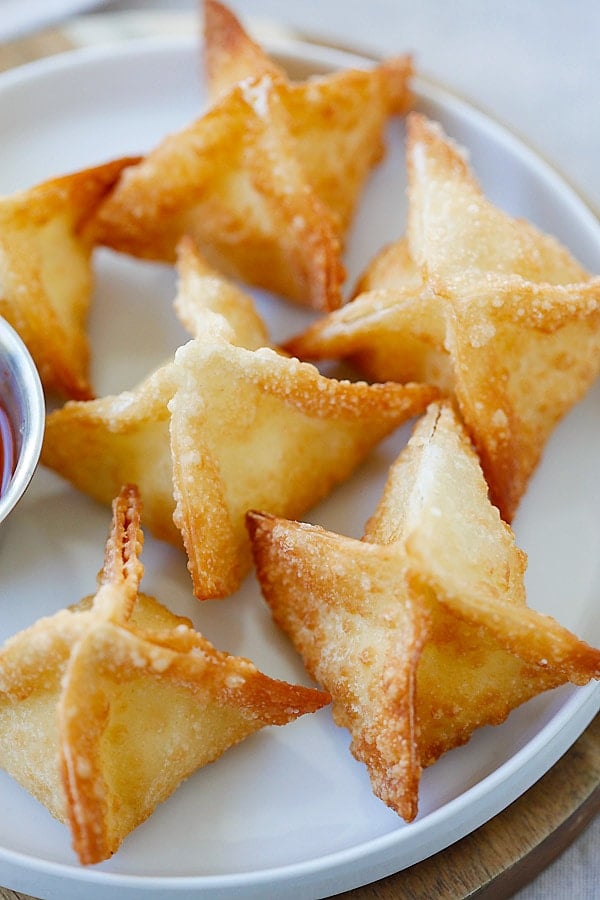 Chicken Wontons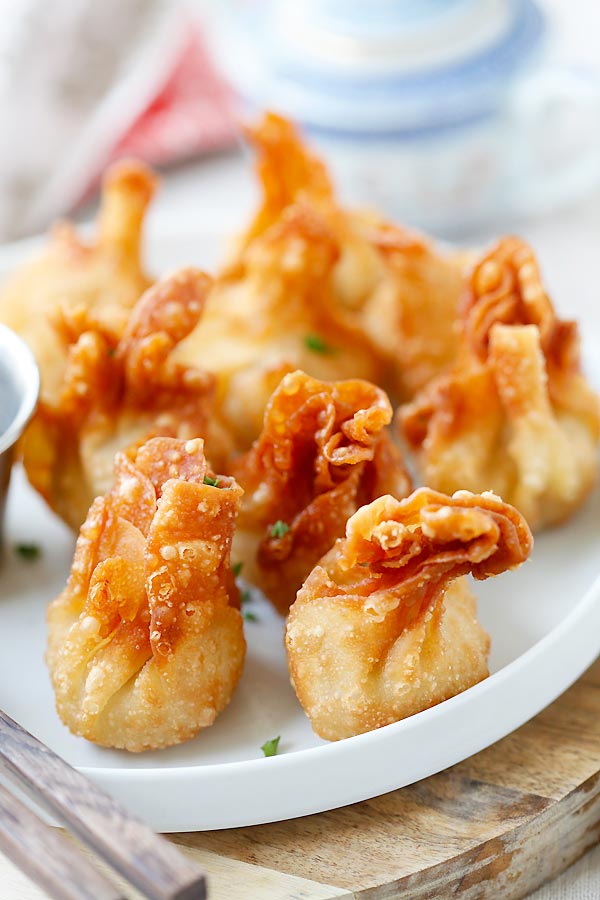 Onion Scallion Beef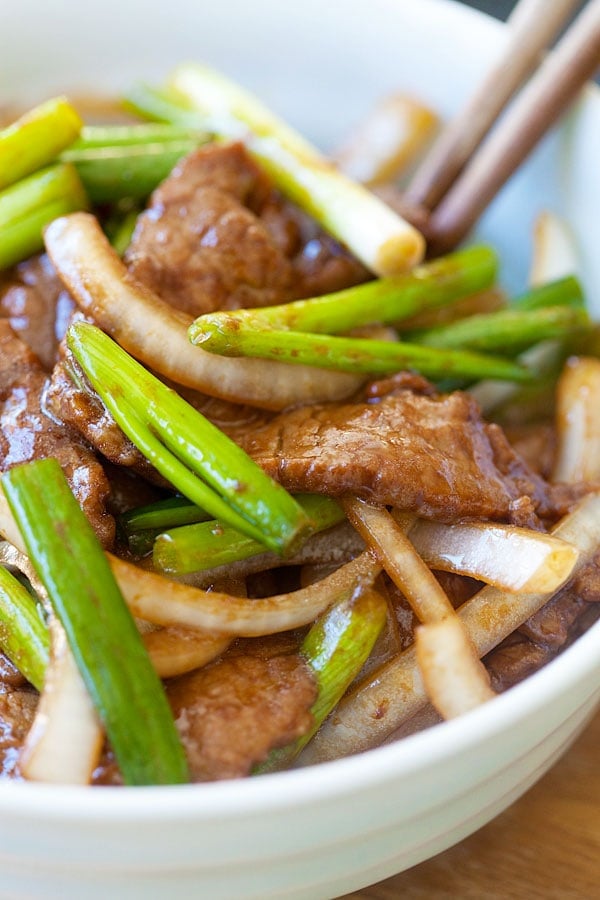 Thai Chicken Sate with Peanut Sauce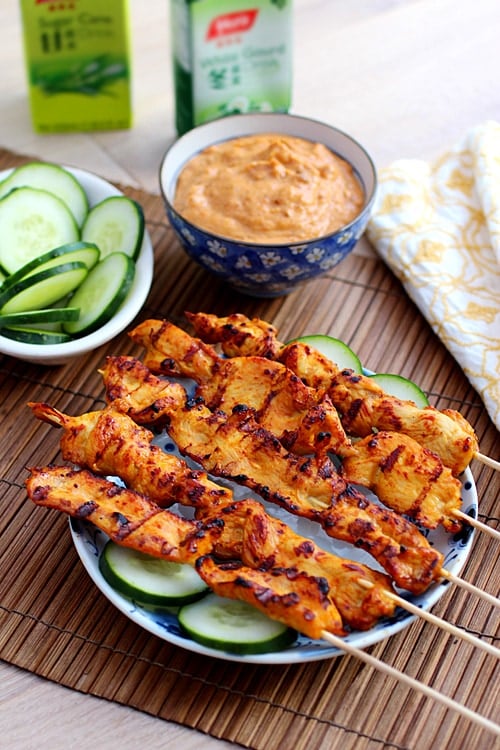 Thai Peanut Sauce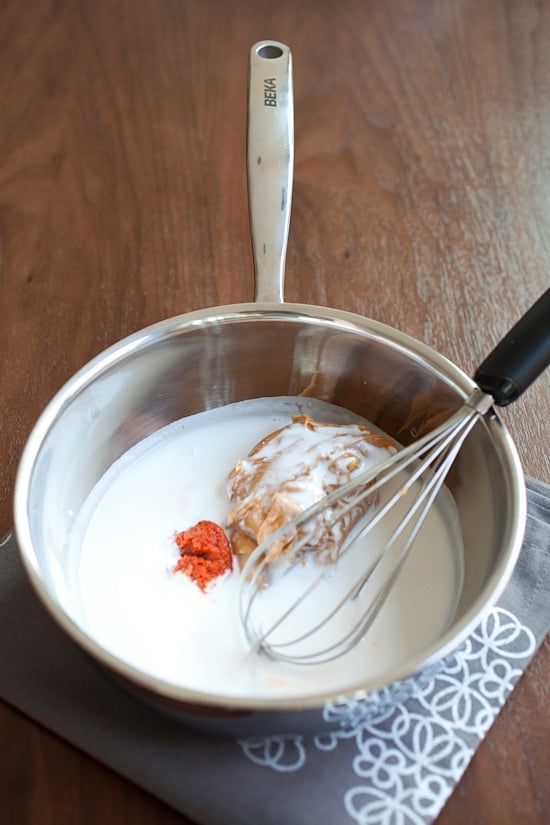 Limited Time Offer: $5.99 only. Available for download WORLDWIDE!
**Use it on Your Tablet, Mobile Phone, Desktop or Laptop**
Copyright © 2016 Rasa Malaysia. All rights reserved.