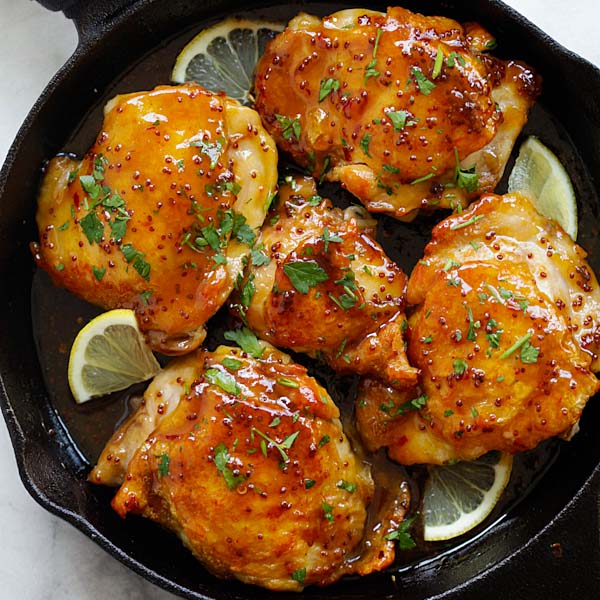 Spicy Honey-glazed Chicken
Spicy Honey-Glazed Chicken – the best skillet chicken dinner ever, in a spicy and sweet honey glaze. Takes 20 mins to make
Prep time:
Cook time:
Total Time: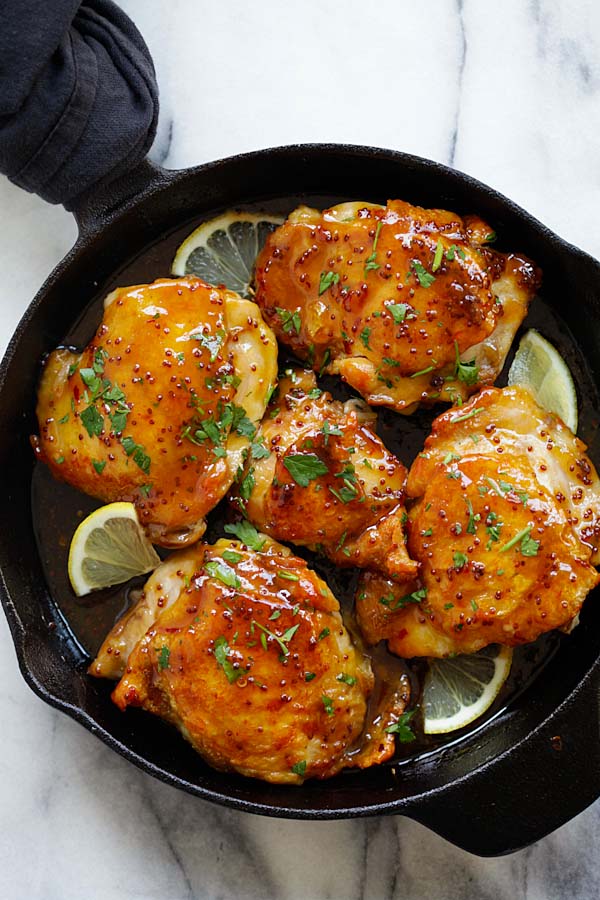 Yum
Spicy Honey-glazed Chicken
Serves 3 | Prep Time: 5 mins | Cook Time: 15 Mins
Ingredients:
5-6 (1 1/2 – 2 lbs) chicken thighs
Salt
Ground black pepper
Glaze:
1/4 cup low-sodium chicken broth
1/4 cup honey
2 tablespoons brown sugar
2 tablespoons Dijon mustard
2 tablespoons whole-grain mustard
1 tablespoon apple cider vinegar
1 tablespoon hot sauce of your choice (Tabasco, Asian chili-garlic sauce)
1 tablespoon chopped Italian parsley
1/2 teaspoon red pepper flakes
Method:
Combine all the ingredients of the Glaze together, stir to mix well. Set aside.
Season the chicken with salt and pepper. Heat up a skillet and pan-fry the chicken thighs, skin side down first. Flip the chicken over and pan-fry until both sides are nicely browned and crispy. Keep turning and cooking the chicken to make sure they are completely cooked through. Remove from the skillet and discard the chicken fat.
Heat up the Glaze in the skillet on low heat, reduce a little before adding the chicken thighs back in. Simmer on low heat until the glaze nicely coats both sides of the chicken. Check the inside of the chicken for doneness. Serve immediately.
Most-Pinned Recipes
Chili Lime Chicken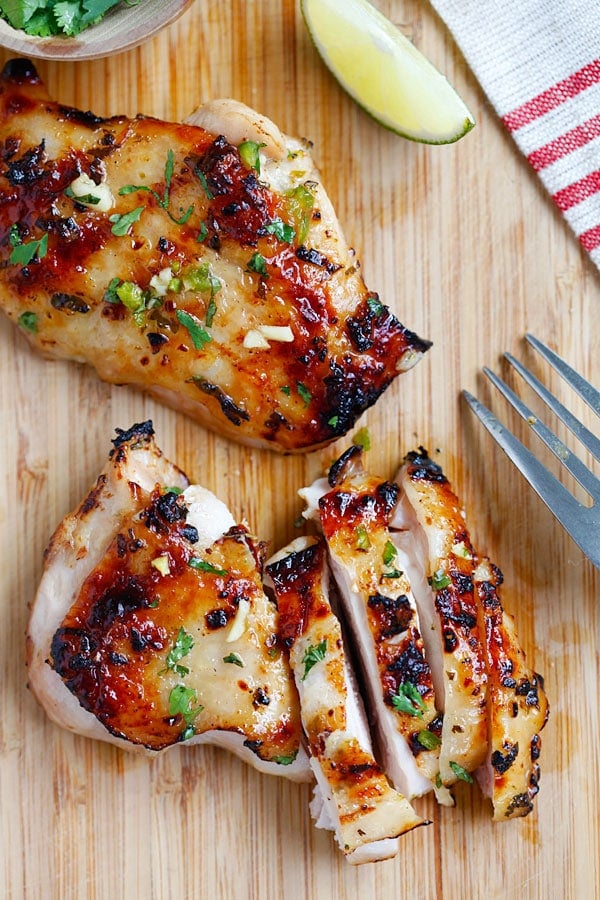 Cilantro Lime Chicken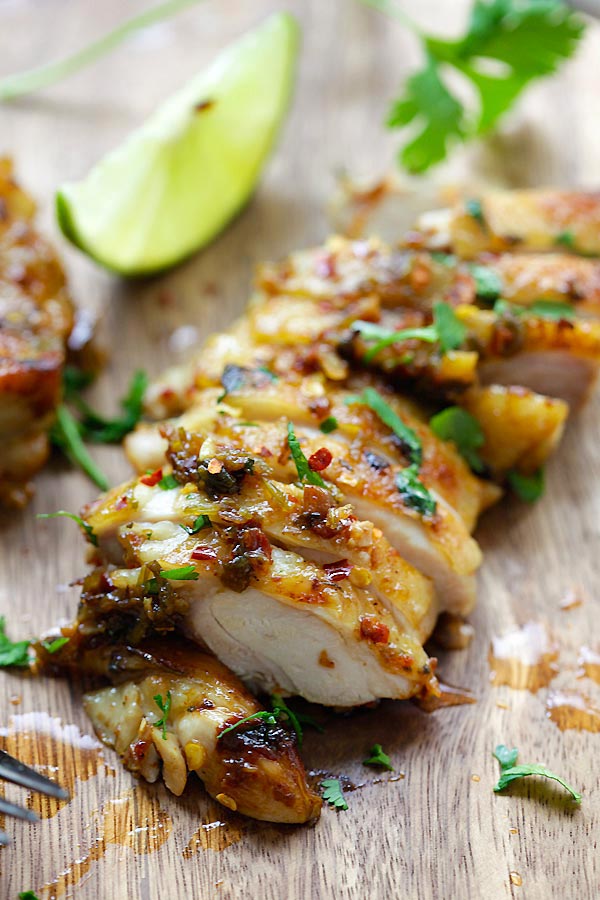 Garlic Herb Roasted Potatoes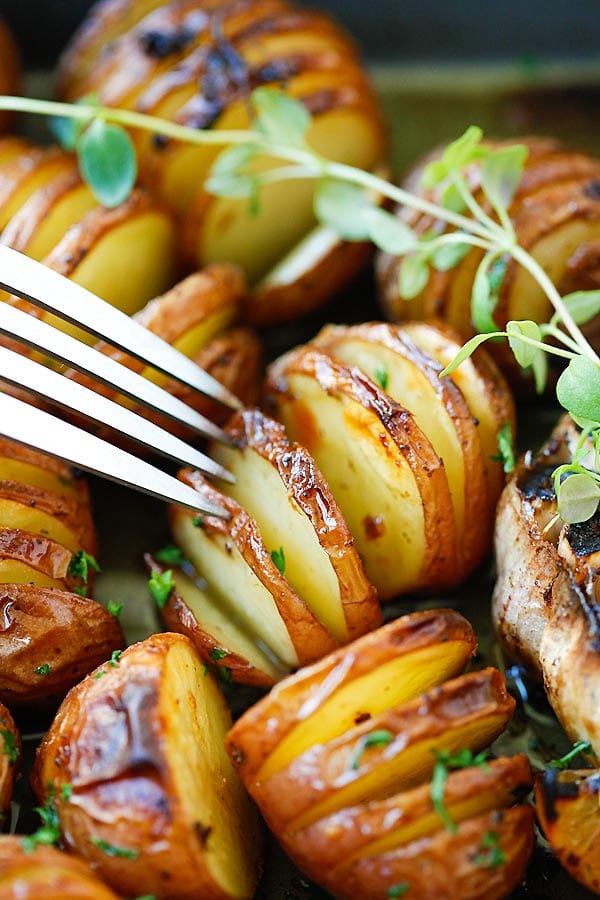 Italian Roasted Potatoes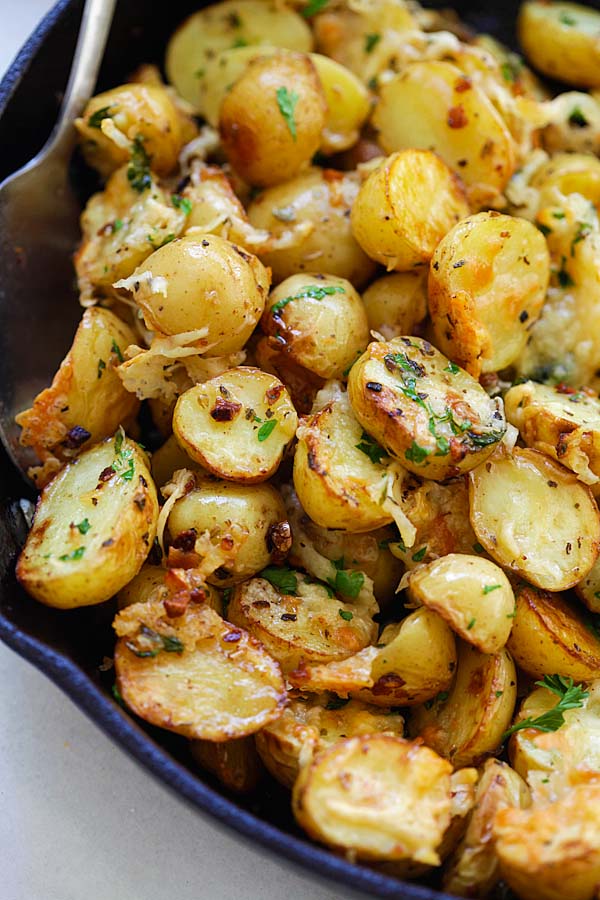 Honey Garlic Salmon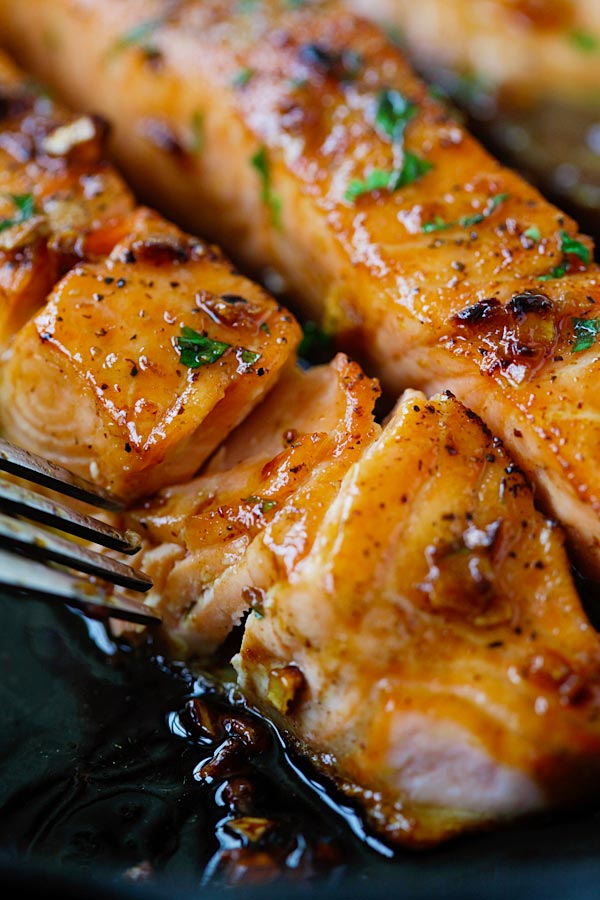 Parmesan Roasted Cauliflower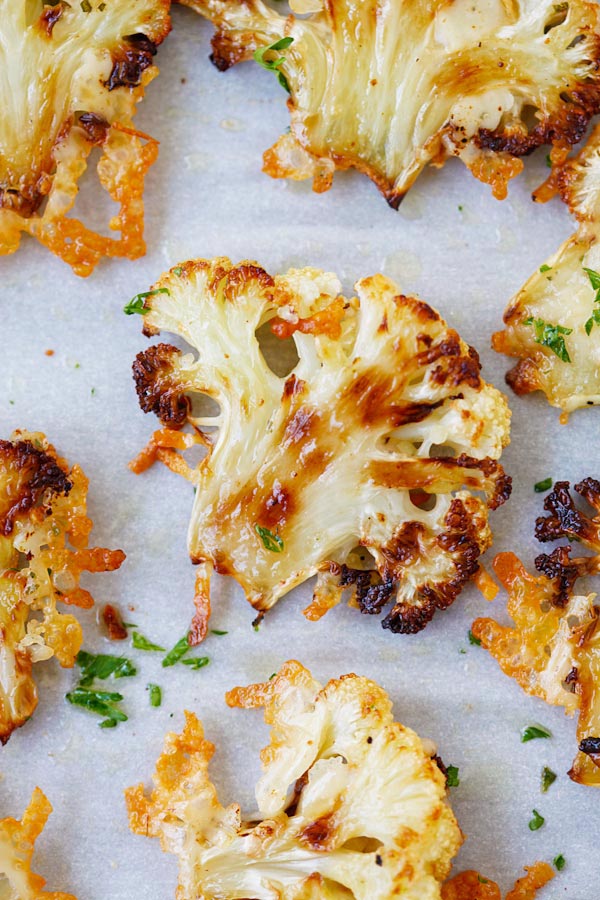 Creamy Garlic Chicken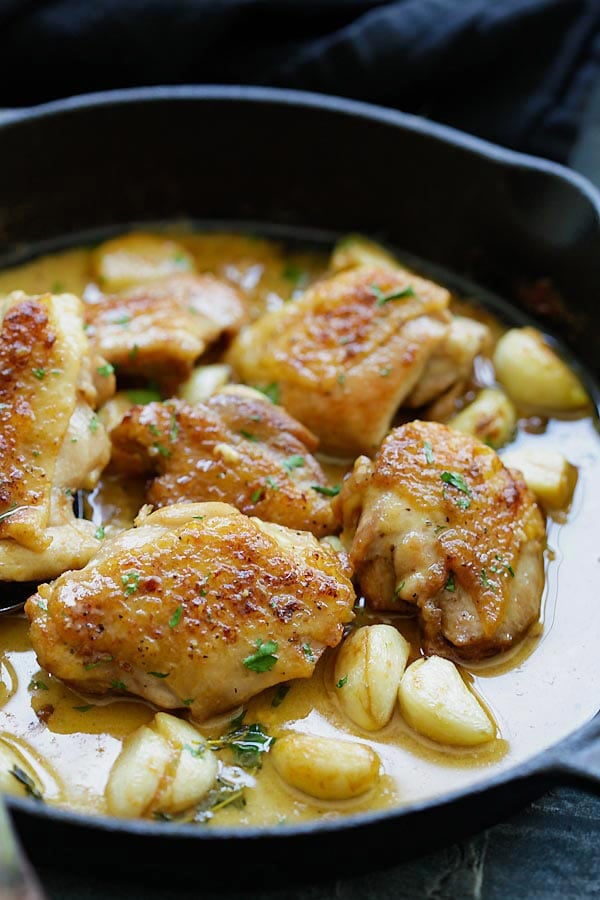 Garlic Parmesan Roasted Carrots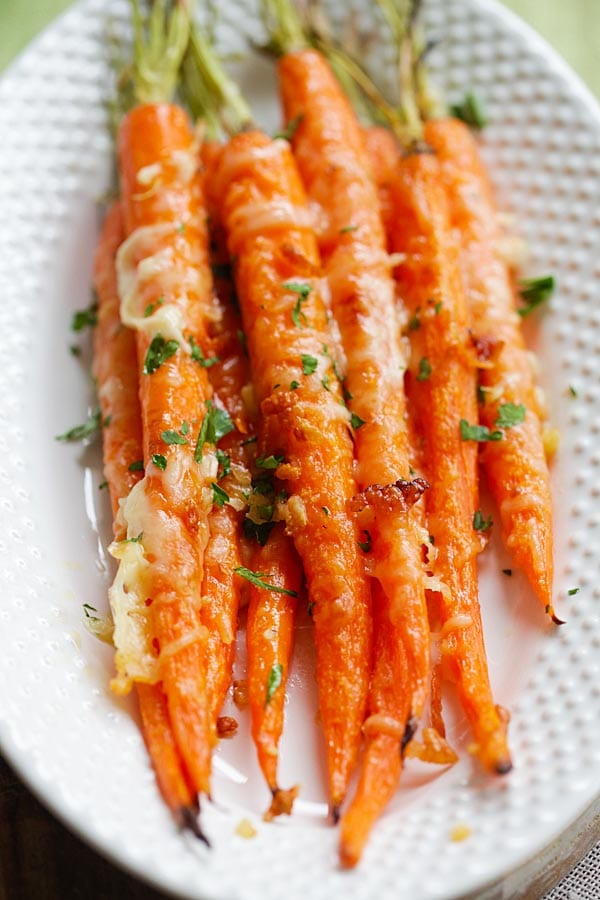 Parmesan Baked Chicken Nuggets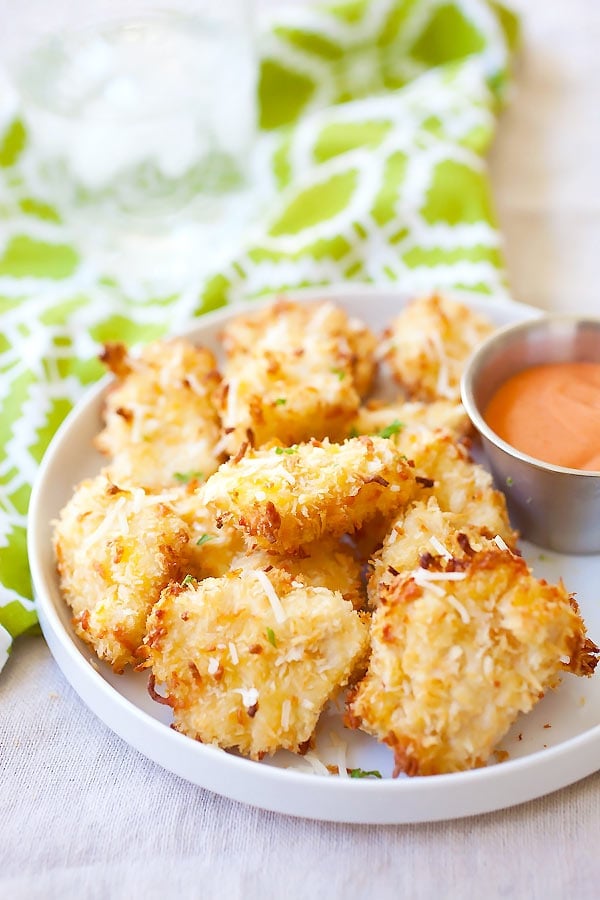 Garlic Herb Cheese Bombs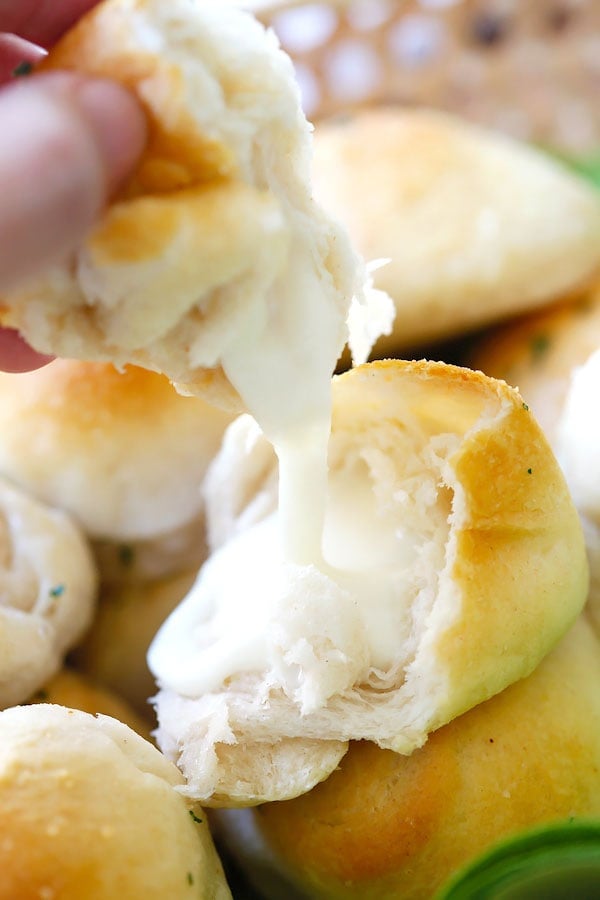 Parmesan Garlic Noodles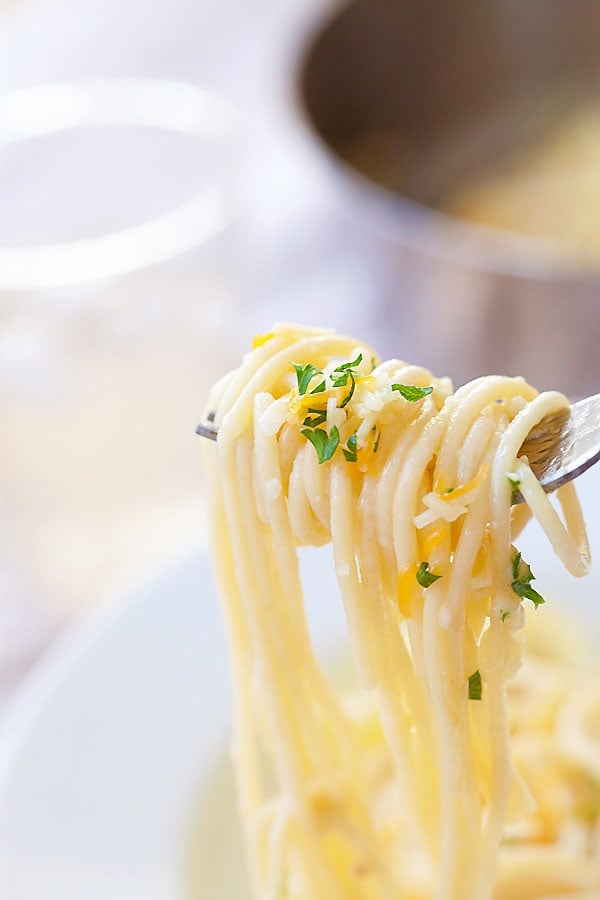 Mini Garlic Monkey Bread