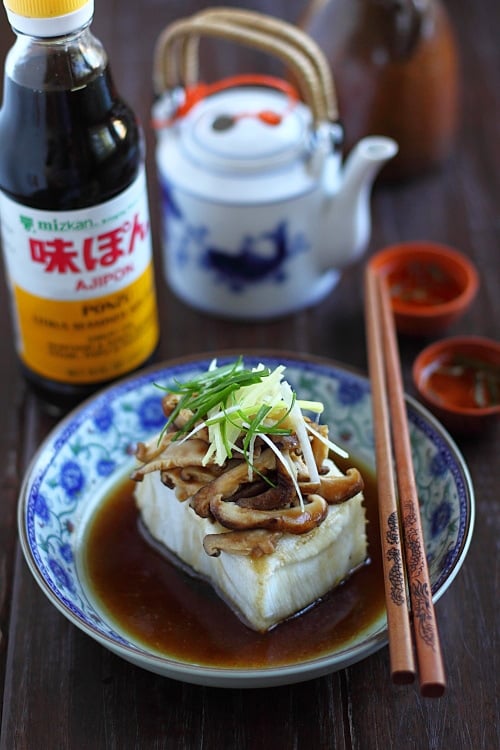 Steamed Fish with Ponzu Recipe
Serves 2 | Prep Time: 30 minutes | Cook Time: 5 minutes
Ingredients:
8 oz sea bass
1/4 teaspoon sesame oil
1/2 tablespoon Shaoxing wine
3 dashes white pepper
3 dried shiitake mushrooms
1-inch piece ginger, peeled and cut into thin strips
1 scallion, cut into thin strips
2 tablespoons Mizkan AJIPON® Ponzu
Method:
Clean and rinse the sea bass with cold running water and pat dry with paper towels. Season with the sesame oil, Shaoxing wine, and white pepper. Soak the dried shiitake mushrooms with hot water for about 15 minutes. Squeeze the mushrooms dry of water, cut the stems and sliced into thin pieces.
Arrange the mushrooms on top of the fish. Steamed the fish for about 4-5 minutes or until cooked. Discard the cloudy water that seeps out from the fish. Add the ginger and scallion on top of the fish and pour the Mizkan AJIPON® Ponzu over the fish. Serve immediately with steamed rice.
Most-Pinned Recipes
Ginger Garlic Baked Chicken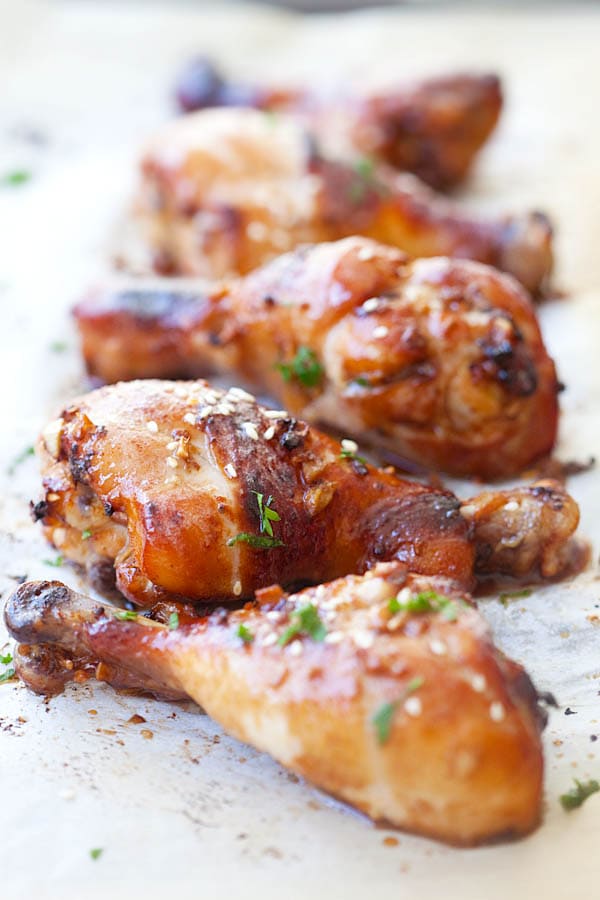 Crab Rangoon (Cream Cheese Wontons)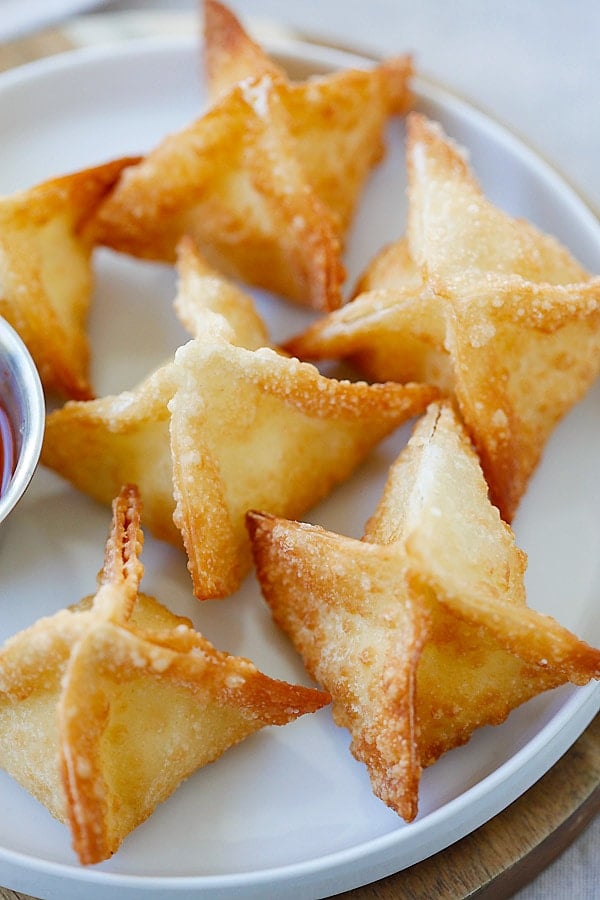 Chicken Wontons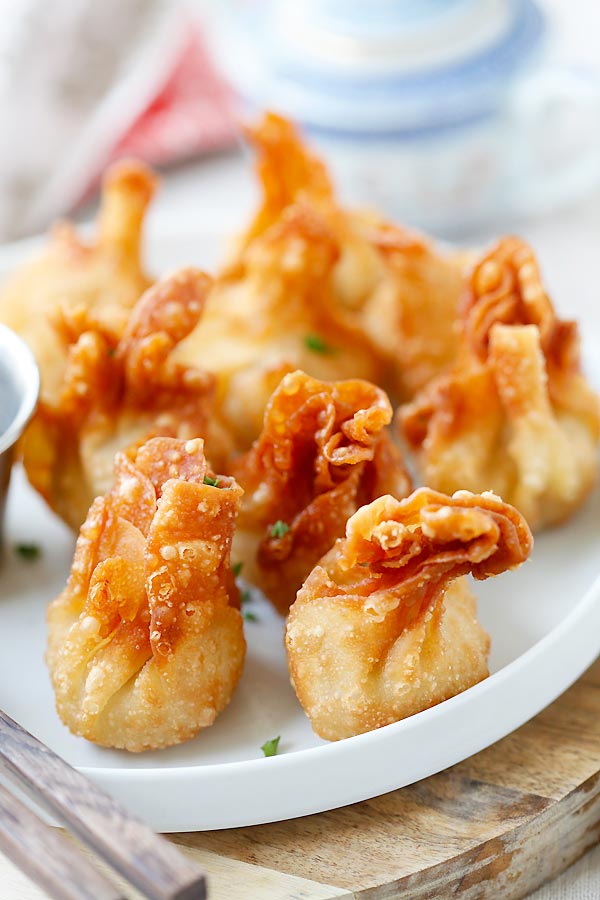 Onion Scallion Beef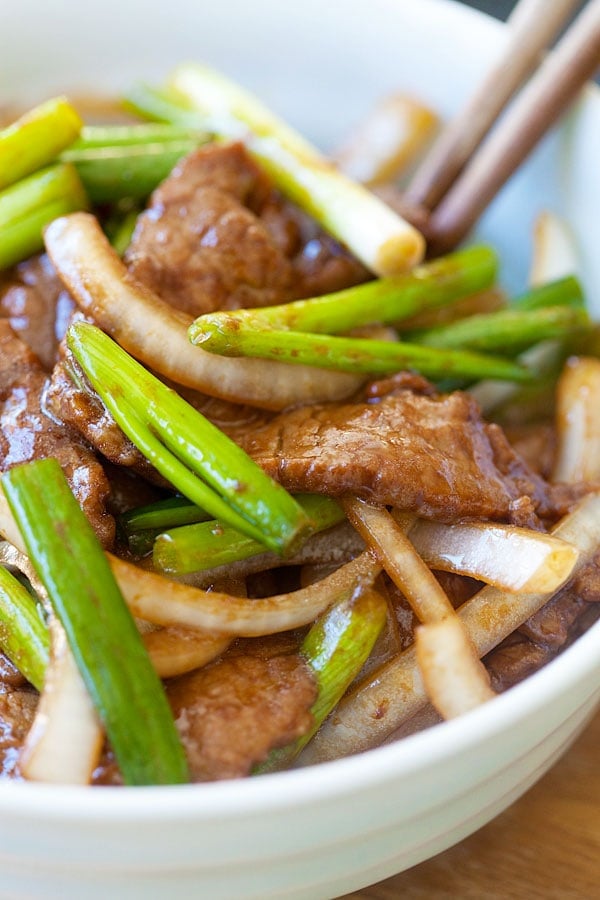 Thai Chicken Sate with Peanut Sauce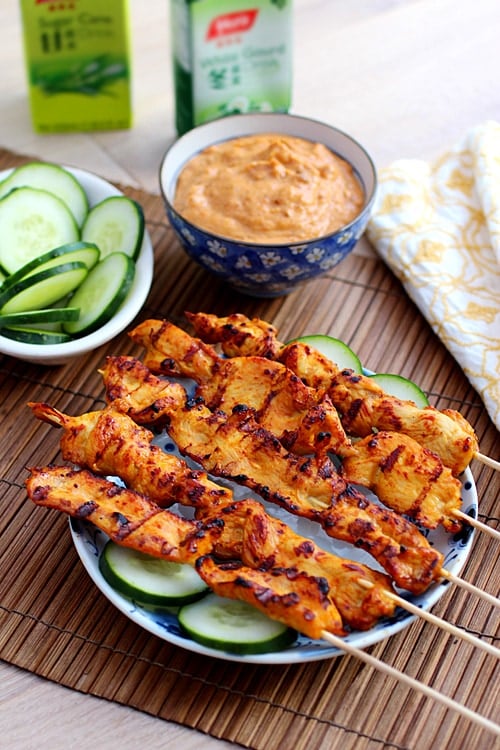 Thai Peanut Sauce