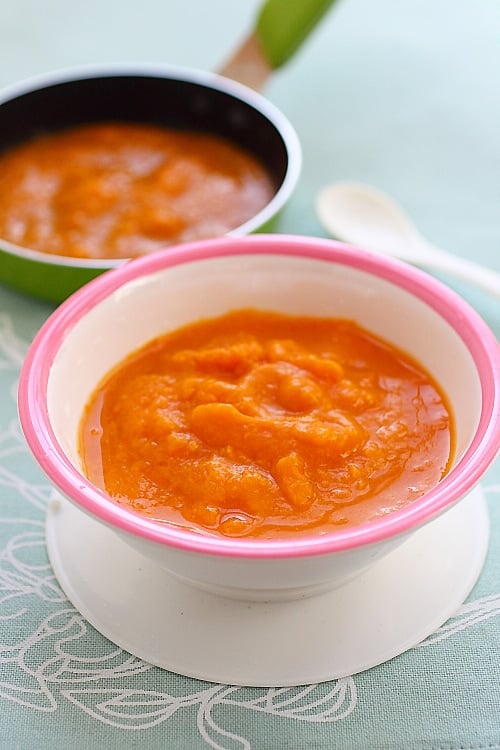 Sweet potato puree is the first solid food I made for Baby G. I remember the first time he tasted the sweet potato puree, he finished the few tiny spoonful right away. He wanted more. He was eating sweet potato puree almost every meal, and then I slowly introduced him to other food. As a first-time mom, it is very important to slowly introducing new ingredients to your baby, as it will let you know if your baby is allergic to a certain food.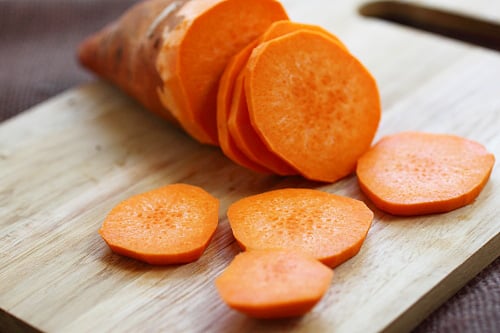 Anyway, Baby G still loves his sweet potato puree as a snack (I feed him rice porridge for his lunch and dinner now, recipes coming soon). Even though you can buy Gerber sweet potato puree at the stores, let me assure you that the time you take to make it is probably shorter than the time you get to the stores. I made this serving for sweet potato puree in practically 20 minutes, just in time to feed the hungry Baby G for his afternoon snack. Most importantly, making your own baby food is your way of showering your baby with love, and I am sure your baby will reward you with a big smile after his feeding. Try this sweet potato puree recipe, have fun!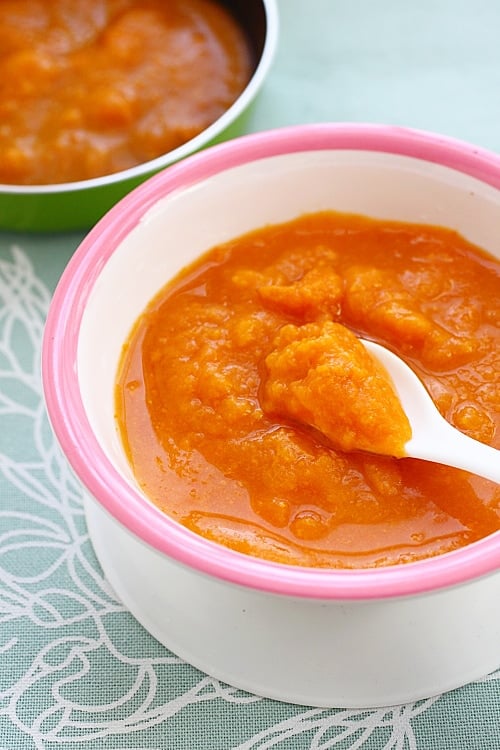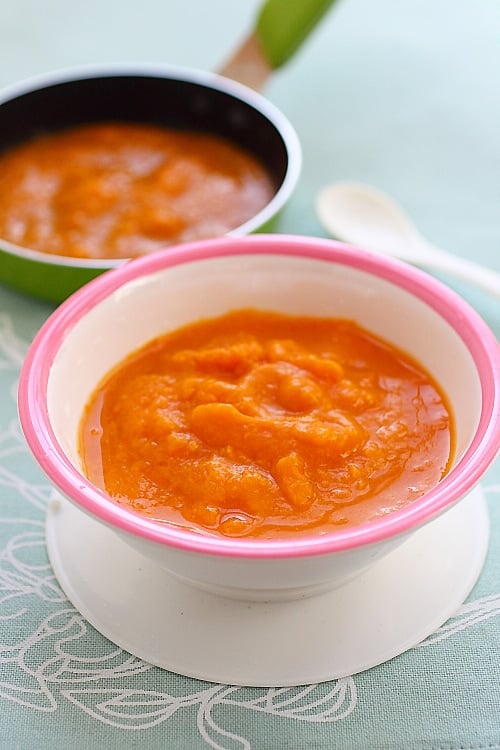 Sweet Potato Puree Recipe
Ingredients:
4 oz sweet potato, finely diced
1 cup water
Method:
In a pot, bring the diced sweet potato and water to boil, for about 15 minutes or until it reaches the desired consistency that you like. If it's too watery, boil longer. If it's too thick, add some water.
The sweet potato should break down quite a bit after the boiling. If not, you can use the back of the spoon to mash the sweet potato to the desired texture. To make a silky smooth sweet potato puree, you can blend it with a blender. Let cool and serve.
Cook's Notes:
If you have leftover sweet potato puree, transfer it to a container and freeze it. Thaw and reheat using the microwave when ready to feed.
In the United States, sweet potato is also labeled and marketed as yam. But this is not the yam (or taro) that is pale purple in color.
Most-Pinned Recipes
Brownie Butter Cake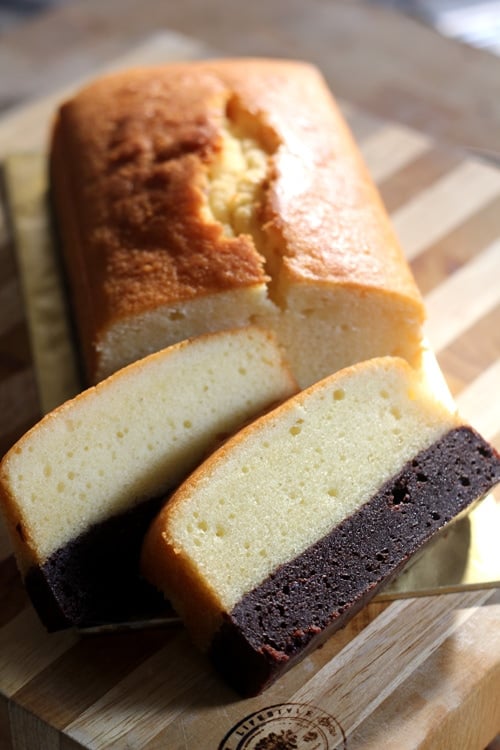 Nutella Cheesecake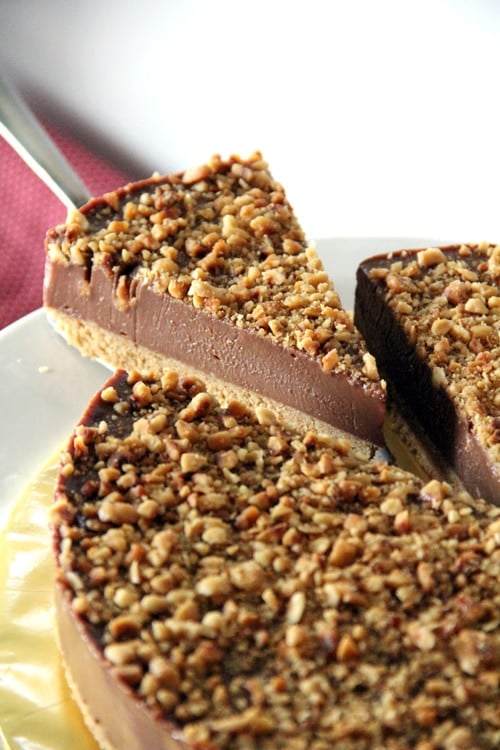 Chocolate Chip Cookie Dough Cheesecake Bar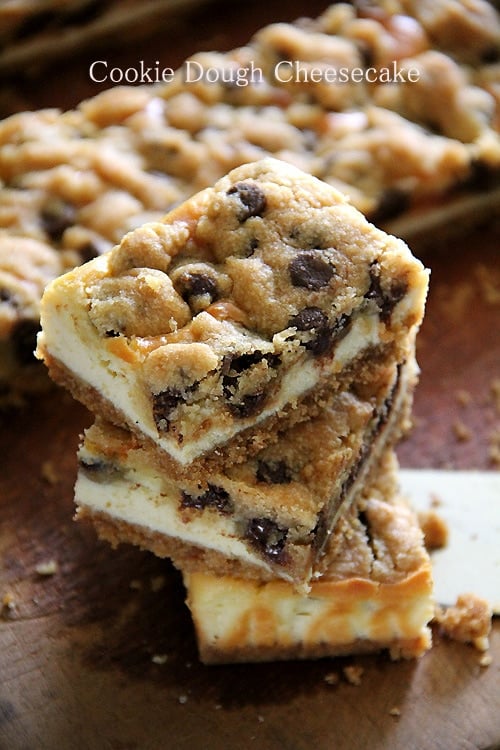 Butter Cake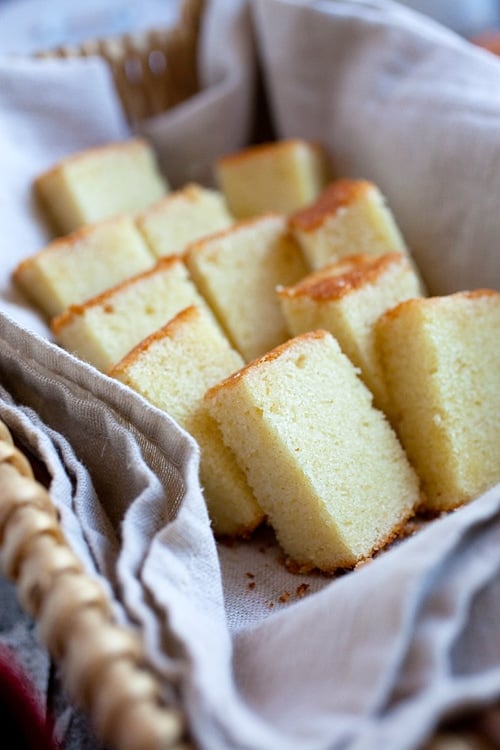 Peanut Butter Cheesecake Brownies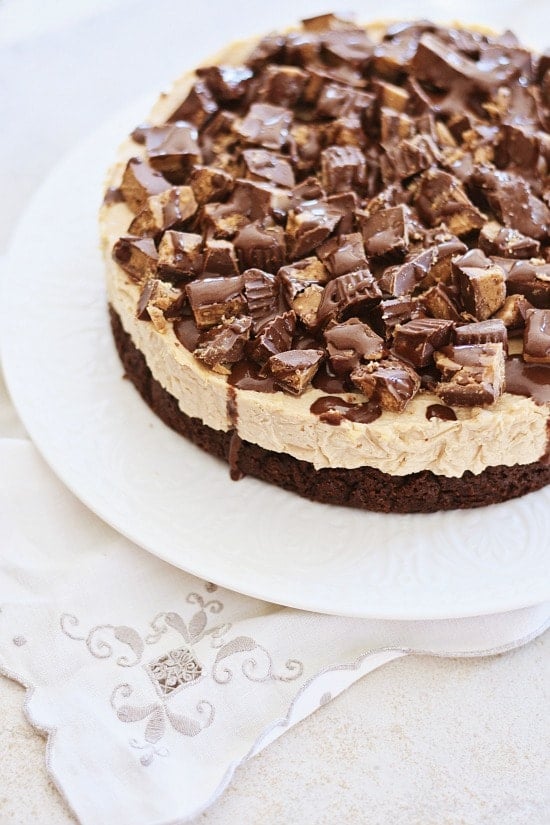 Meyer Lemon Pound Cake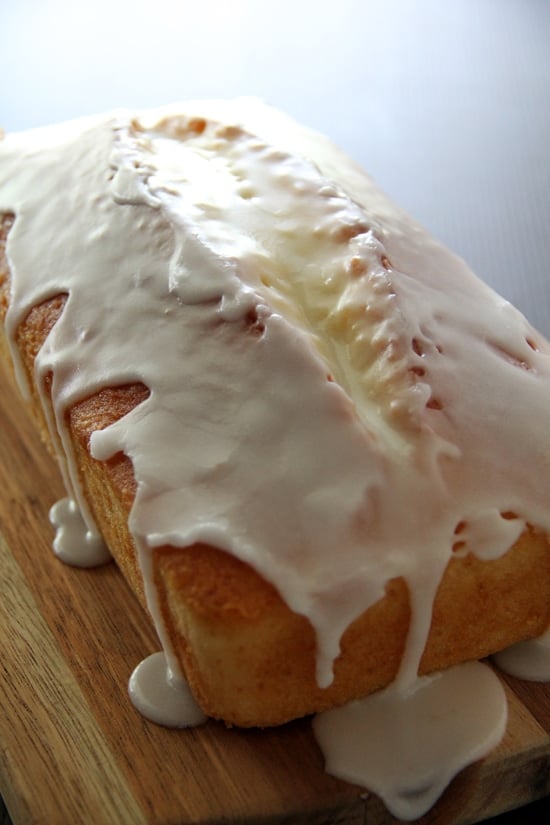 Limited Time Offer: $5.99 only. Available for download WORLDWIDE!
**Use it on Your Tablet, Mobile Phone, Desktop or Laptop**
Copyright © 2016 Rasa Malaysia. All rights reserved.