Recipes & Cooking : Bread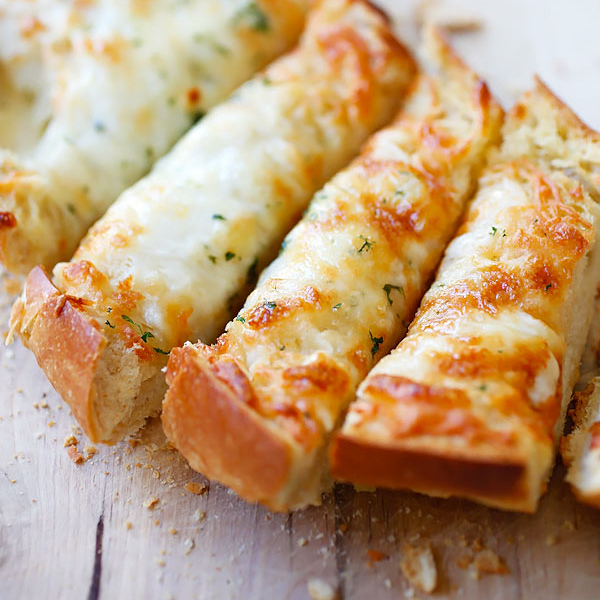 Cheesy Garlic Bread – Turn regular Italian bread into buttery & cheesy garlic bread with this super easy garlic bread recipe that takes only 20 mins.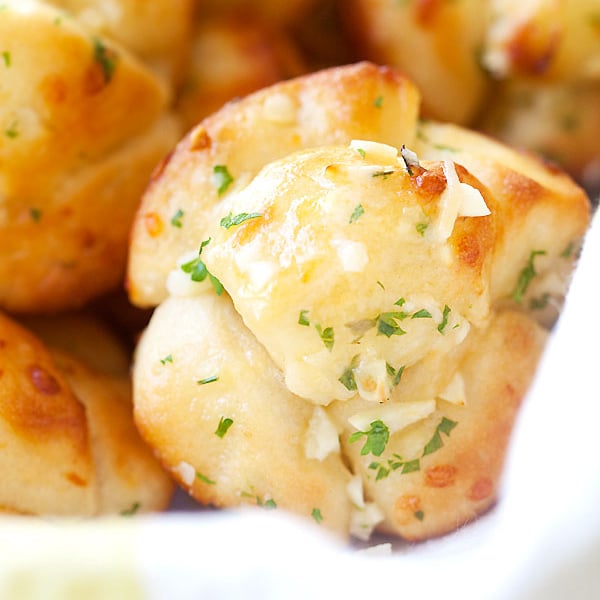 Best and easiest garlic monkey bread you'll ever make. Use Pillsbury biscuits dough, dunk in garlic butter and takes only 20 mins from start to end.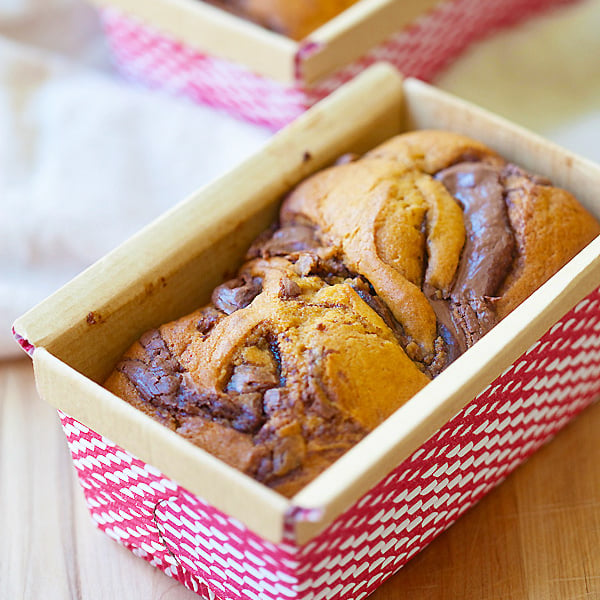 Nutella swirled pumpkin bread recipe that yields moist, sweet and delicious pumpkin bread. Thick gooey Nutella with every bite of this pumpkin bread.