Recipes & Cooking : Chicken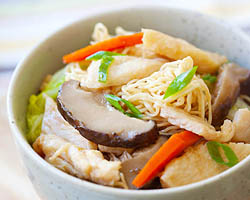 Lo Mein recipe with chicken. Easy, healthy, non-greasy Chicken Lo Mein with vegetables that is much better than the Lo Mein at Chinese takeout.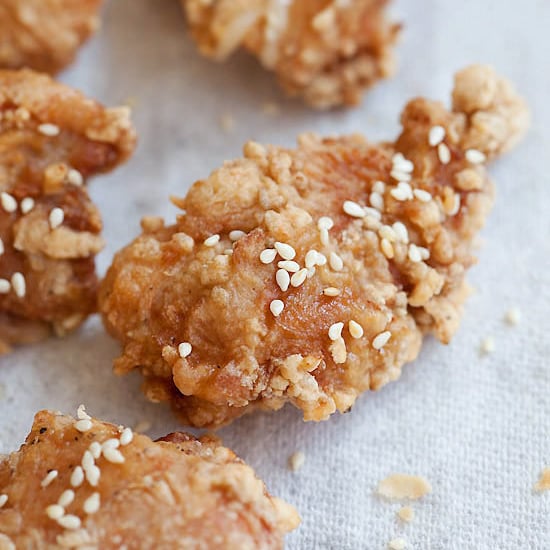 Crispy, juicy, and crazy delicious Japanese fried chicken recipe. Serve the Japanese fried chicken with miso mayonnaise dip for the best restaurant flavors!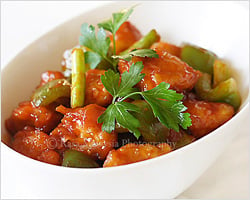 Sweet and sour chicken is delicious. Easy sweet and sour chicken recipe that calls for chicken, sweet and sour sauce that is better than takeout.