Recipes & Cooking : Coconut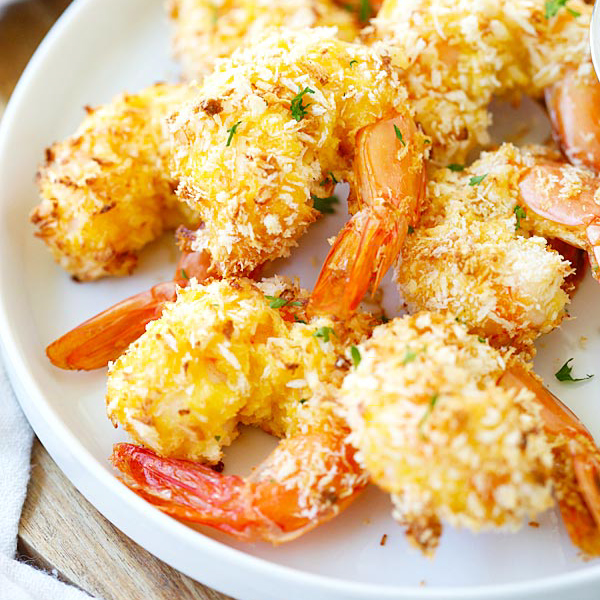 Baked Coconut Shrimp – EASIEST & BEST coconut shrimp with no deep-frying, no oil, no mess!! Bake in oven for 20 mins, delicious, healthy & budget-friendly!!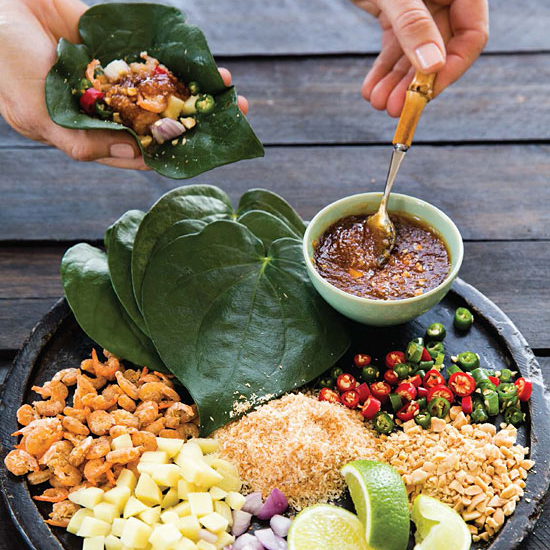 I have known Leela at She Simmers for a few years now. Even though we have never met in person,…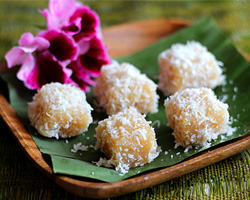 Once in a while, I have sudden cravings for kuih, or Malaysian sweet cake, which is a delicacy found in…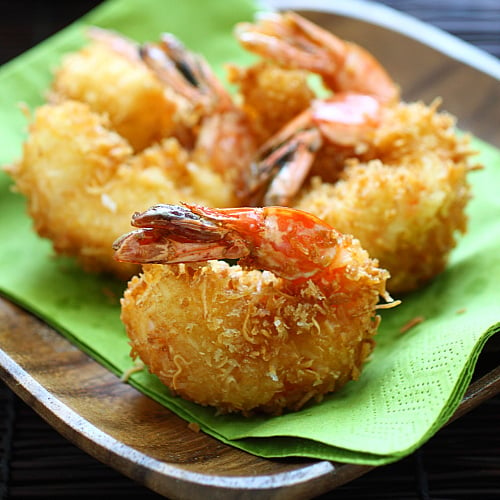 Coconut shrimp is easy to make and takes two basic ingredients: coconut & shrimp. This coconut shrimp recipe yields the crispiest coconut shrimp ever!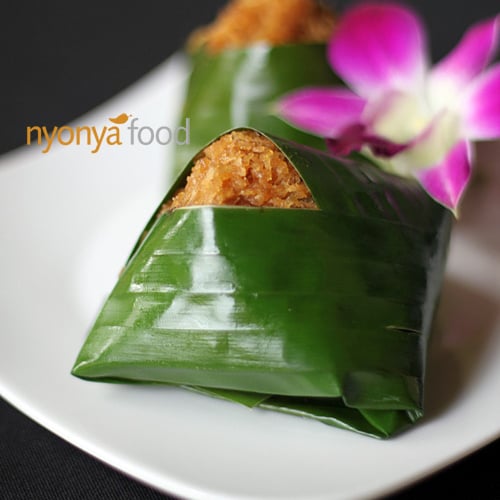 Looking at these beautiful pictures of Pulut Inti, a decadent Nyonya kuih, it suddenly dawned to me that I haven't…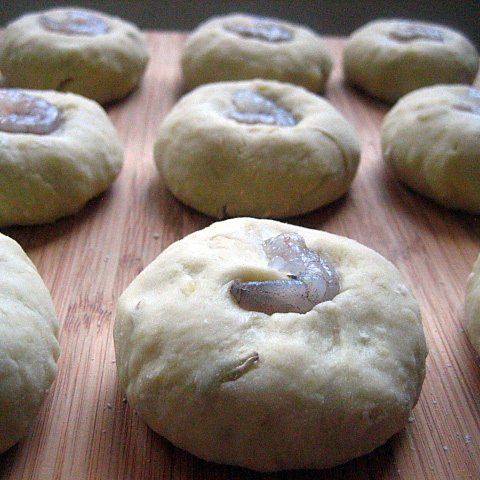 One of my favorite Malay kuih-muih (local cakes and sweet treats) is Cucur Badak. Much like many other Malaysian creations,…