Recipes & Cooking : Rice & Noodles
Chow mein (Chinese noodles) is a popular noodle dish in the United States. Learn how to make chow mein (Chinese noodles) with this easy chow mein recipe.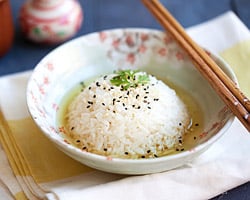 Green tea rice is a Japanese comfort food made of steamed rice and savory green tea. It's healthy, simple, & goes well with a variety of entrees.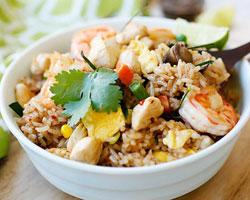 Tom Yum Fried Rice – your favorite Thai Tom Yum Flavor in a fried rice dish. The most amazing fried rice with exotic flavors that you can't stop eating.