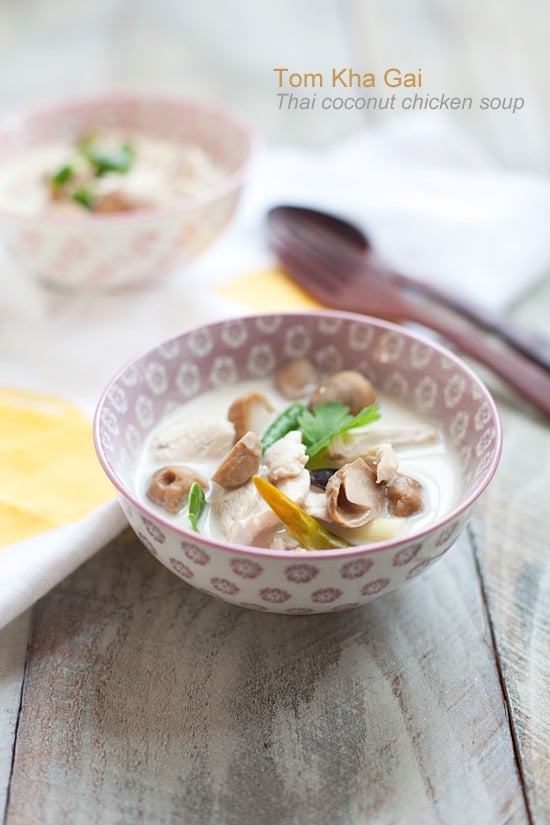 Tom Kha Gai (Thai Coconut Chicken Soup)
Tom Kha Gai is Thai coconut chicken soup. The BEST and EASIEST recipe to make authentic coconut chicken soup that is a zillion times better than takeout.
This Tom Kha Gai recipe was originally posted in August 2, 2009. Updated with new photos.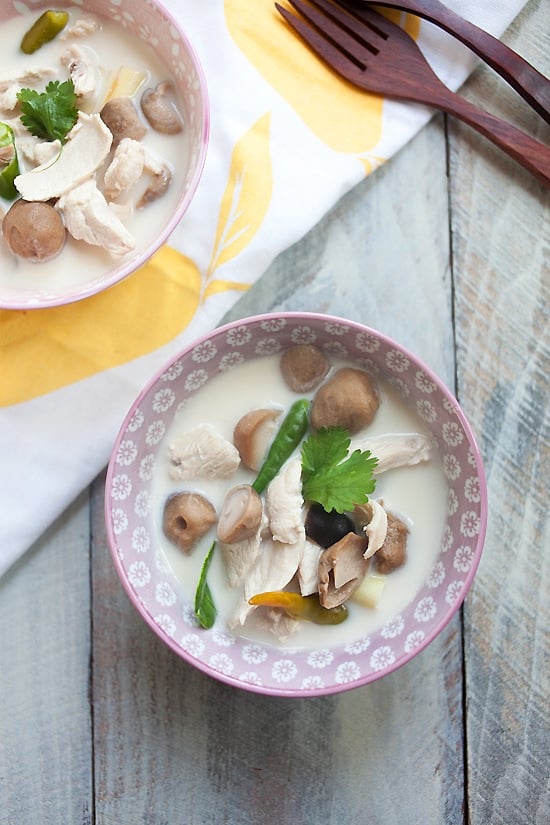 Tom Kha Gai—everyone's favorite Thai coconut chicken soup—is one of the Thai recipes that I have always always loved but never did. Why? Because there are plenty of good Thai restaurants in the US that serve pretty authentic Thai food.
So, it's no surprise that this is my virgin Tom Kha Gai—my first attempt at home. It was easier than I thought, and the Tom Kha Gai turned out really good and tasted exactly like what it should be: milky, aromatic, sour, salty, and super appetizing.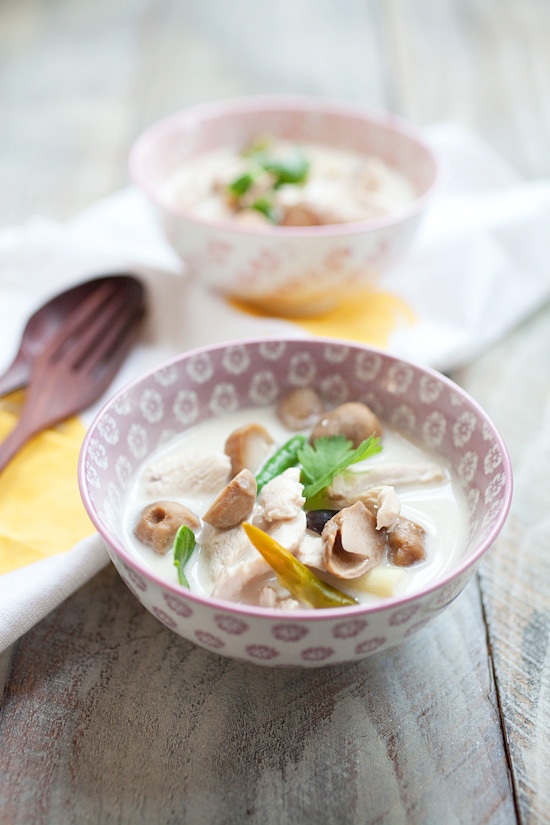 The main ingredient of Tom Kha Gai is galangal, or "Tom Kha" in Thai. "Gai" means chicken. The more I cook Thai food, it dawns to me that Thai recipes are pretty much variations of the following Thai ingredients:
1) Fish sauce (nam pla)
2) Coconut milk
3) Kaffir lime leaf
4) Galangal
5) Lemongrass
6) Palm sugar
7) Bird's eye chilies
8) Nam prik phao (roasted chili paste)
9) Cilantro (coriander)
10) Lime
If you have the ingredients above, you can pretty much whip up any good Thai recipes as you wish. Below is my Tom Kha Gai recipe, which I adapted from my favorite Thai cookbook: Thai Cooking Made Easy.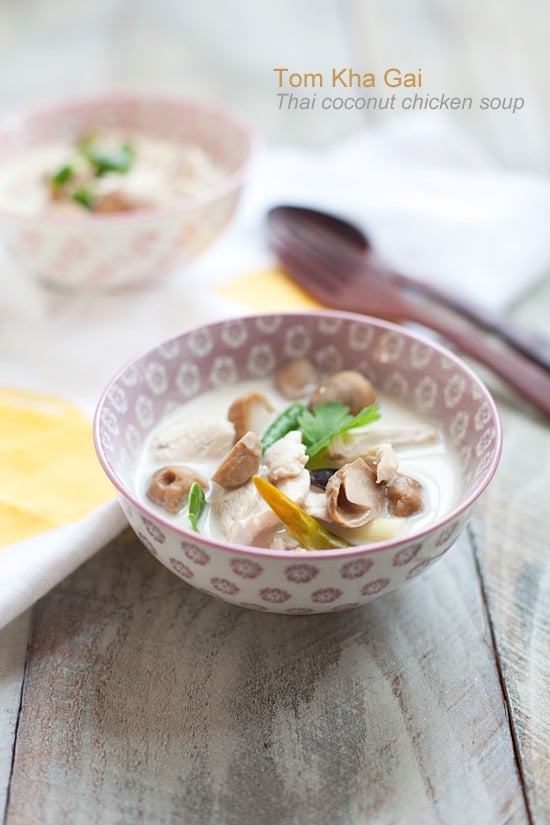 Tom Kha Gai Recipe (Thai Coconut Chicken Soup)
Serves 2 | Prep Time: 15 Minutes | Cook Time: 10 Minutes
Source: Thai Cooking Made Easy Cookbook
Ingredients:
8 oz boneless and skinless chicken (breast or thighs, cut into strips or thin pieces)
20 canned straw mushrooms
1 1/2 cups coconut milk
1 cup water
1 stalk lemongrass (cut into 3-inch lengths and pounded)
6 kaffir lime leaves (lightly bruised to release the flavor)
6 slices galangal
8 bird's eye chilies (lightly pounded)
3 tablespoon fish sauce
2 1/2 tablespoon lime juice (or to taste)
1 tablespoon chopped cilantro
Method:
Add water, lemongrass, galangal, chilies, kaffir lime leaves into a pot and bring it to boil. Add straw mushrooms and chicken and boil it on medium heat for a few minutes or until the chicken is cooked through. Add coconut milk and boil for a couple more minutes. Turn off the heat and add lime juice and fish sauce to taste. Add chopped cilantro before serving.
Cook's Note:
If you can't find galangal, do not use ginger. Ginger is not the substitute for galangal. "Tom Kha" means galangal in Thai. However, if you absolutely can't find galangal and still wish to make this because you love this soup so much, just make it without galangal.
Most-Pinned Recipes
Ginger Garlic Baked Chicken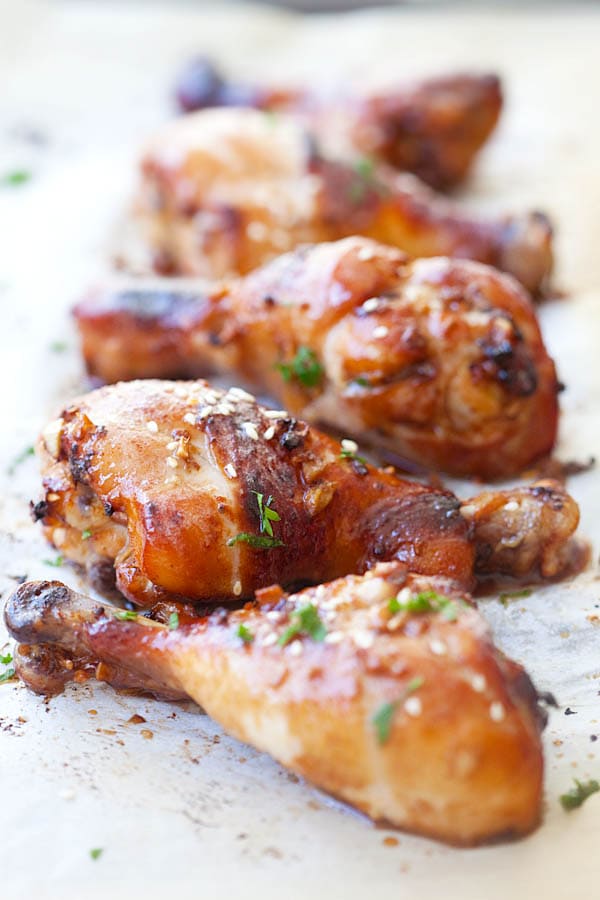 Crab Rangoon (Cream Cheese Wontons)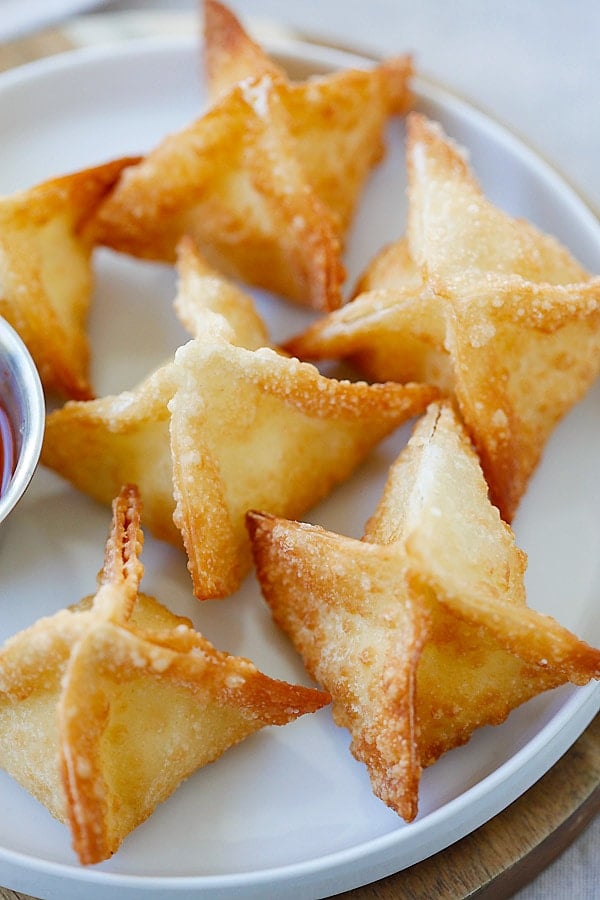 Chicken Wontons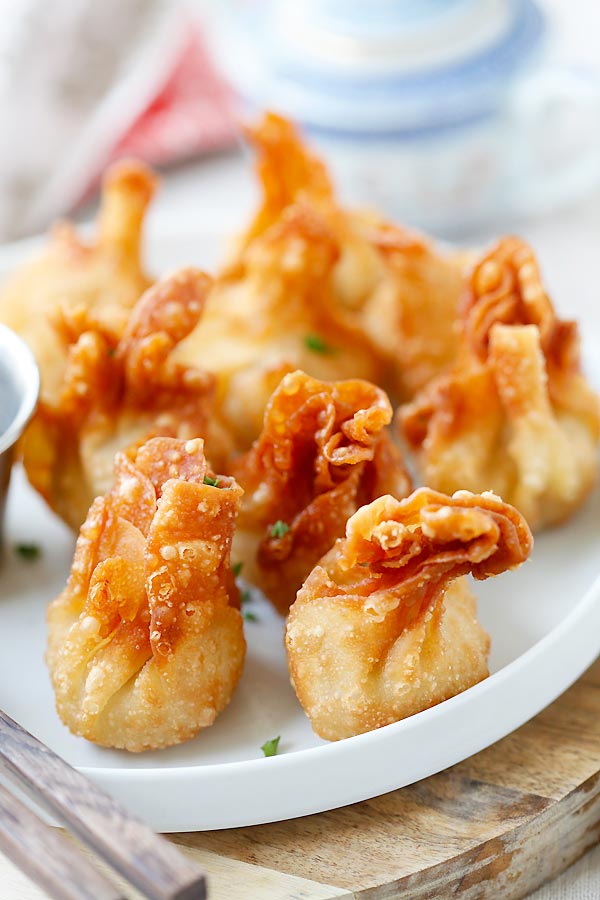 Onion Scallion Beef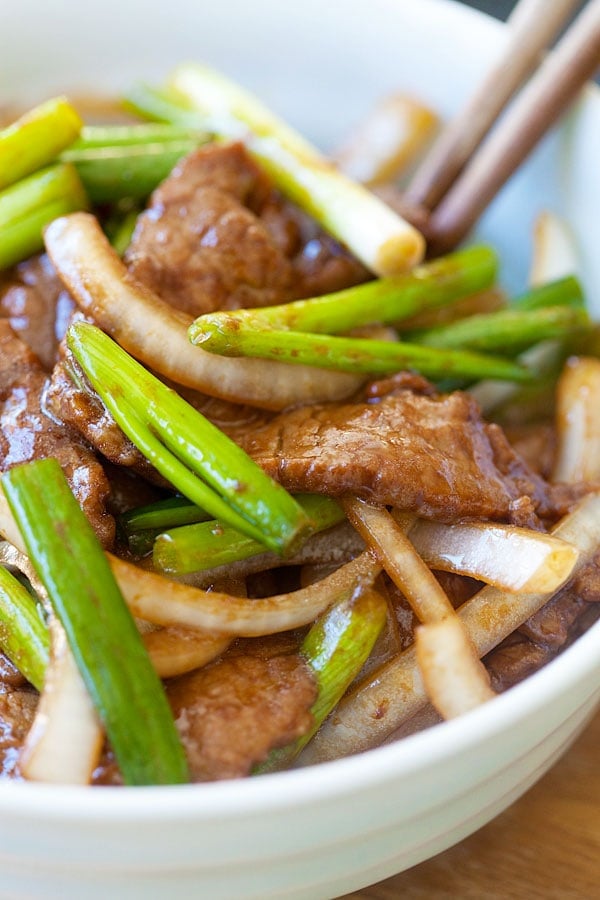 Thai Chicken Sate with Peanut Sauce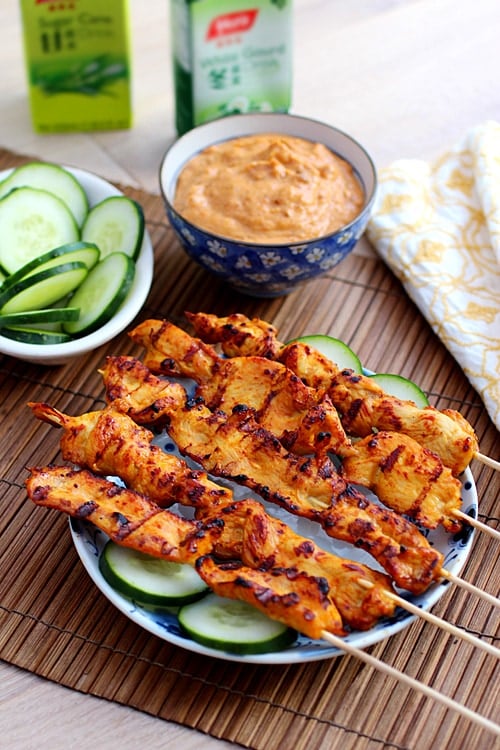 Thai Peanut Sauce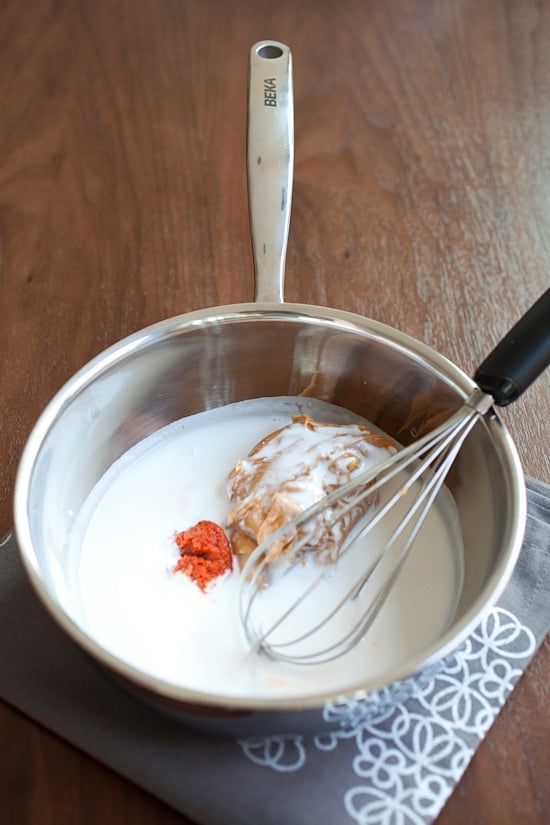 Limited Time Offer: $5.99 only. Available for download WORLDWIDE!
**Use it on Your Tablet, Mobile Phone, Desktop or Laptop**
Copyright © 2016 Rasa Malaysia. All rights reserved.