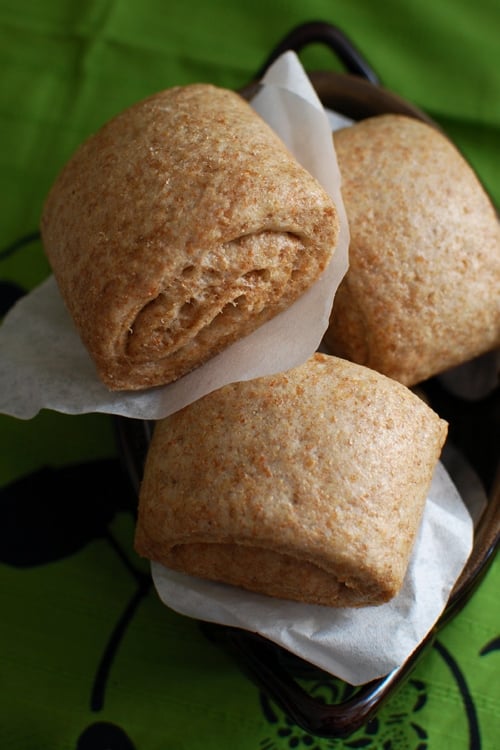 Wheat Mantou Recipe (馒头)
Ingredients:
2 ½ cups of whole wheat flour
1 cup of wheat pastry flour
2 teaspoon of yeast
2 teaspoon of baking powder
½ cup of warm water
¼ cup of sugar (or more if desire)
1 ¼ cup of warm milk (more or less as needed)
Coffee filters (for lining the buns)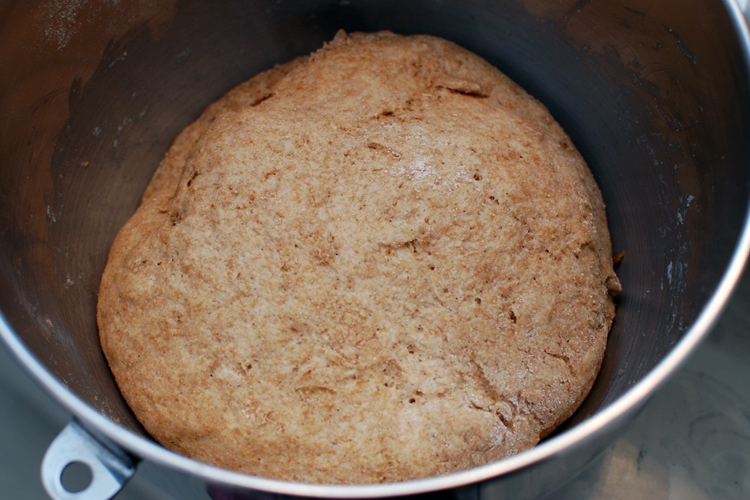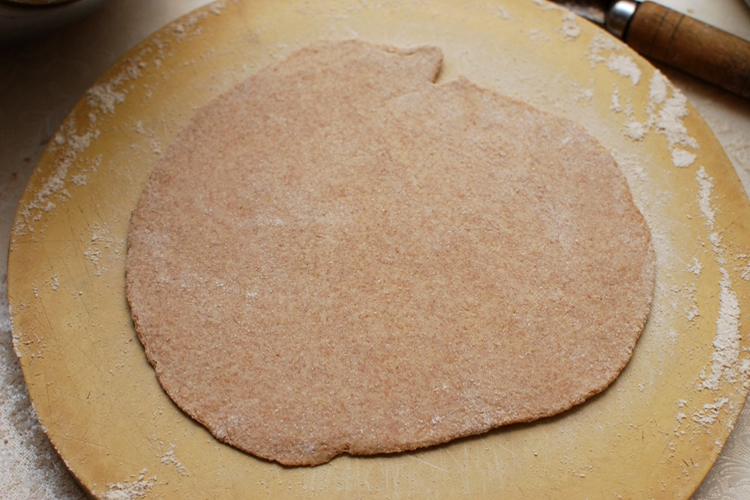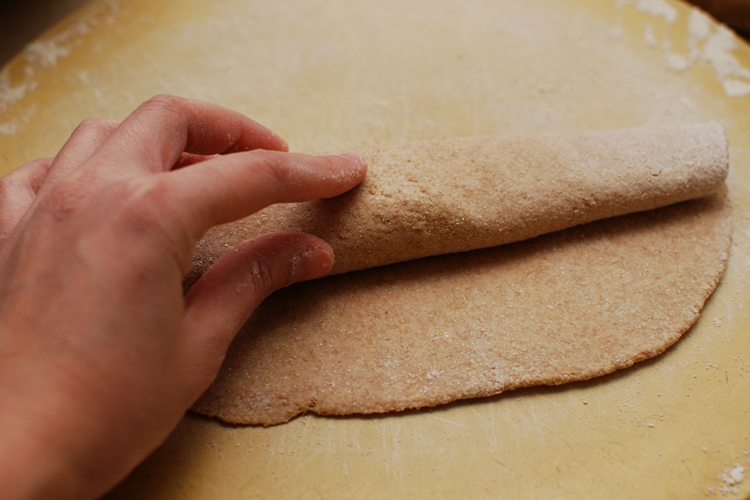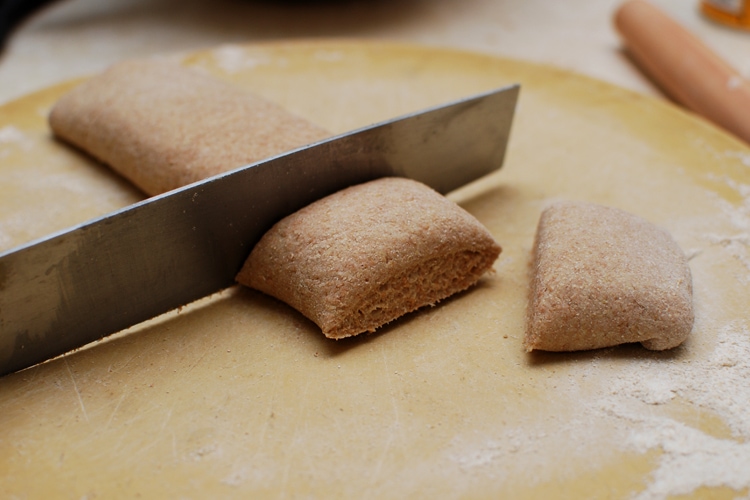 Method:
In a small bowl combine the sugar and yeast with the ½ cup of warm water. Stir until the sugar is dissolve and set aside for 10 minutes.
In your stand mixer bowl combine the whole wheat flour and wheat pastry flour together.
Attached a spiral dough hook to your mixer and set the speed to STIR. Add in the sugar and yeast mixture. Slowly pour in 1 cup of warm milk. If needed, add another ¼ cup.
When all the ingredients are combine and pieces of dough begins to form, switch the speed of your mixer to 2. This will knead the dough.
Knead it for about 1 or 2 minutes until a ball of dough forms. Don't over knead your dough.
Loosely cover it with plastic wrap and let it rise in a warm place until it is double in size. This would take about an hour.
In the meantime, take one coffee filter and cut it in half. Take the half and cut it into 4 pieces. Repeat until all the coffee filters are cut. Set aside. Depending on the size of your buns, you might need more or less coffee filter linings. These would be use as linings for the bun.
An hour later, in a small bowl mix the baking powder and 2 tablespoons of water together.
Pour the mixture into the dough and knead until it is mix in. Once again, remember not to over knead your dough.
Form the dough into a ball, cut the dough in half, and then half the half. With a rolling pin, roll the dough flat. Starting with one end of the dough, roll that side towards you until you form a log. Pinch and tuck the side ends together. Cut the log of dough into the desirable sizes you want the buns to be. Place a piece of the cut coffee filter paper on the bottom of each bun. Set them on the steaming tray.
Depending on the size of your buns and how many you have in one tray, the buns would take between 10 to 15 minutes to be cooked in a steamer.
Serve them hot.
If you are planning to freeze them, steam it and let it cook down before placing them in a zip lock bag.
Most-Pinned Recipes
Ginger Garlic Baked Chicken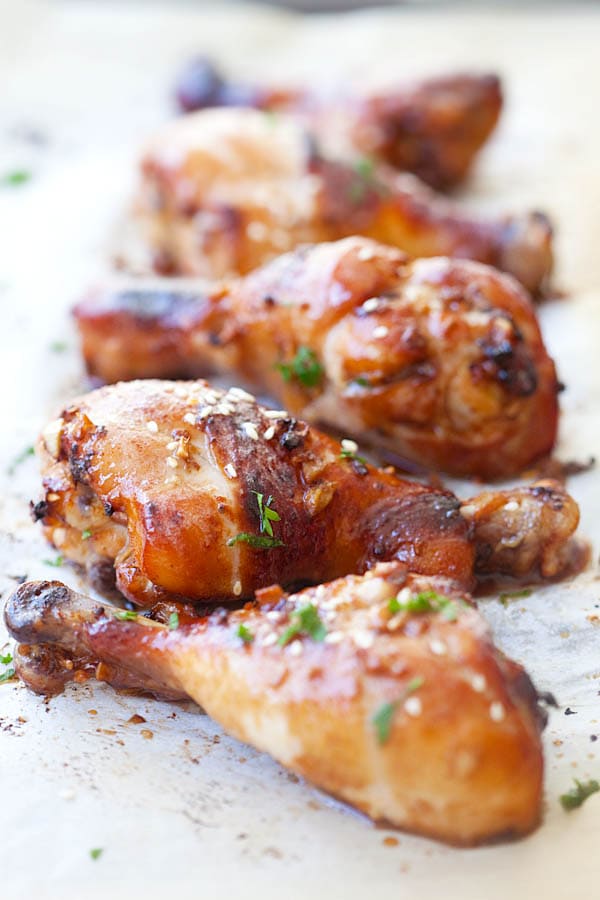 Crab Rangoon (Cream Cheese Wontons)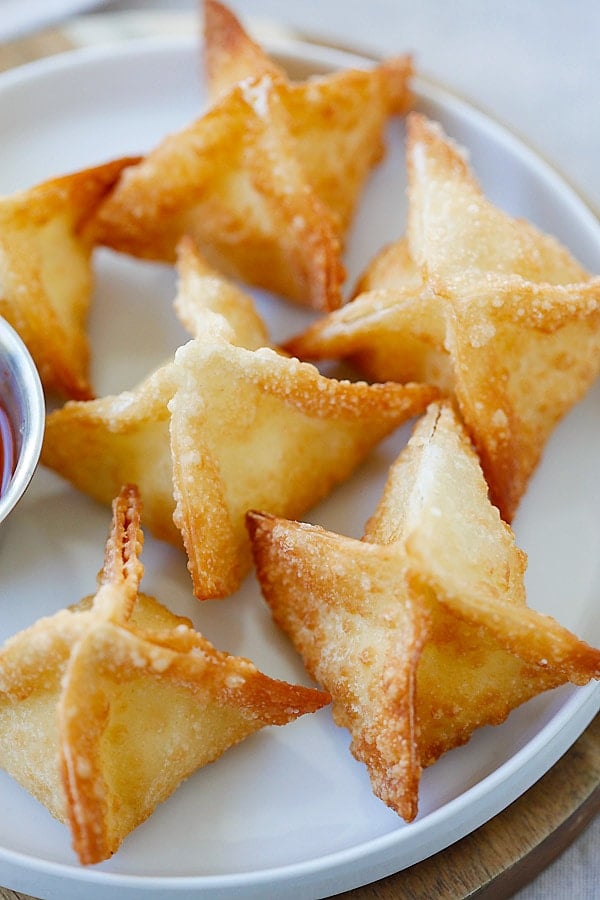 Chicken Wontons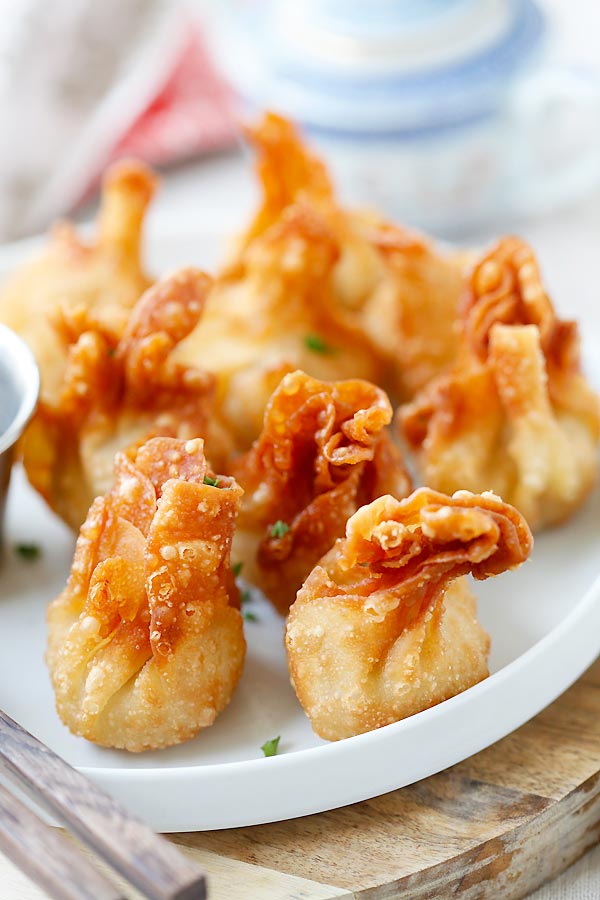 Onion Scallion Beef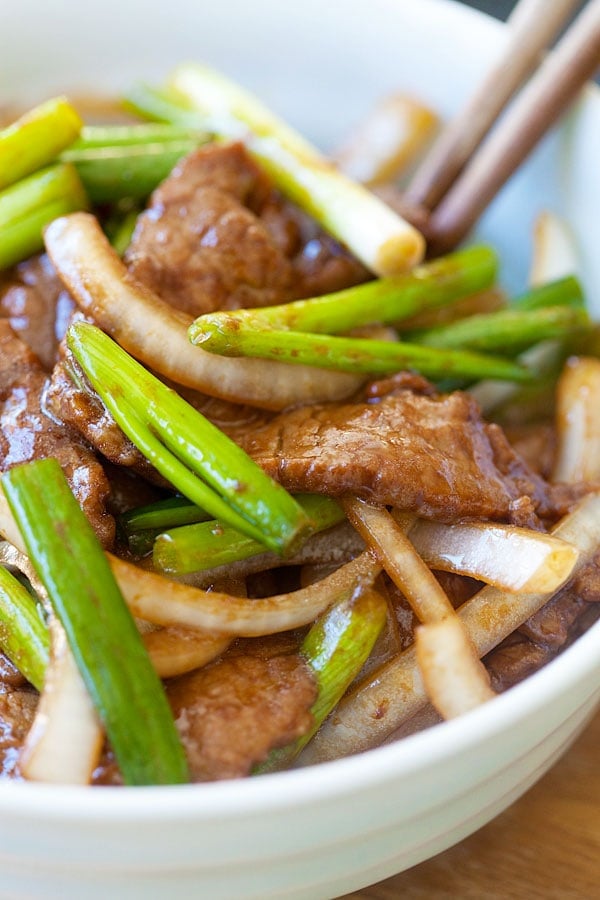 Thai Chicken Sate with Peanut Sauce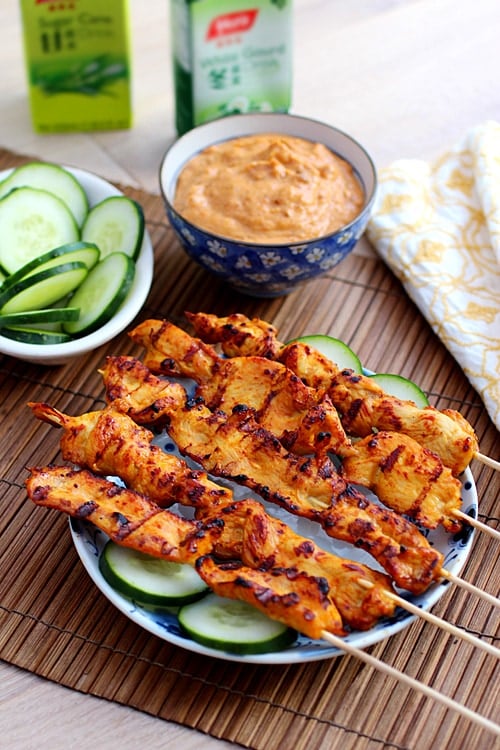 Thai Peanut Sauce