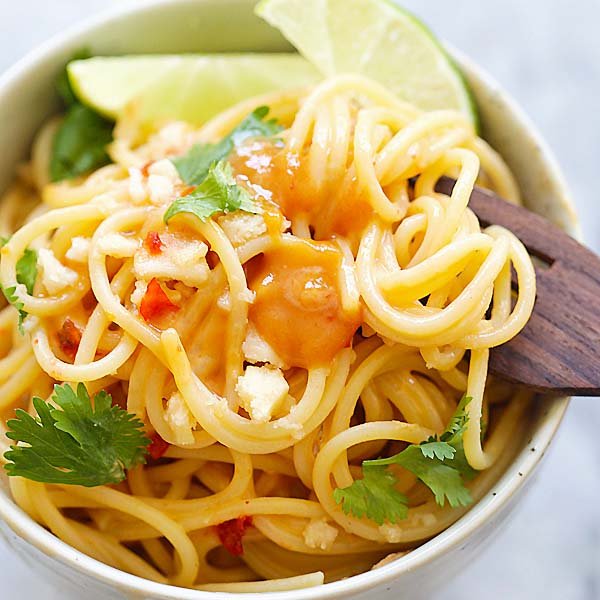 Quick noodles with a creamy and spicy Thai peanut sauce. Four ingredients and 15 minutes to make, so good!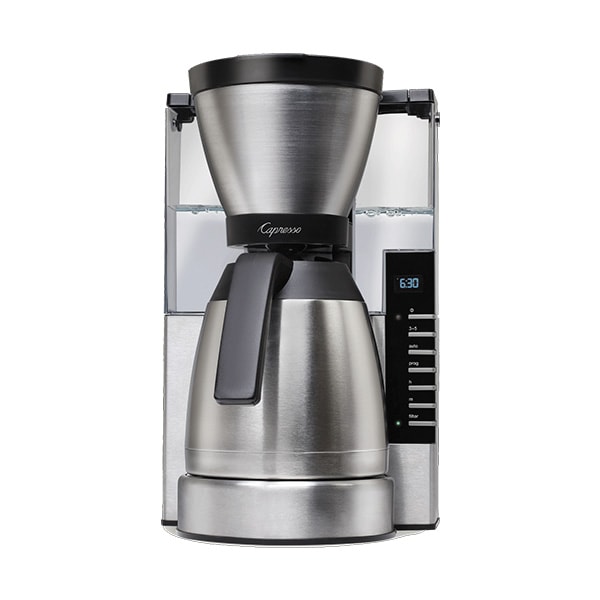 Capresso MT900 10-Cup Rapid Brew Giveaway, MSRP: $139.99. US only.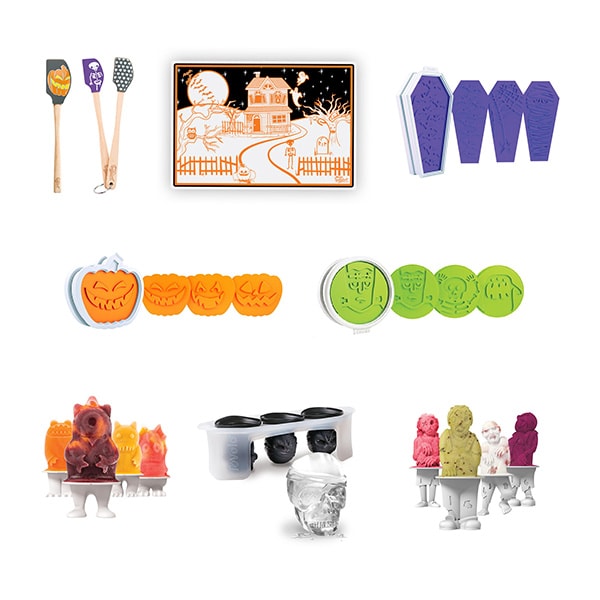 Tovolo Halloween 2016 Bundle Giveaway, MSRP: $100.54. US only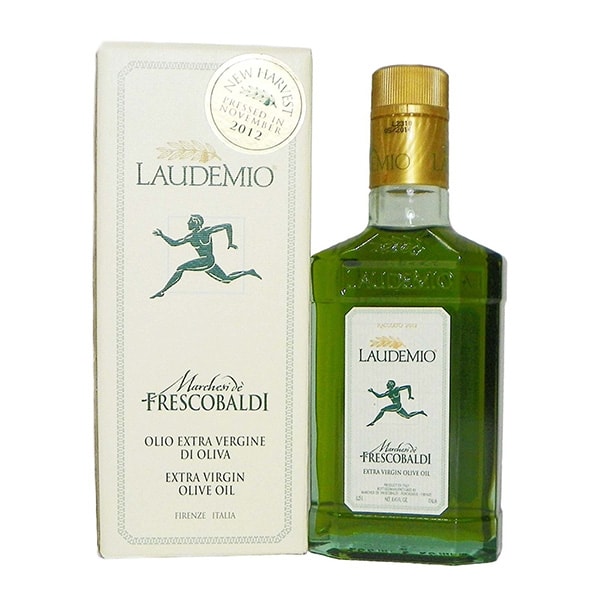 Laudemio Extra Virgin Olive Oil , 16.9-Ounce Bottle Giveaway, MSRP: $69.69. US only.