Recipe: Salty Pancakes with Dried Shrimps and Shredded Cabbage
Ingredients:
1 cup of all-purpose flour
1 cup of water
1 egg
1/2 cup of dried shrimps (soak for 5 minutes in hot water)
1 cup of shredded cabbages
1/4 teaspoon of salt
1/4 teaspoon of sugar
Method:
Soak the dried shrimps in hot water for 5 minutes. Whisk all ingredients in a bowl until well blended and smooth. Heat up the pan and add some cooking oil. Use a ladle to scoop up the batter and pour it onto the pan. Flip the salty pancakes and cook it to light brown on both sides.
Serve hot with chili sauce.
Cook's Notes:
You can substitude shredded cabbages with 1 stalk of scallion (chopped).
Rasa Malaysia recommends Maggie Chili Sauce if you are in Malaysia or Sri Racha Chili Sauce if you are in the United States.
I hope the second picture doesn't look too "religious." I was trying to be creative?! *wink*
Picture deleted since Chris thinks so. *wink*
Related Post:
Most-Pinned Recipes
Ginger Garlic Baked Chicken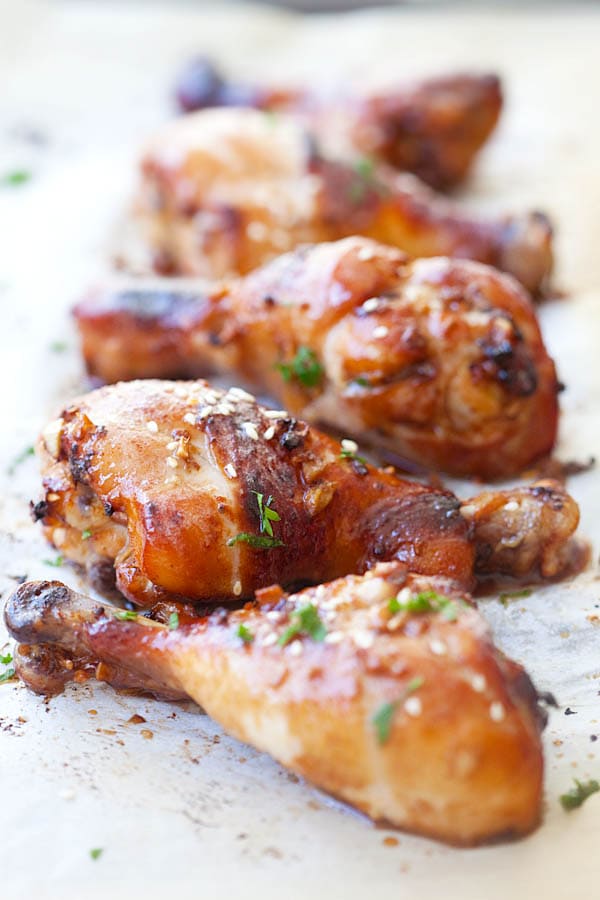 Crab Rangoon (Cream Cheese Wontons)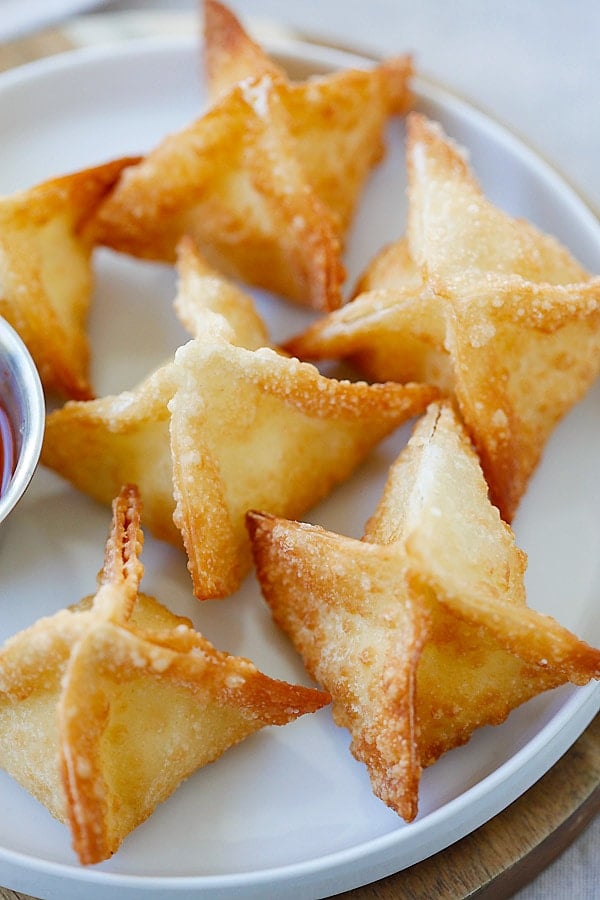 Chicken Wontons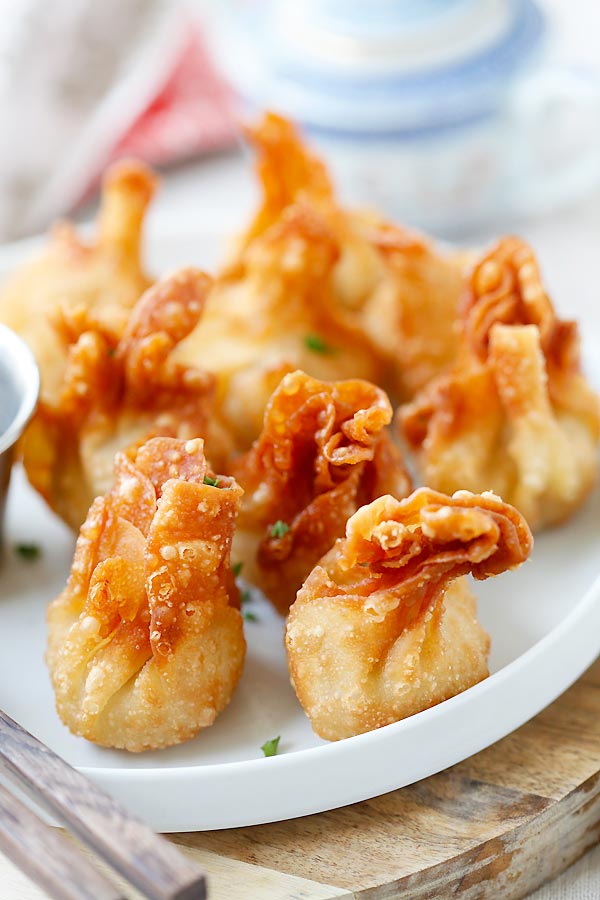 Onion Scallion Beef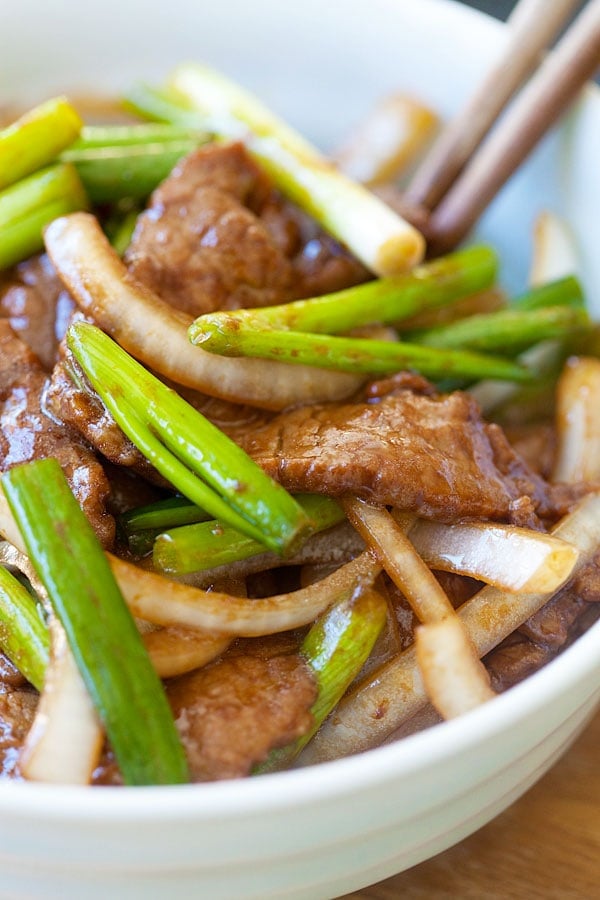 Thai Chicken Sate with Peanut Sauce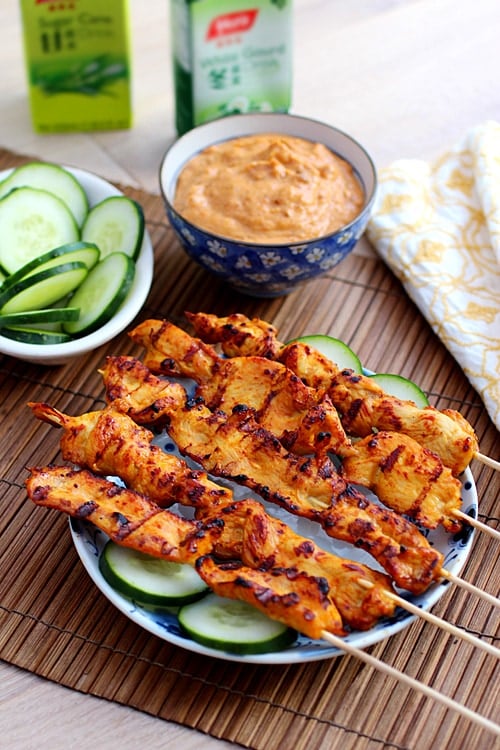 Thai Peanut Sauce