Pork Ribs and Lotus Root Soup Recipe
Ingredients:
1 lb lean pork ribs
1 lotus root
2 dried honey dates
8-10 dried red dates
6 cups water
Salt to taste
Method:
Cut the pork ribs into short lengths and set aside. Peel off the skin of lotus root and cut into slices. Soak the dried honey dates and dried red dates in warm water for 5 minutes. Bring the pot of water to boil and add in all the ingredients. Cover the pot and simmer for 1 hour or until well cooked. Add salt to taste.
Most-Pinned Recipes
Ginger Garlic Baked Chicken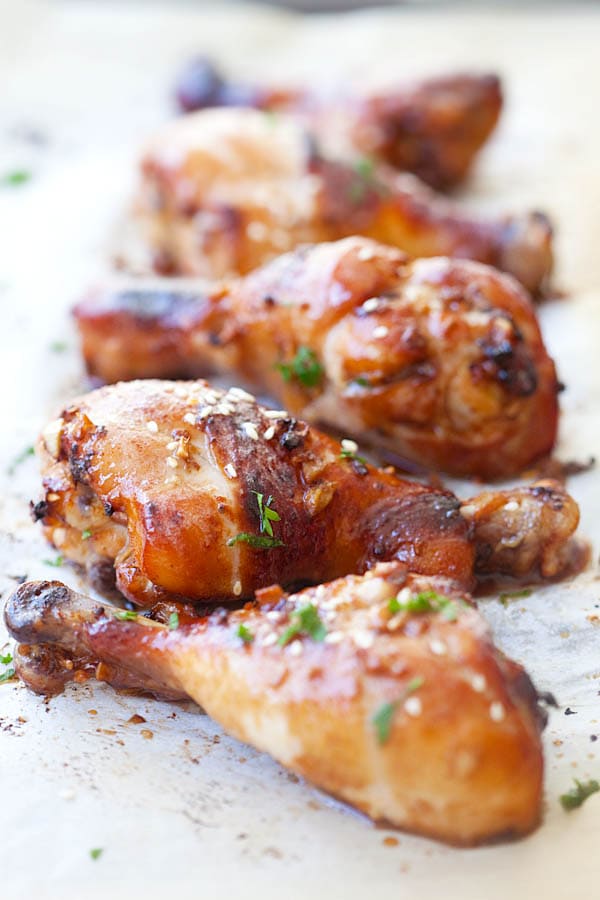 Crab Rangoon (Cream Cheese Wontons)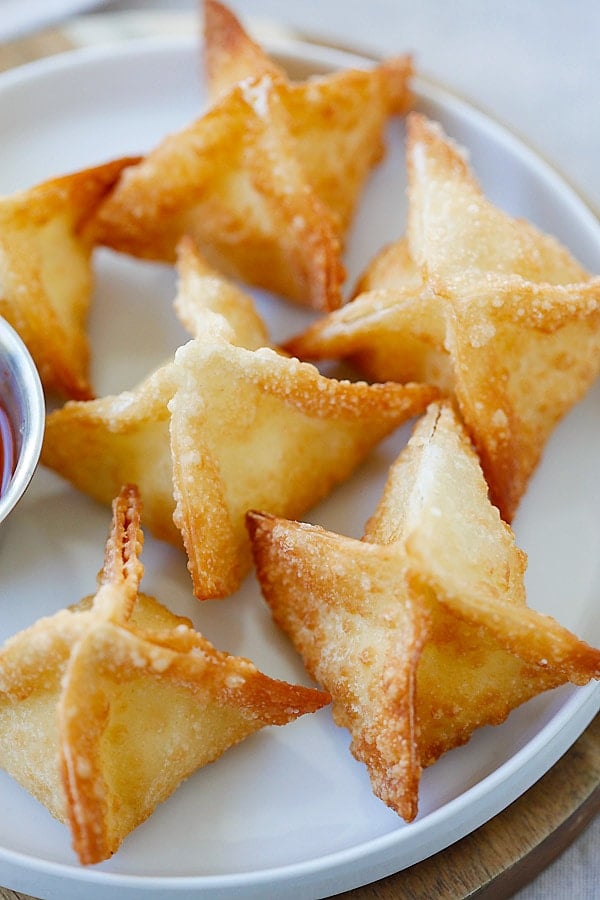 Chicken Wontons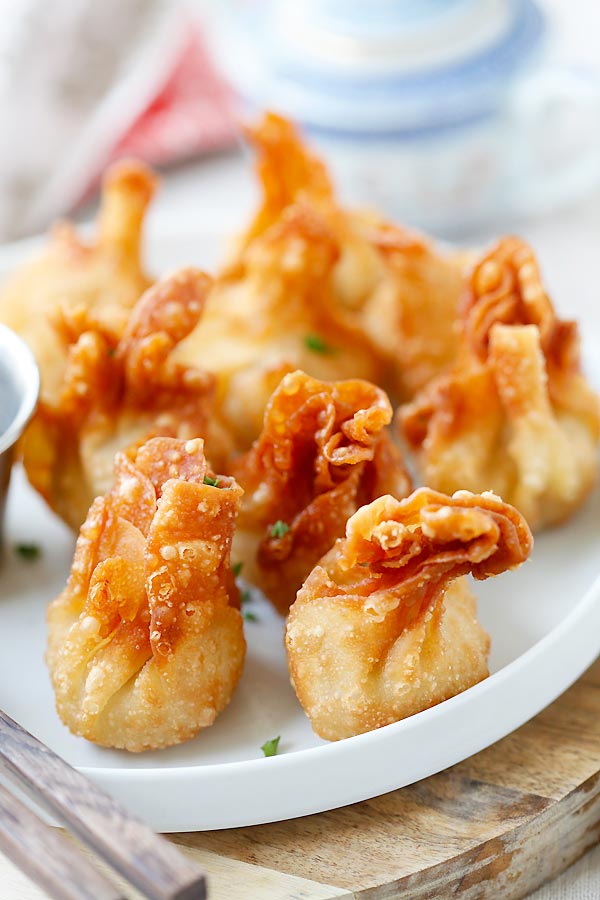 Onion Scallion Beef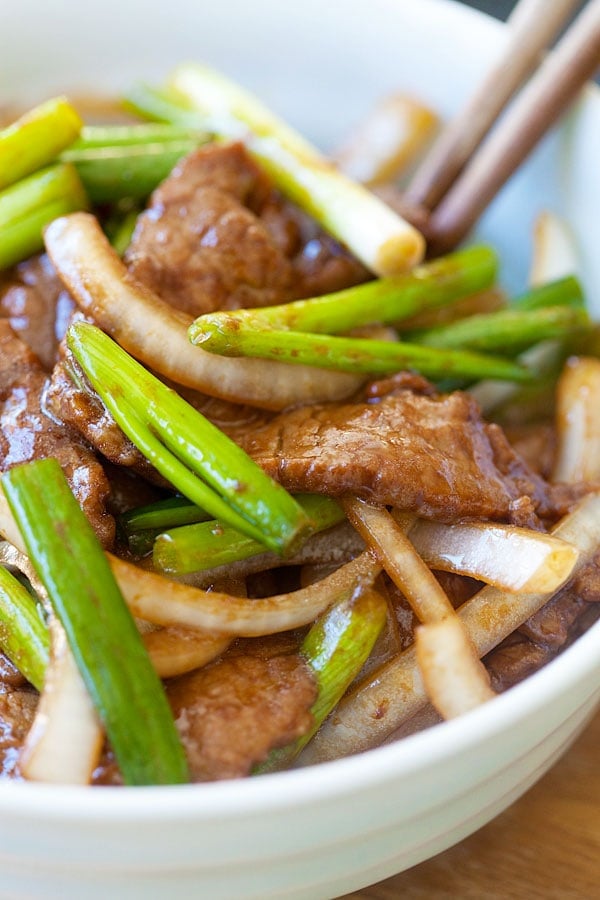 Thai Chicken Sate with Peanut Sauce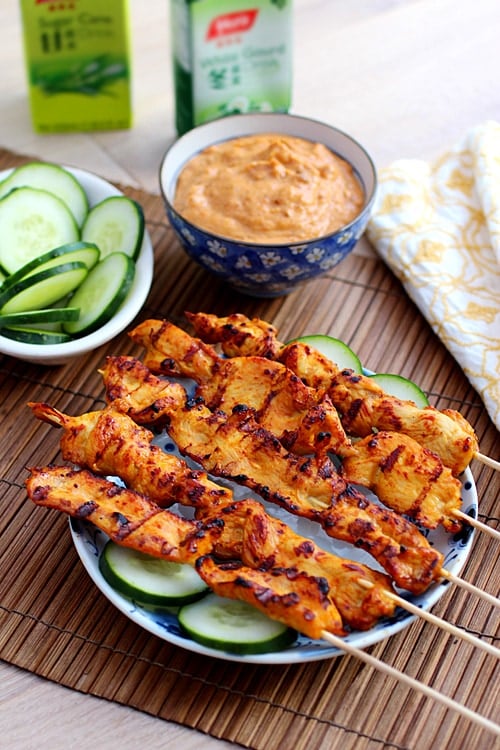 Thai Peanut Sauce