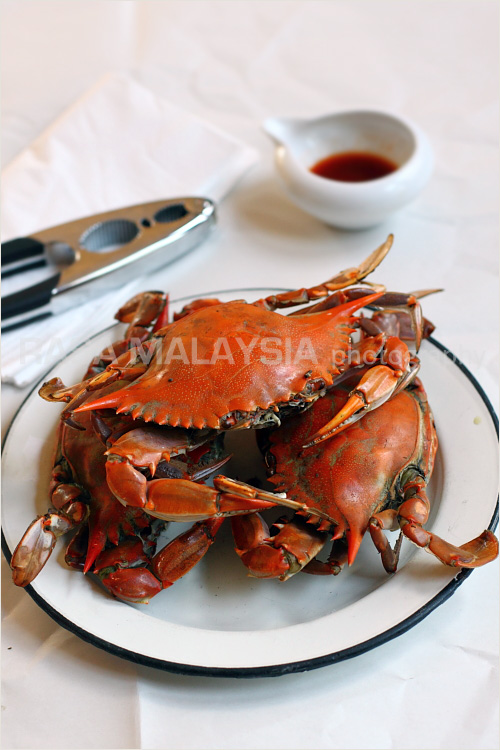 Baked Crab Recipe
Ingredients:
3 blue crab
3 tablespoons water
Method:
Rinse the crab with cold water and place them in a wok. Add the water and cover the wok with its lid.
Turn up the heat to high and "bake" the crab for 8 minutes or until they are cooked. Turn the crab every two minutes and then cover to continue baking. You will know when they are done as the crab would turn bright orange in color and the intense aroma of the baked crab would fill your kitchen.
Eat immediately as is or dip with your favorite dipping sauce!
Most-Pinned Recipes
Ginger Garlic Baked Chicken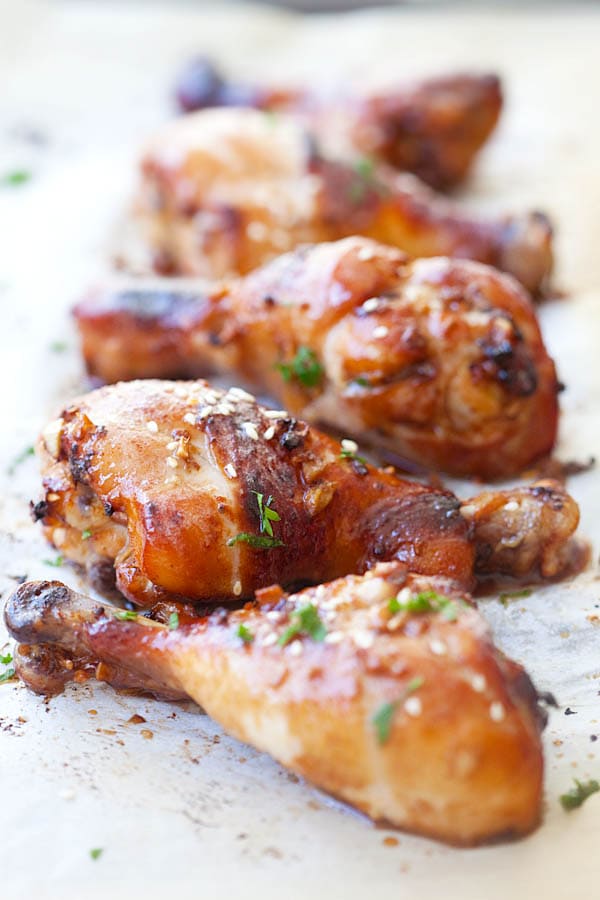 Crab Rangoon (Cream Cheese Wontons)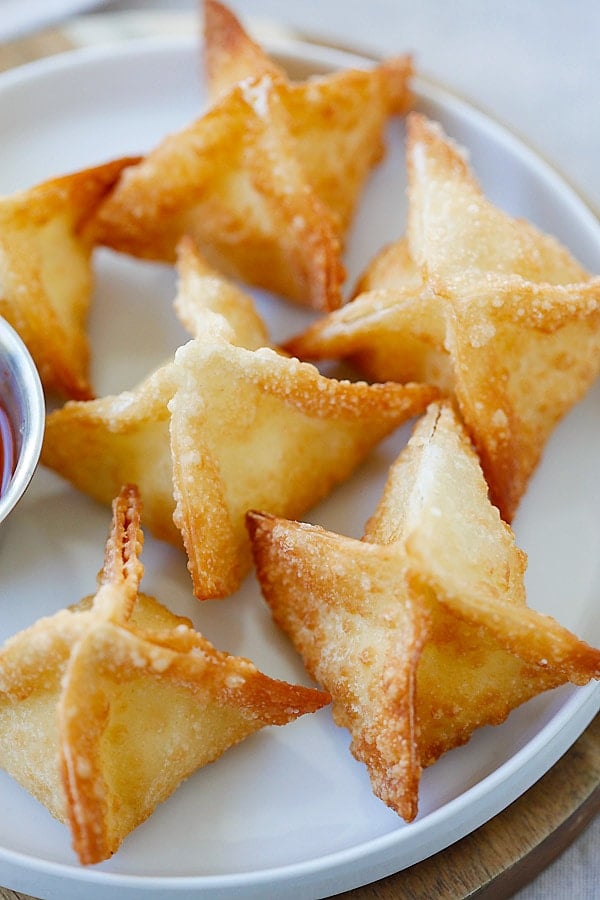 Chicken Wontons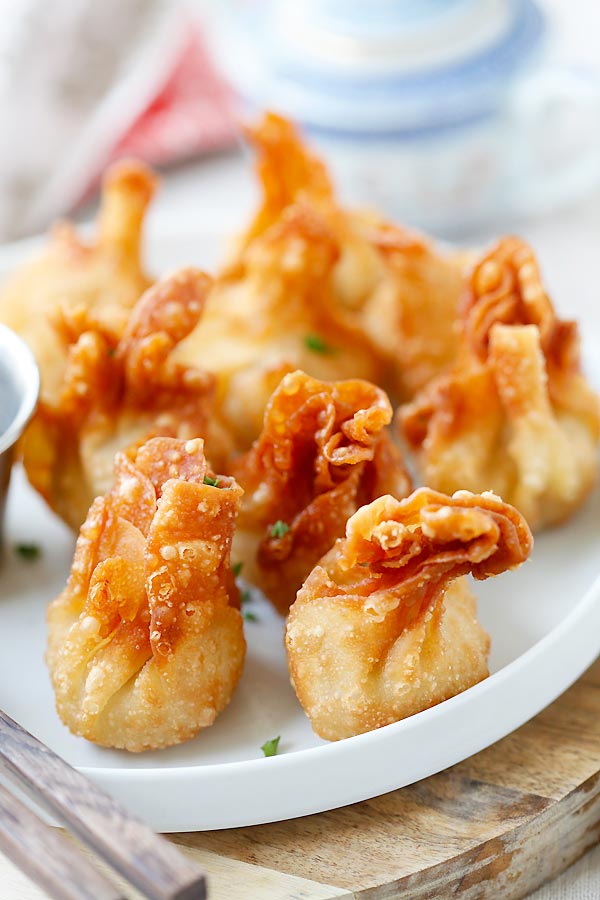 Onion Scallion Beef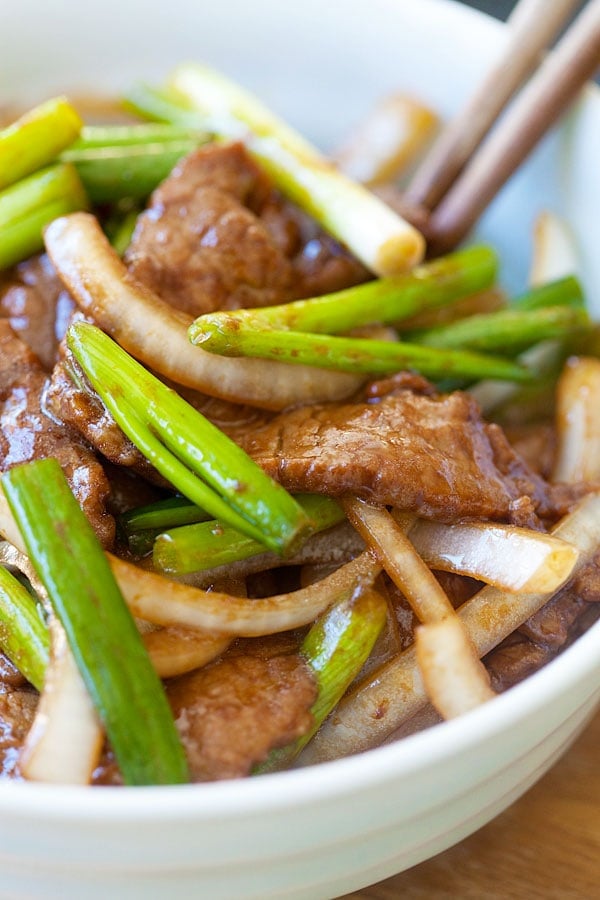 Thai Chicken Sate with Peanut Sauce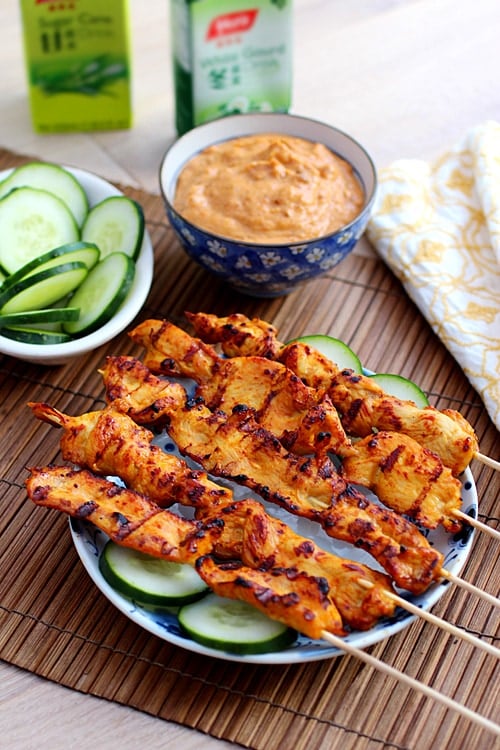 Thai Peanut Sauce