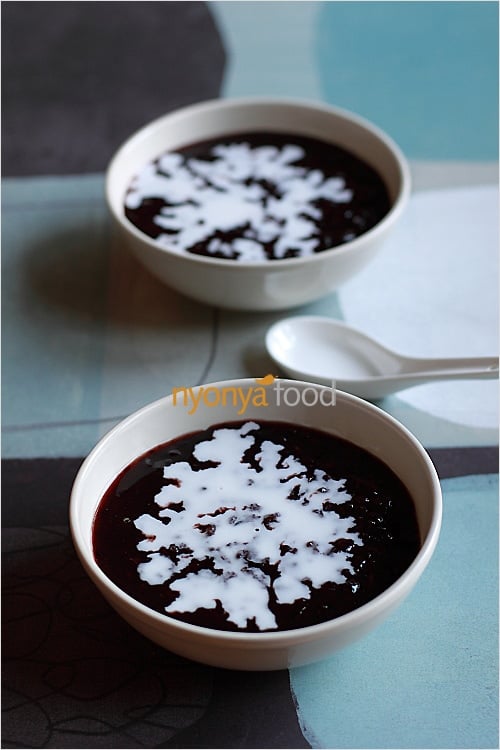 Bee Koh Moy/Bubur Pulut Hitam (Black Sticky Rice Dessert)
Ingredients:
200g  black sticky (glutinous) rice
Sugar to taste
5 cups water
2 pandan leaves, knotted
1 cup coconut milk plus 1/2 teaspoon salt (mix well)
Method:
Rinse the black sticky rice with water thoroughly until the water turns clear. Please take note that the color will remain "black" or "purple" in color but it should look clear.
Add water and pandan leaves in a pot and bring it to boil. Add the black sticky rice into the pot and boil it on medium to low heat for 45-60 minutes or until the rice becomes soft and breaks up. Cover the pot with its lid.
Keep checking the water level, if it's become too dry, add more water.
Add sugar to taste.
Serve the bee koh moy in small bowls topped with a spoonful of coconut milk.
If you like it creamier, add more coconut milk.
Most-Pinned Recipes
Brownie Butter Cake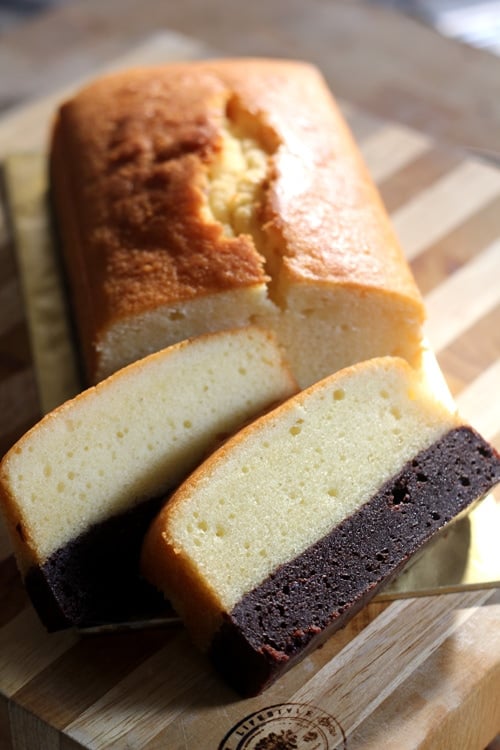 Nutella Cheesecake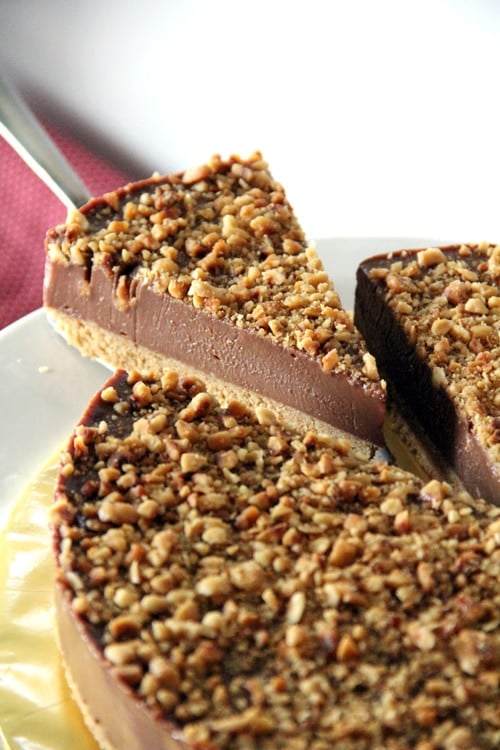 Chocolate Chip Cookie Dough Cheesecake Bar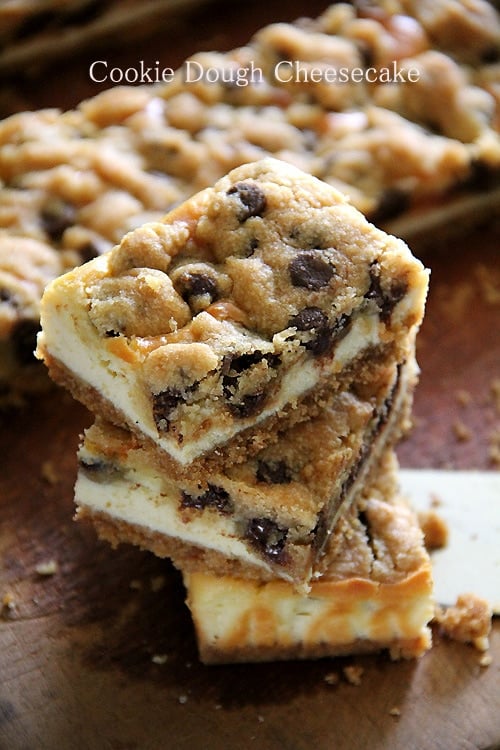 Butter Cake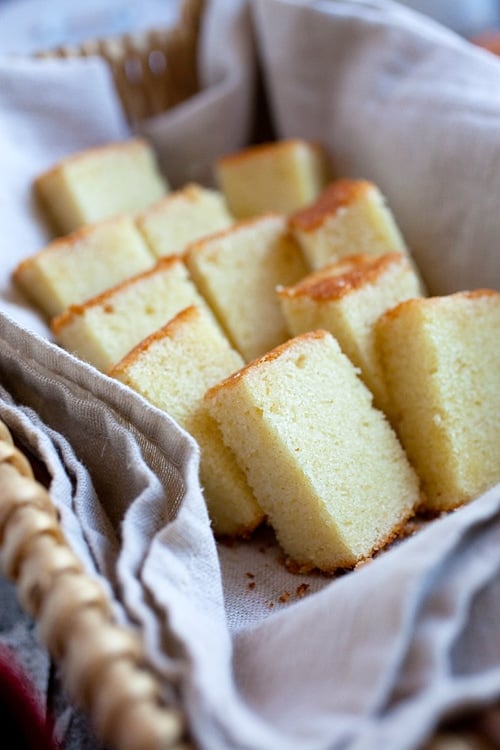 Peanut Butter Cheesecake Brownies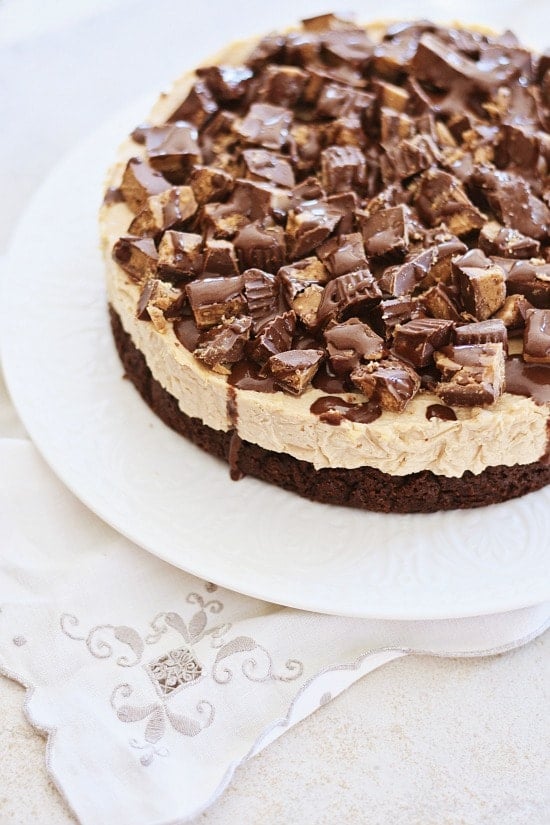 Meyer Lemon Pound Cake