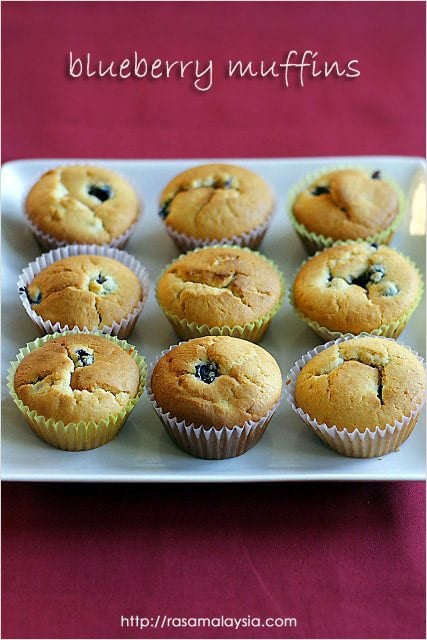 Recipe: Blueberry Muffins
Ingredients:
1 1/2 cup all-purpose flour
1 teaspoon baking powder
1/2 teaspoon salt
1/4 cup sugar
1/2 stick/4 tablespoons/60 grams unsalted butter, melted and cooled
1 large egg, beaten
3/4 cup plus 2 teaspoon milk
1 cup blueberries
Method:
1)Preheat oven to 400 degree F. Line a muffin pan with 10 paper muffin cups or spray with nonstick cooking spray. If you have a 12-hole muffin pan, fill the two empty cups halfway with water. This will keep the muffin moist while baking in the oven.
2)Sift the flour, baking powder, and salt into a large bowl. Stir in the sugar. In another bowl, together the melted butter, egg, and milk. You can also use an electronic hand mixer. Pour the wet ingredients over the dry ingredients and whisk until just blended (mixture should be slightly lumpy).
3)Add the blueberries to bowl and stir them in just enough to combine.
4)Divide the batter evenly among the prepared muffins cups. Bake the muffins until golden, for about 18-24 minutes. Remove the muffins from the pan and transfer to a wire rack to cool. Muffins are best served warm.
Cook's Note:
Filling water in empty cups halfway with water is to create light steam during the baking process. It will make the muffins moist.
Most-Pinned Recipes
Brownie Butter Cake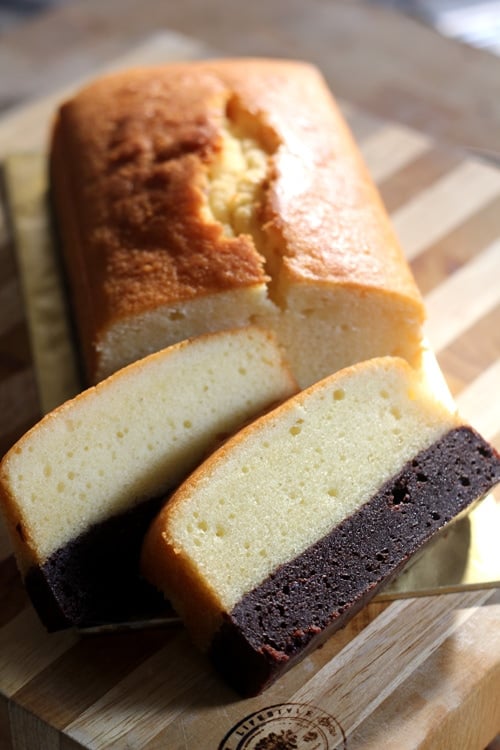 Nutella Cheesecake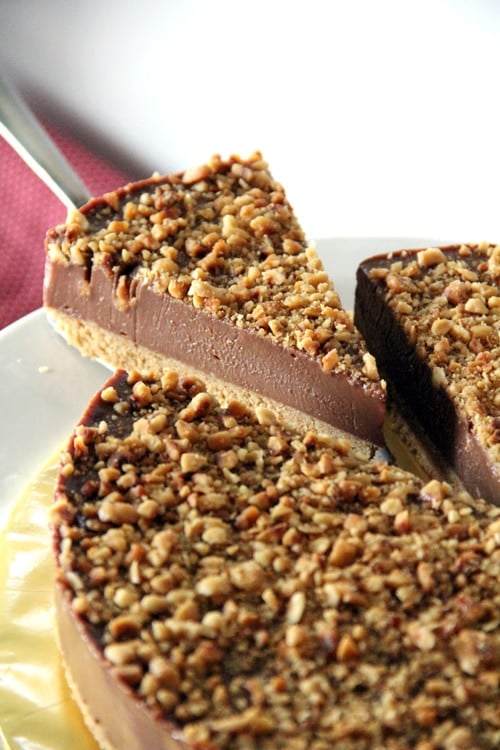 Chocolate Chip Cookie Dough Cheesecake Bar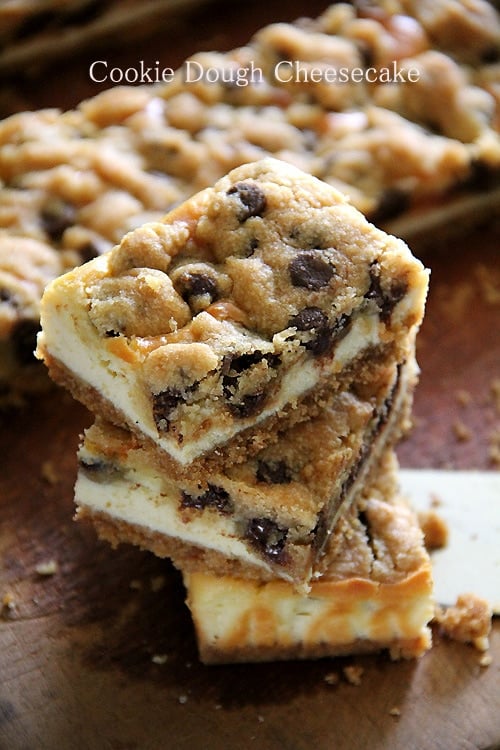 Butter Cake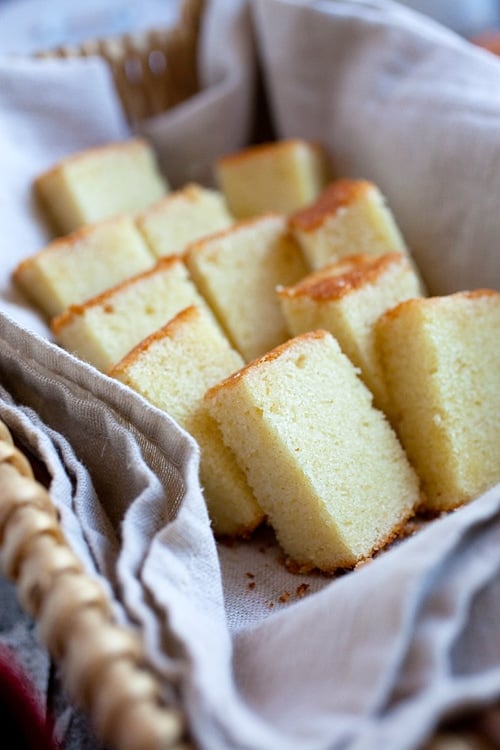 Peanut Butter Cheesecake Brownies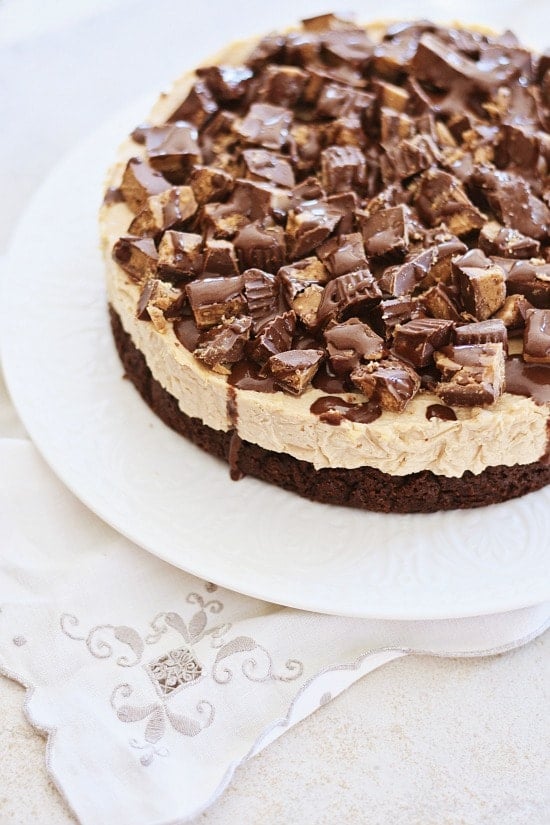 Meyer Lemon Pound Cake