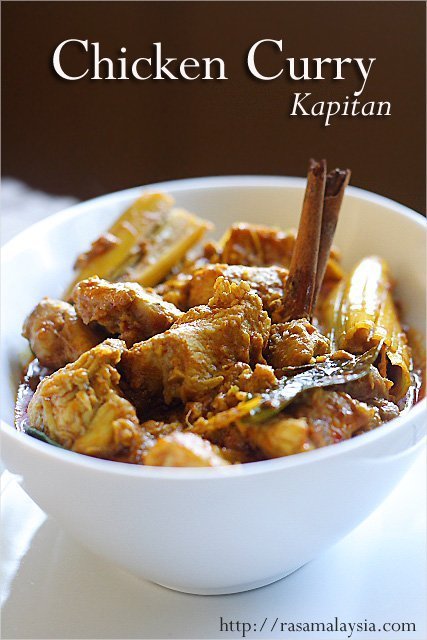 Chicken Curry Recipe
Ingredients:
1 1/2 lb boneless chicken thigh and/or breast (cut into small cubes/pieces)
2 lemon grass (cut into 4-inch lengths, use only the white part, pounded)
6-8 pieces kaffir lime leaves
1 cup coconut milk
1 tablespoon lime juice
Salt to taste
Spice Paste:
1 1/2 inch galangal
1/2 lb fresh red chili (seeded and sliced)
5 shallots (sliced)
1 inch ginger
6 candlenuts (soaked in warm water)
1/2 inch fresh turmeric
1/4 teaspoon belacan (fermented shrimp paste)
Method:
1)Blend all spice paste ingredients to a very fine paste.
2)Heat up some cooking oil in a work and stir-fry paste until aromatic or a thin layer of oil rises to the top.
3)Add chicken and continue stirring until it's almost cooked.
4)Add the coconut milk and continue to simmer for another 15-20 minutes, over low heat.
5)Add salt to taste and serve hot.
Cook's Notes:
If you can't find candle nuts, you can use macadamia nuts instead.
If you like curry, you might also like the following curry recipes on Rasa Malaysia: Indian Squid Curry (Gulai Sotong), Roti Jala (Lacy Pancakes) with Curry Chicken, Malaysian Indian-style Seafood Curry
Most-Pinned Recipes
Ginger Garlic Baked Chicken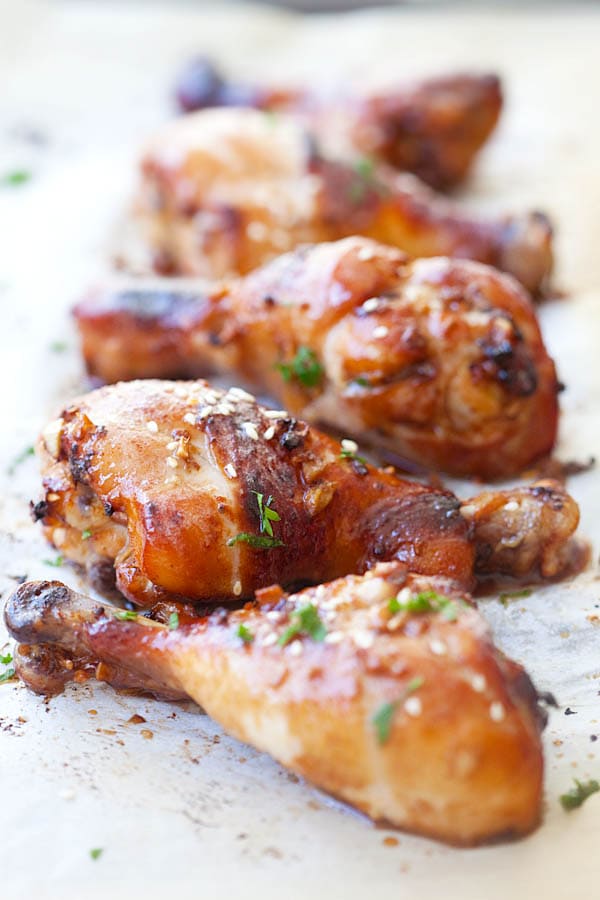 Crab Rangoon (Cream Cheese Wontons)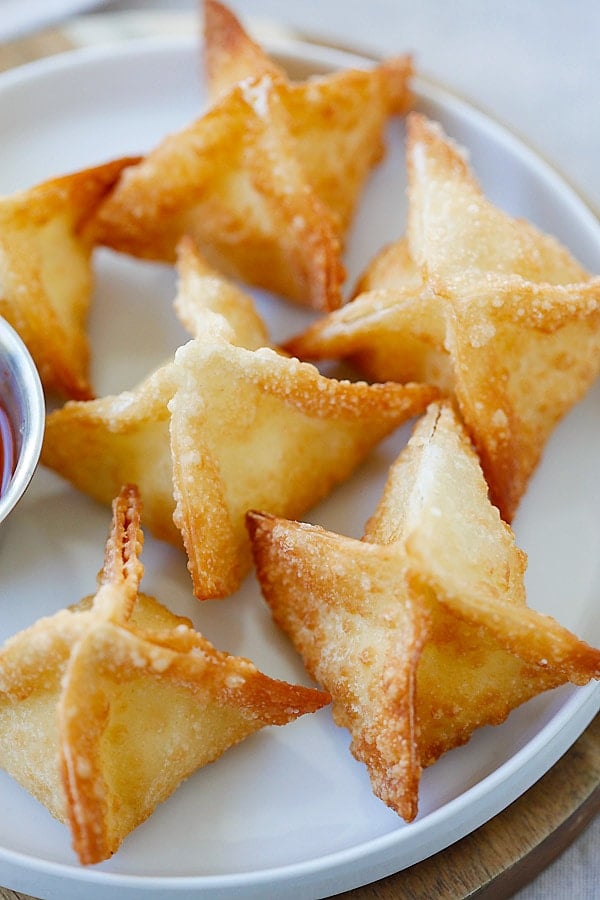 Chicken Wontons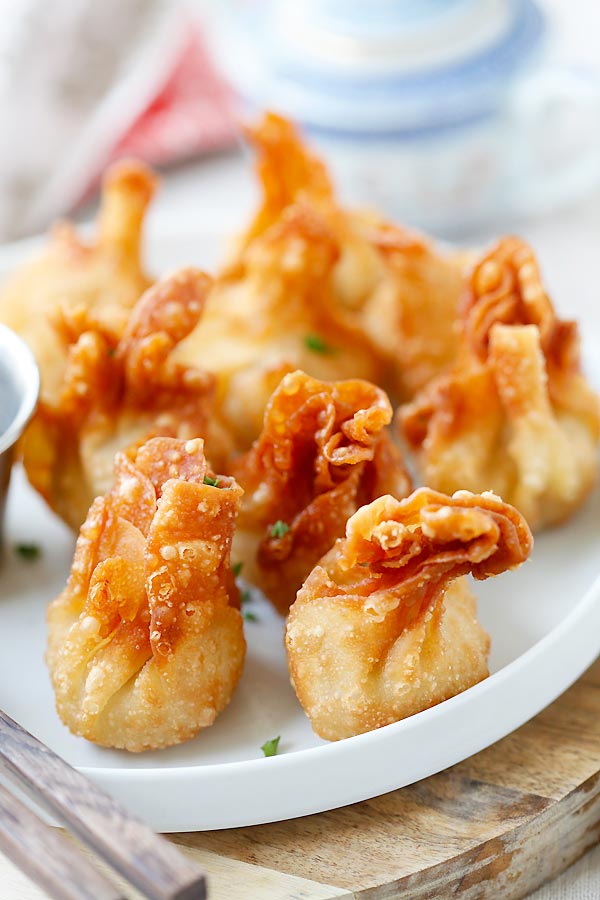 Onion Scallion Beef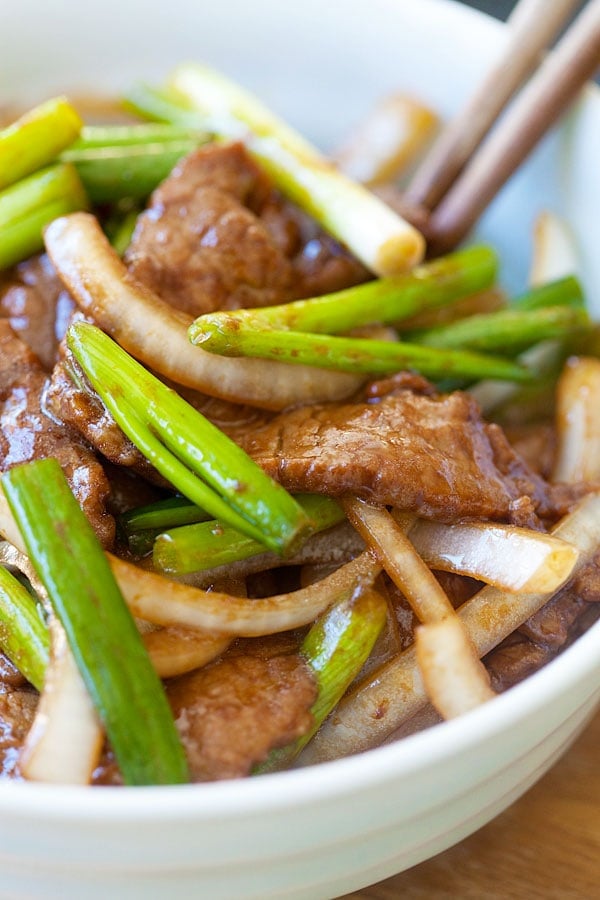 Thai Chicken Sate with Peanut Sauce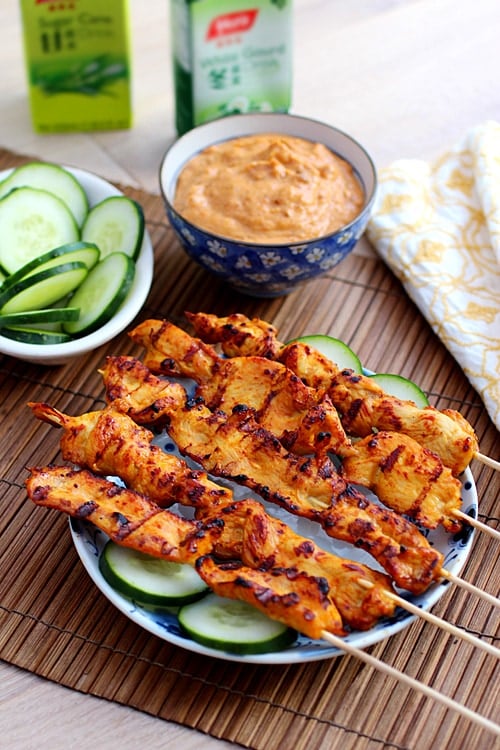 Thai Peanut Sauce