Chicken Meatballs Recipe
Adapted from Simply Reem
Serves 2-3 | Prep Time: 20 Minutes | Cook Time: 10 Minutes
Ingredients:
1 lb boneless, skineless chicken thighs
1/4 small onion
3-4 small garlic
1 egg white
1 1/2 tablespoons lemon juice
1 teaspoon salt
3 dashes black pepper
10 cilantro leaves, roughly chopped
Mashed green peas
Finely diced carrots
Cayenne pepper
Oil, for shallow frying
Method:
Blend the chicken, onion, garlic, egg white, lemon juice, salt and pepper in a food processor until well combined. Transfer the ground chicken out in a bowl and stir in the chopped cilantro leaves. For the toddler version, fold in the mashed peas and diced carrots. For the regular version, just add a pinch or two of cayenne pepper. Stir to combine well.
Wet both hands with some water and shape the ground chicken into meatballs and lay on a plate lined with parchment paper. Heat up a pan or skillet with some oil, shallow fry the meatballs until lightly browned or cooked through. Serve immediately.
Most-Pinned Recipes
Ginger Garlic Baked Chicken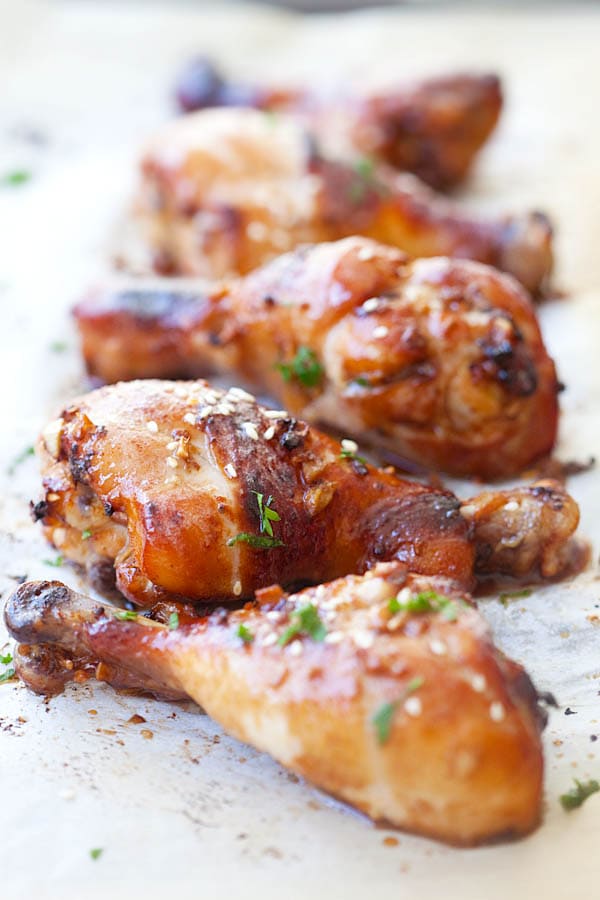 Crab Rangoon (Cream Cheese Wontons)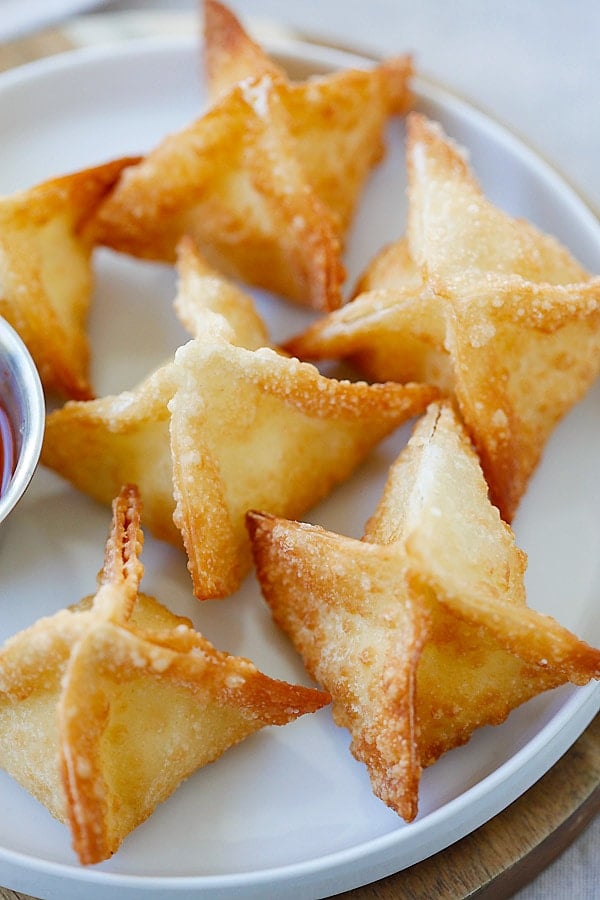 Chicken Wontons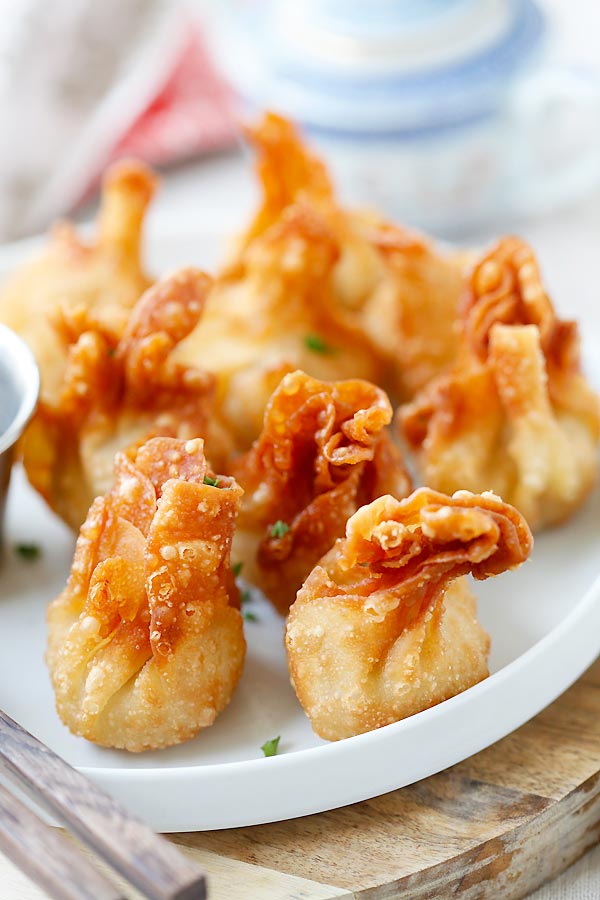 Onion Scallion Beef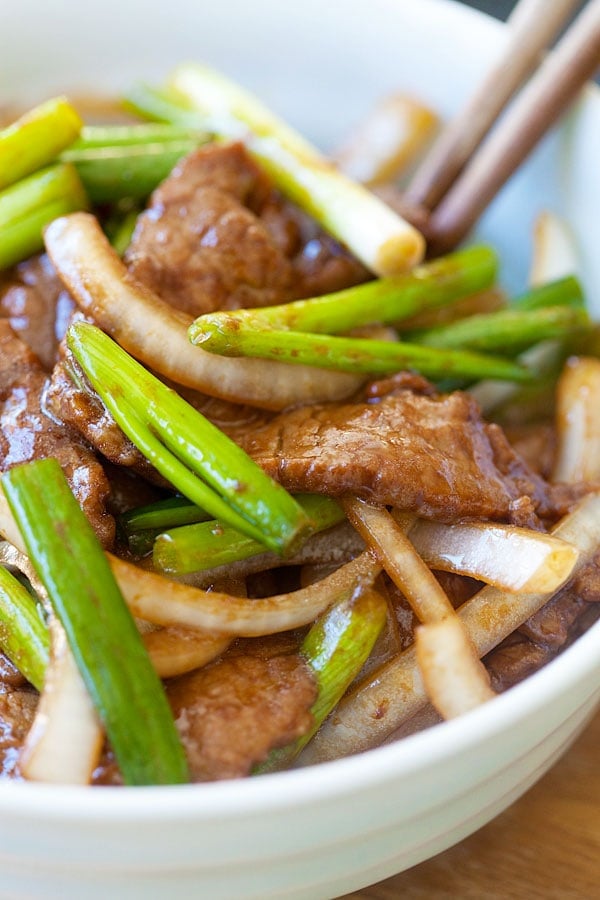 Thai Chicken Sate with Peanut Sauce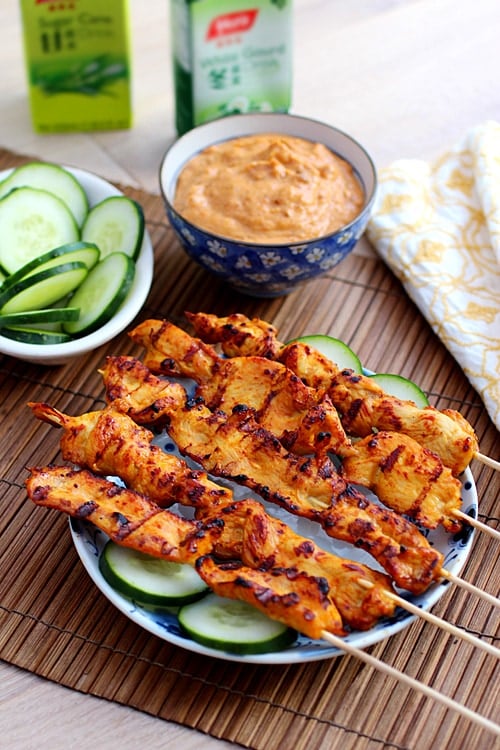 Thai Peanut Sauce