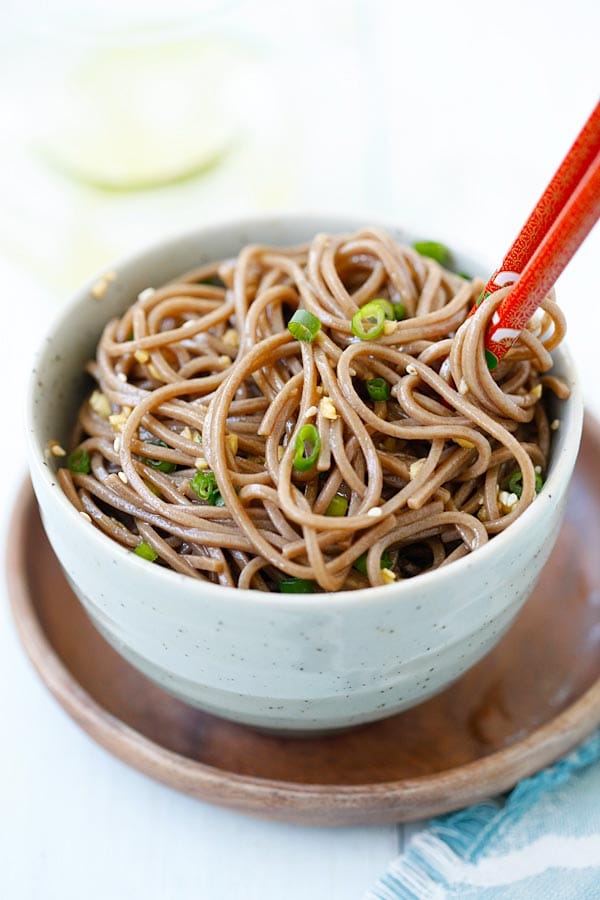 Ginger Soy Soba Recipe
Serves 2 | Prep Time: 5 Minutes | Cook Time: 10 Minutes
Contributor: Simply Reem
Ingredients:
2 oz. soba noodles
Salt and pepper as per taste
1 teaspoon sesame seeds, lightly toasted
Chopped scallion, for garnishing
Sweet Ginger Sauce:
2 teaspoons soy sauce
½ teaspoon ginger, minced
2 teaspoons sesame oil
½ teaspoon chili oil
½ teaspoon rice wine vinegar
2 teaspoons honey
Salt and pepper as needed
Method:
Mix all the ingredients for the Sweet Ginger Sauce in the bowl. Set aside.
Boil the soba noodles per the instruction on the package. Drain well with cold water.
Add the sauce, sesame seeds and toss the noodles well. Garnish with the chopped scallion and serve immediately.
Most-Pinned Recipes
Ginger Garlic Baked Chicken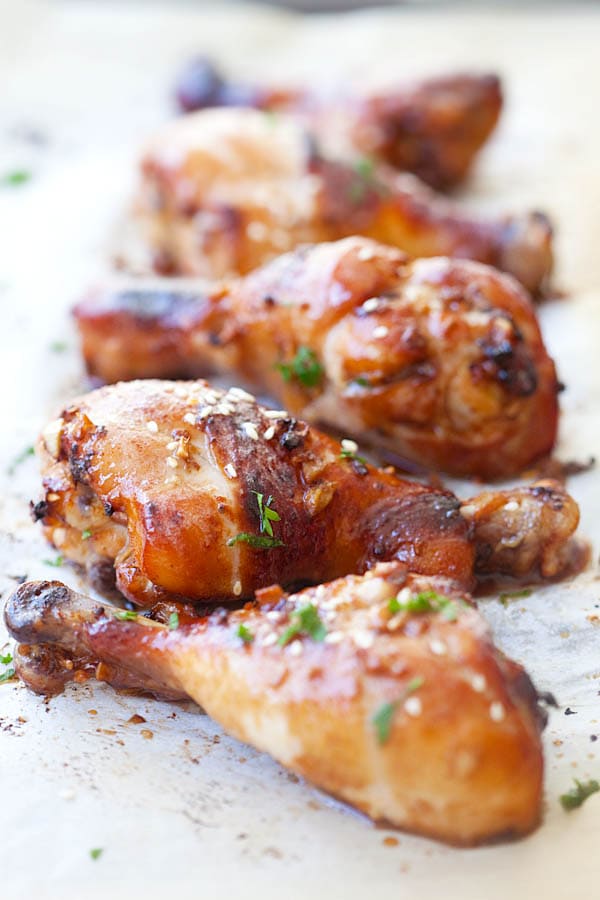 Crab Rangoon (Cream Cheese Wontons)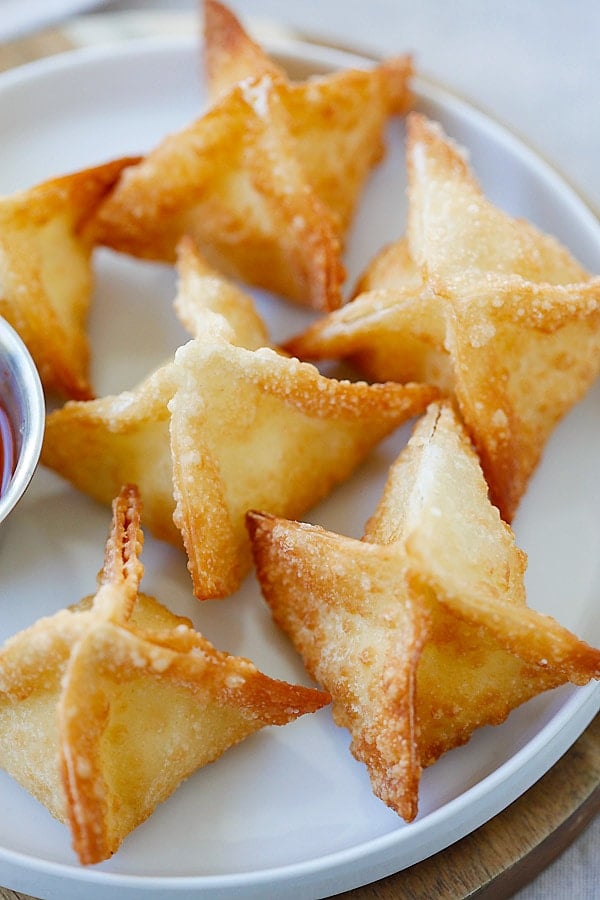 Chicken Wontons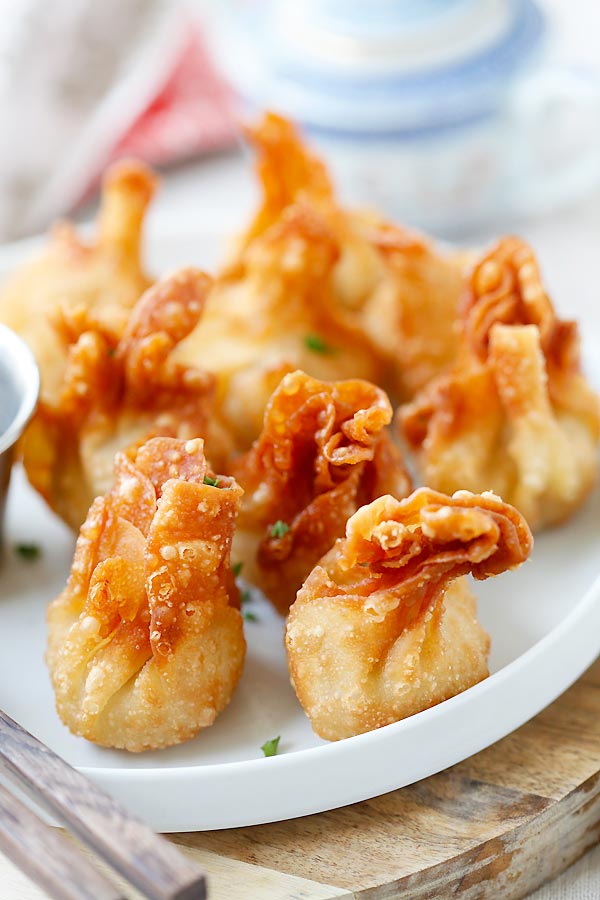 Onion Scallion Beef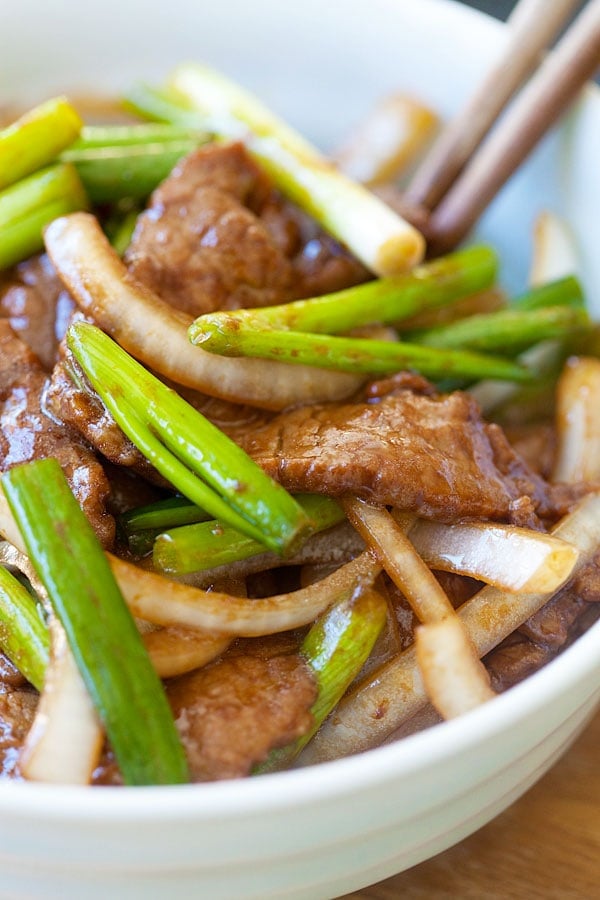 Thai Chicken Sate with Peanut Sauce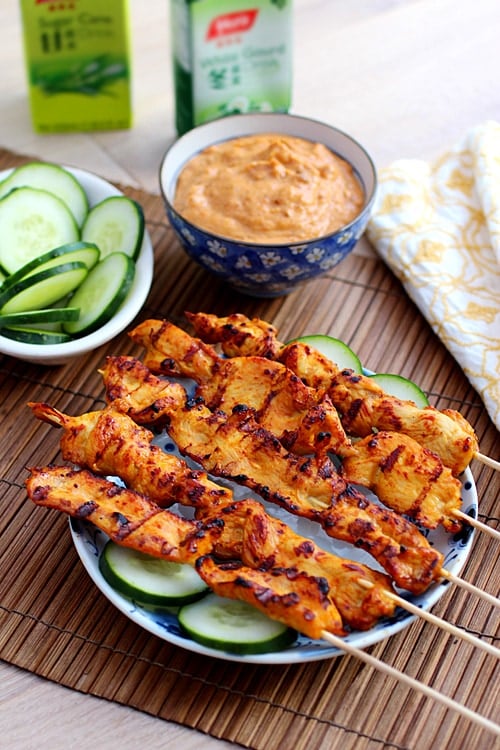 Thai Peanut Sauce