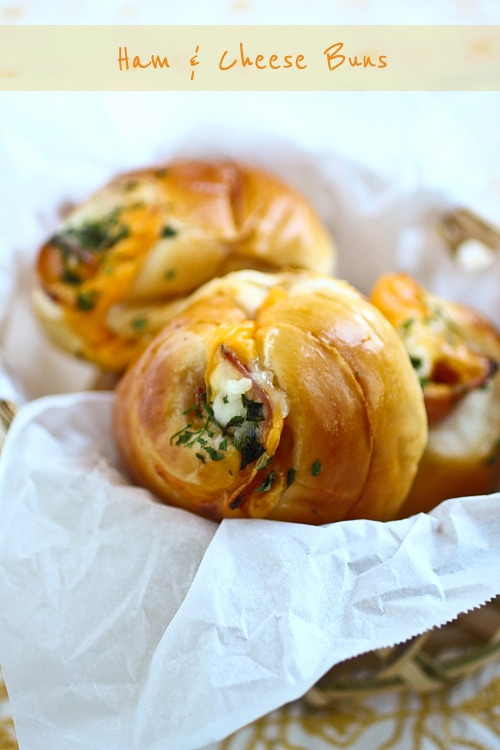 Contributor: Ho Siew Loon
I have always loved baking. One of my friends has asked me to bake something savoury for a change and  Bee gave me an idea of coming out with buns wrapped in different types of filling and toppings. I decided to combine two sinfully good ingredients—ham and cheese. It was quite challenging to bake these ham and cheese buns but at the same time I really enjoyed the process.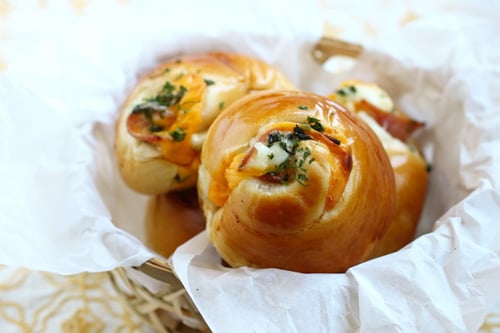 Making buns using Overnight Sponge Dough Method from Alex Goh's Baking Code actually gives the buns a very soft, cottony and fine texture which I really love. The bun is soft like a pillow that you can eat it on its own . I truly enjoy eating this ham and cheese bun especially when it is fresh from the oven. The lovely aroma that filled the house makes it difficult to resist.