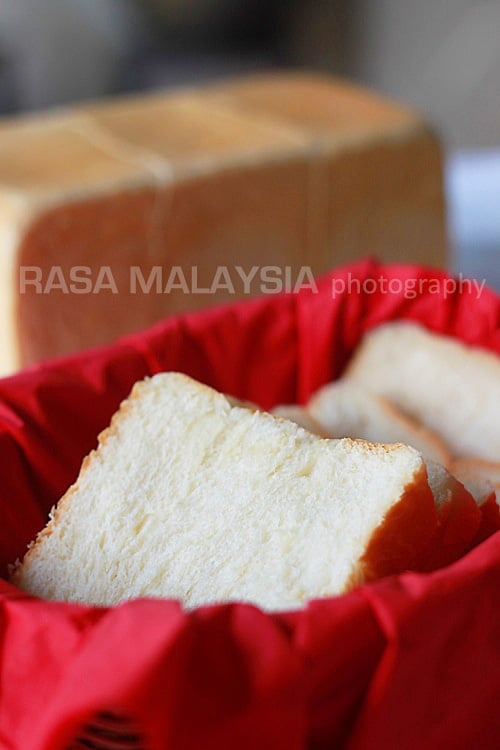 If you love Rasa Malaysia, it's very likely that you love Asian food, and probably love Asian-style pastry. Call me bias but I personally think that Asian-style bread and pastry are better and have a lot more varieties than those you get from regular stores. I am a huge fan of Japanese and Taiwanese bakery shops, they are just great. I am not a great baker so I have my contributor Siew Loon sharing some Asian-style bread and pastry with us. Check out her Hokkaido soft bread or milk loaf, inspired by her recent trip to Hokkaido.
Contributor: Ho Siew Loon
Hi everyone, I am finally back with my baking recipes. I made a trip to Hokkaido just before the earthquake and fell in love with this heavenly place—from the beautiful scenery, the polite and friendly people, to the wonderful food and desserts. One of the things that I fell in love with is the Hokkaido bread or milk loaf, which has inspired me to find the perfect recipe for this soft and yet springy loaf of bread. I finally found it at Angie's Recipe…thanks for the great recipe. This bread has gained praises from almost everyone who has tasted it and it's best eaten with butter.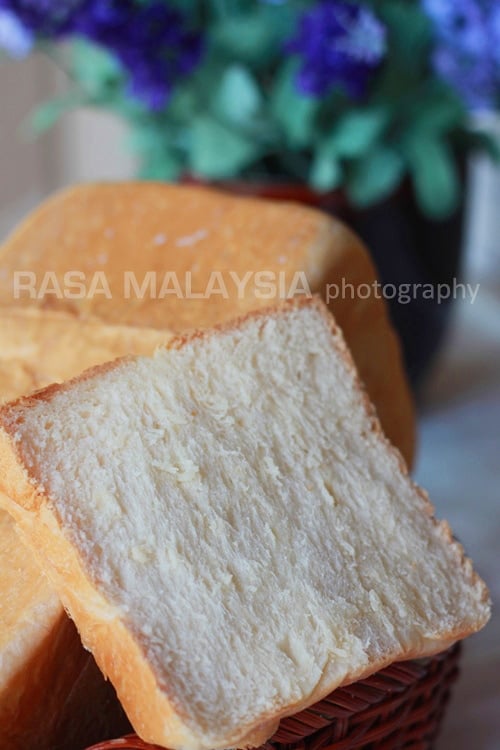 Hokkaido Milk Loaf is a soft bread which has probably gotten its name from the pristine nature of Hokkaido.  Hokkaido produces high quality milk . You can use fresh milk to achieve a great result when baking this Hokkaido bread.  It is a bread that can be eaten on  its own or just slightly toasted, spreading a bit of butter to this bread will definitely enhance its taste….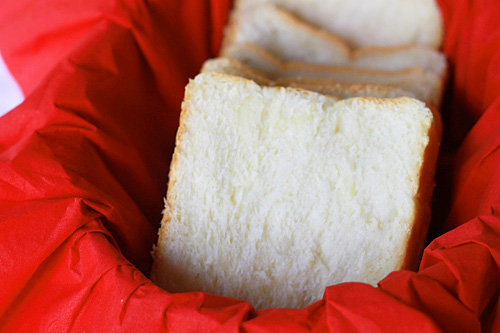 Do try out this Hokkaido milk loaf recipe and it will keep your guest coming back for more.