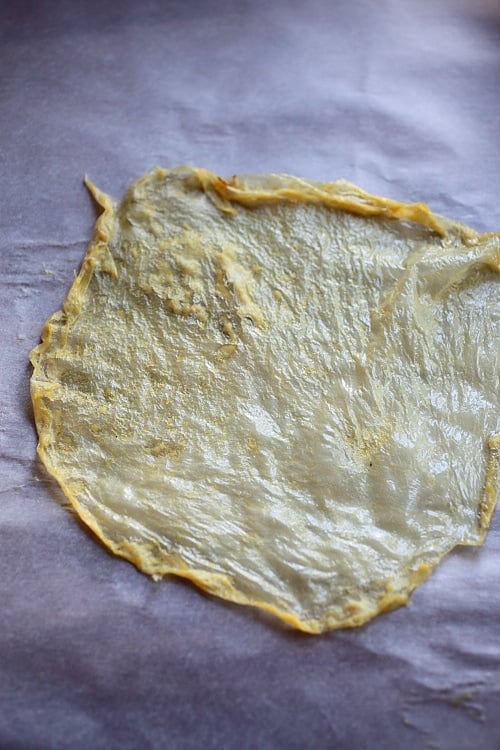 Tofu skin (腐皮), bean curd sheet, or yuba is the skin that forms at the top of fresh soy milk. Chinese invented soy milk, and from soy milk, various types of tofu—silken, soft, firm, tofu pudding (doufu hua) and tofu skin—are created. It's amazing just how versatile the mixture of soy beans plus water is. Tofu and tofu-related products provide endless culinary possibilities. It is one of my favorite ingredients.
To make tofu skin, you need to make soy milk. You can learn all about soy milk in "How to Make Soy Milk" on Rasa Malaysia.
If you have made fresh soy milk, you will notice that a layer of tofu skin quickly forms at the top of the soy milk. If you don't stir the soy milk and leave it alone, you will see that the entire surface of the soy milk completely dries up, and that's when you "harvest" it. I use a silicon baking spatula to detach the tofu skin from the side of the pot, and then gently lift it up from the soy milk.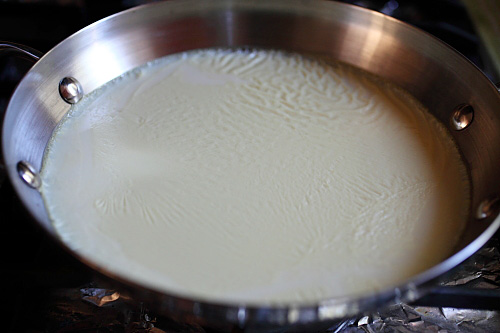 Tofu skin starts to form.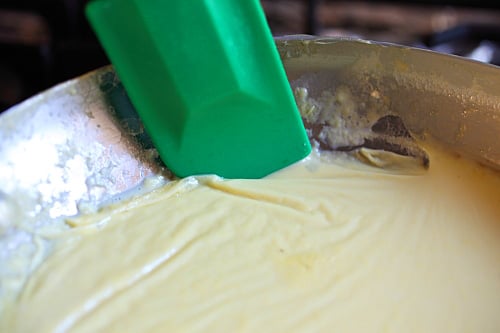 Once the tofu skin is formed completely, use a rubber spatula to gently detach the tofu skin.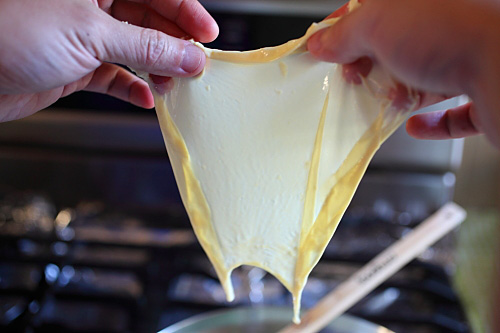 Shake the excess soy milk off the skin.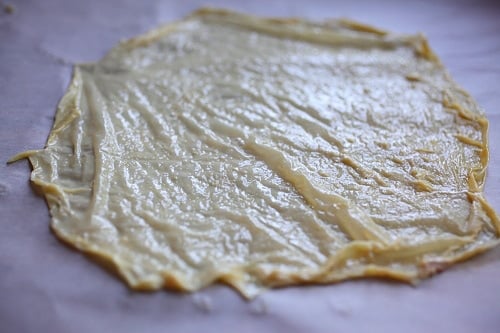 Lay it flat on a piece of parchment paper, with the dry side facing down. Do not use any other paper as the tofu skin might stick onto it and you can't peel it off when it's dry. You can leave the tofu skin at room temperature to dry by itself, or you can also use a fan, which will be faster.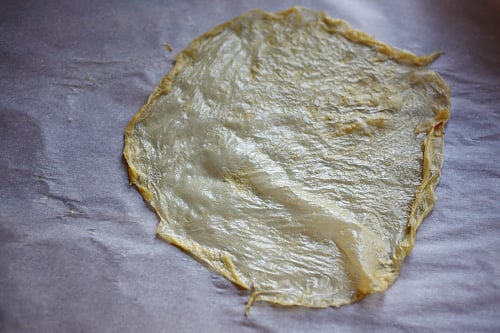 Voila, you now have a piece of tofu skin. Repeat the same until you use up the soy milk.
You can use the dried tofu skin to make delicious foods such as:
Most-Pinned Recipes
Ginger Garlic Baked Chicken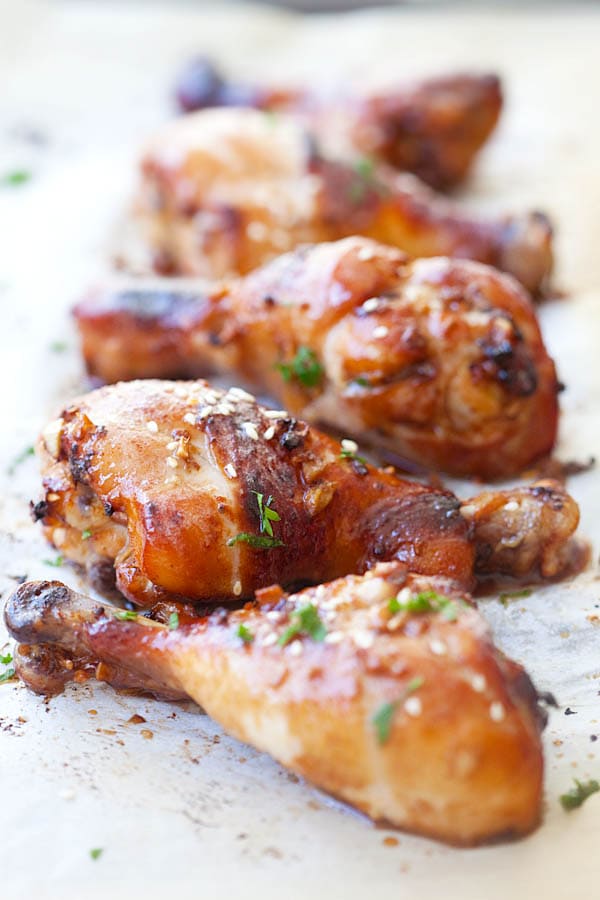 Crab Rangoon (Cream Cheese Wontons)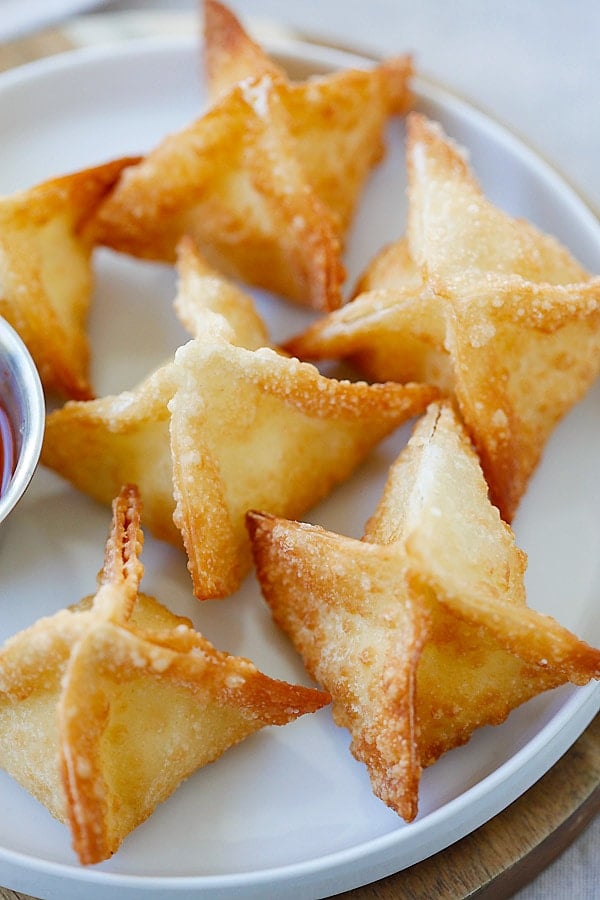 Chicken Wontons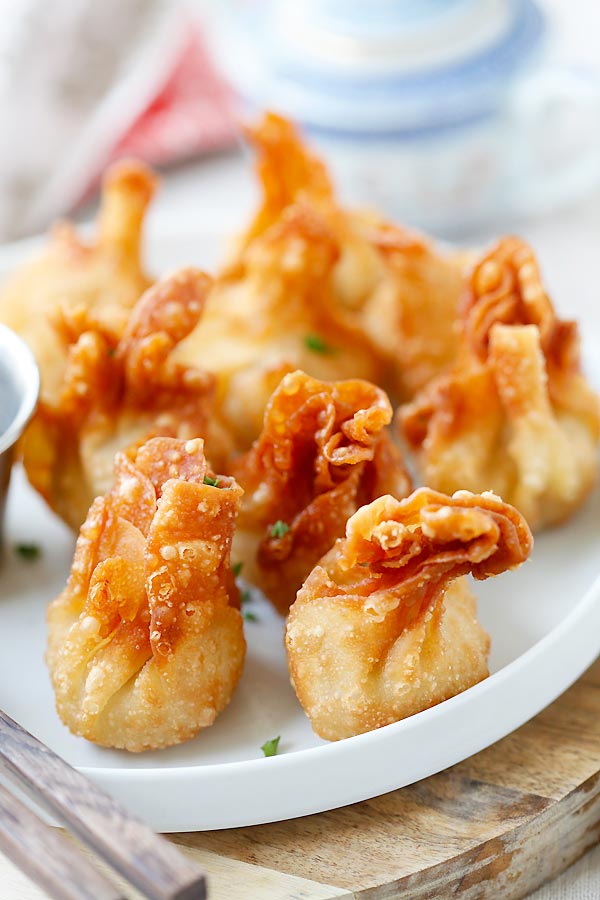 Onion Scallion Beef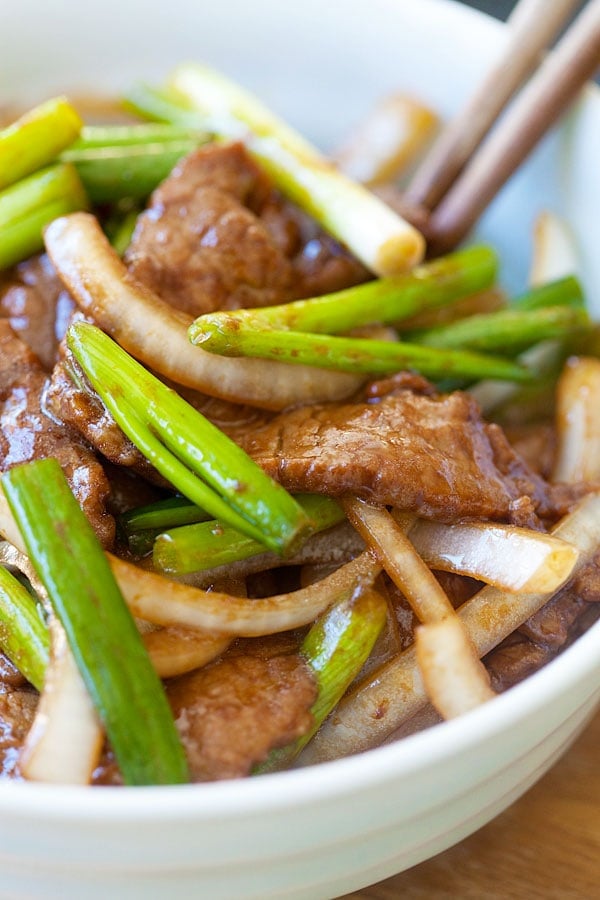 Thai Chicken Sate with Peanut Sauce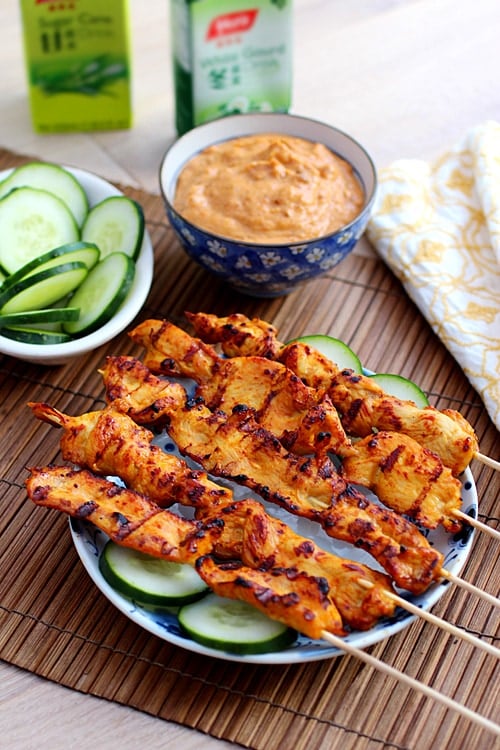 Thai Peanut Sauce