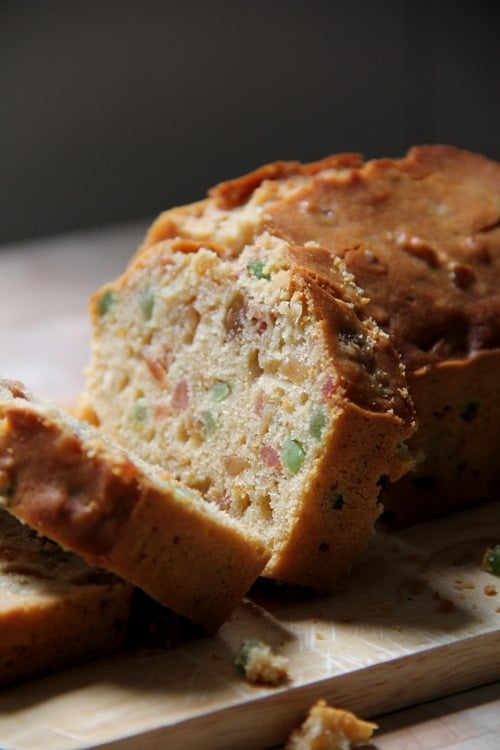 Irish Mixed Fruits Tea Bread Recipe
Makes 2 loafs | Prep Time: 10 minutes | Bake Time: 1 hour
Recipe adapted and modified from Agnes Chang's Book – I Can Bake
Contributor: CP Choong
Ingredients:
Ingredient A:
400g (2 1/4 cups) mixed fruits (I used 250g/1 1/2 cups only)
150ml hot tea (use 1 tea bag)
80g (1/2 cup) soft brown sugar
Ingredient B:
2 eggs, lightly beaten
250g (2 cups) self-raising flour, sifted
120g (1/2 cup) butter, melted
60g (1/2 cup) almonds, toasted and coarsely chopped
Method:
Mix A and leave to soak overnight.
Preheat oven to 160C/320F.
Mixed beaten eggs with melted butter, then add in mixture A and chopped almonds, and stir well.
Add in flour and mix till well-combined.
Pour into 2 lined and greased 7.5cm x 15cm x 7.5cm / 3″x6″x3″ loaf tins (I used disposable aluminium foil loaf tin)
Bake at preheated oven for about 1 hour till cooked and golden brown
Remove and leave to cool before serving
Most-Pinned Recipes
Brownie Butter Cake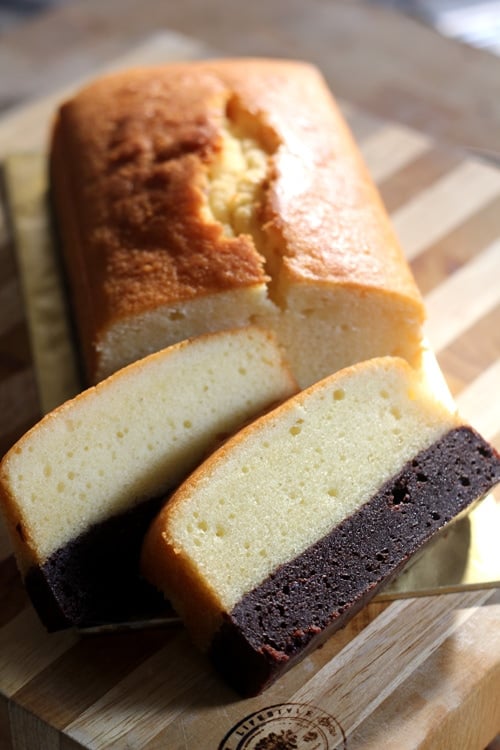 Nutella Cheesecake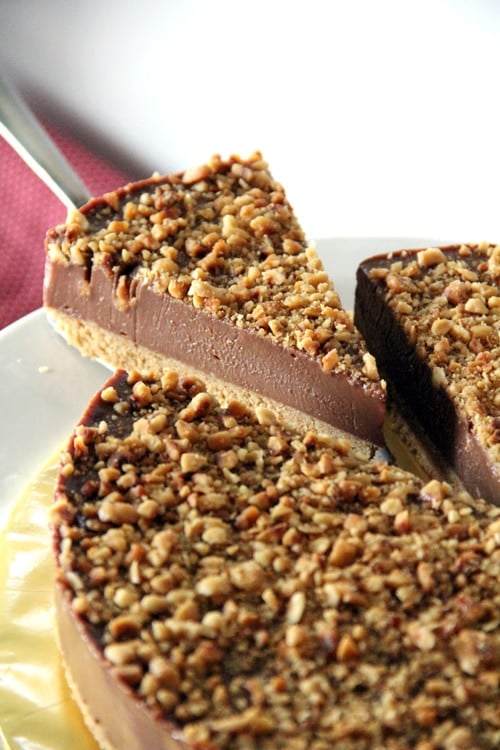 Chocolate Chip Cookie Dough Cheesecake Bar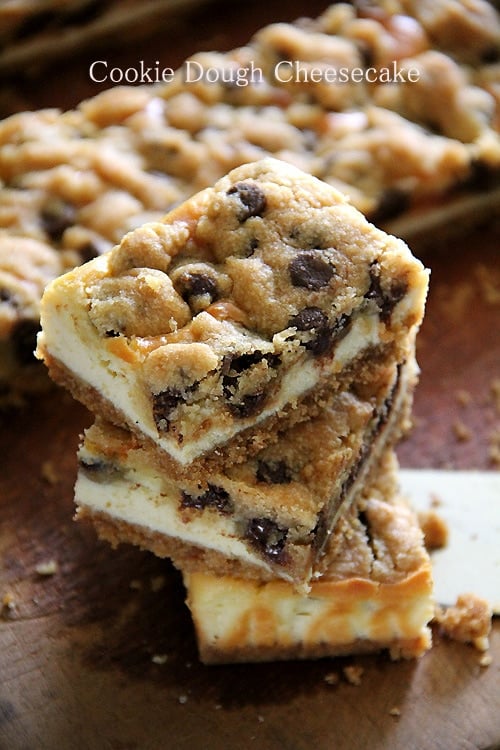 Butter Cake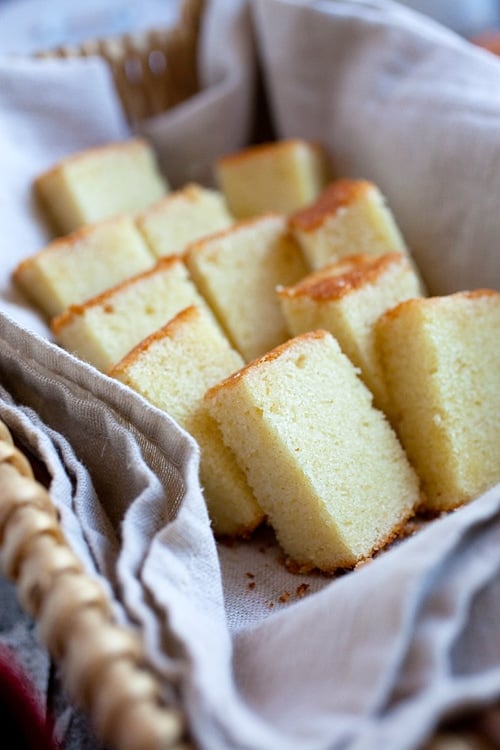 Peanut Butter Cheesecake Brownies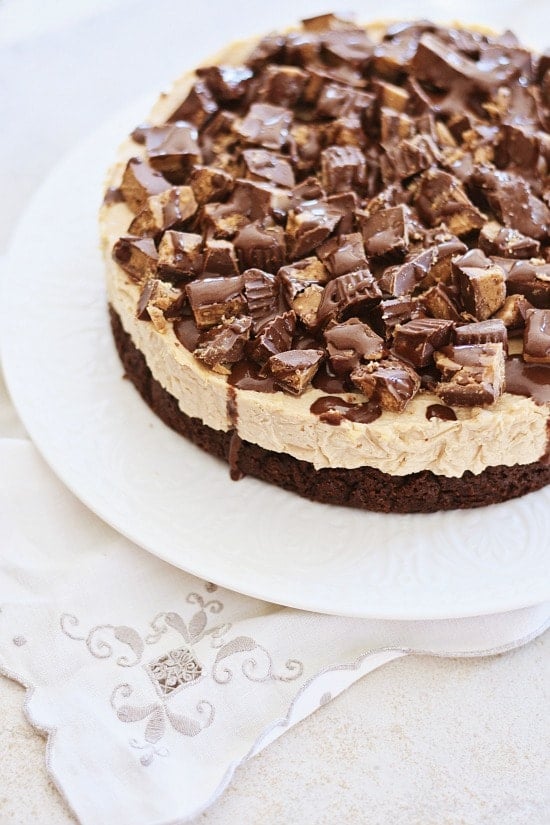 Meyer Lemon Pound Cake